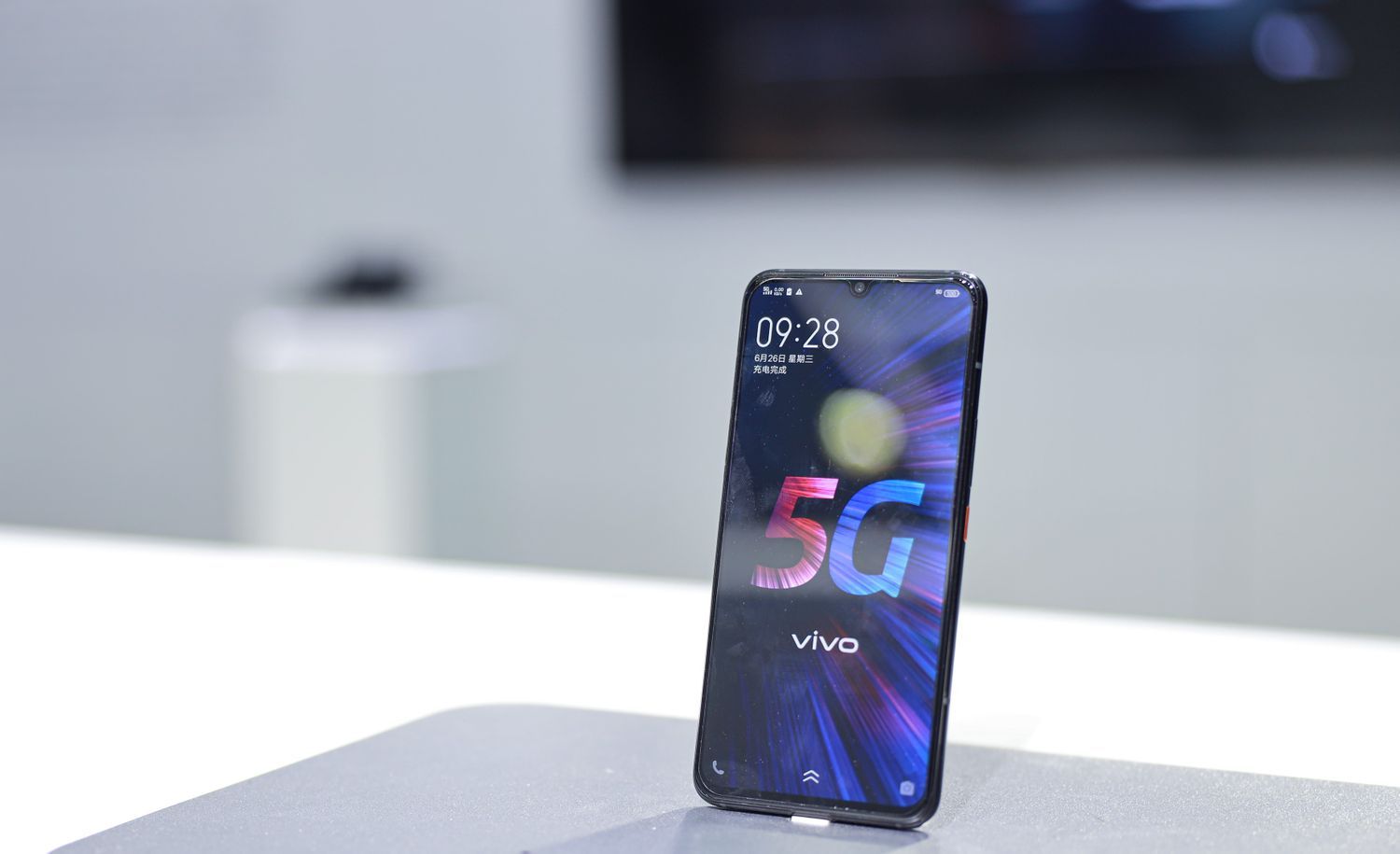 Vivo has stepped up quite a lot when it comes to smartphone innovation. Last year, it was the first brand to showcase a smartphone with a completely bezel-less screen, a phone with a large under-screen fingerprint reader, and a smartphone with a pop-up selfie camera. This year, the company has showcased even more innovations during the ongoing mobile phone expo, MWC 2019 Shanghai.
Vivo showcased its first commercial 5G smartphone, its own AR (Augmented Reality) glasses, and mind-boggling 120W super fast battery charging technology. Let us have a detailed look at all of these new products and technologies.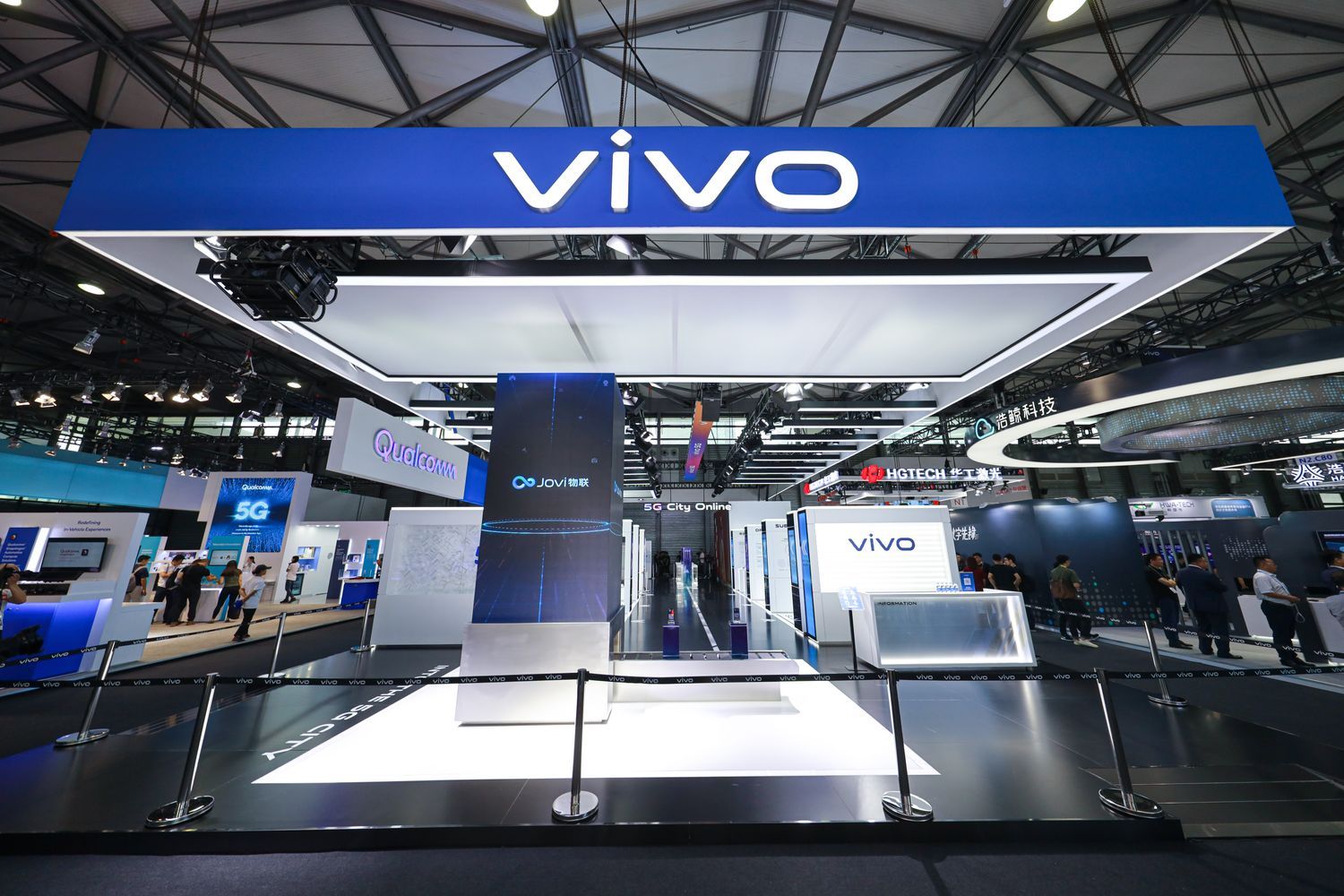 Vivo iQOO 5G
While the BBK Electronics owned company had already showcased a 5G variant of the Vivo NEX S, it was never released for purchase by consumers. Now, the company has showcased its first ever commercial 5G smartphone, the iQOO 5G, during MWC Shanghai 2019 in China. The phone will be launched in the next three months, but the company didn't reveal the exact launch date or the markets where it will be launched. Vivo talked a lot about the challenges that it faced while developing a 5G smartphone.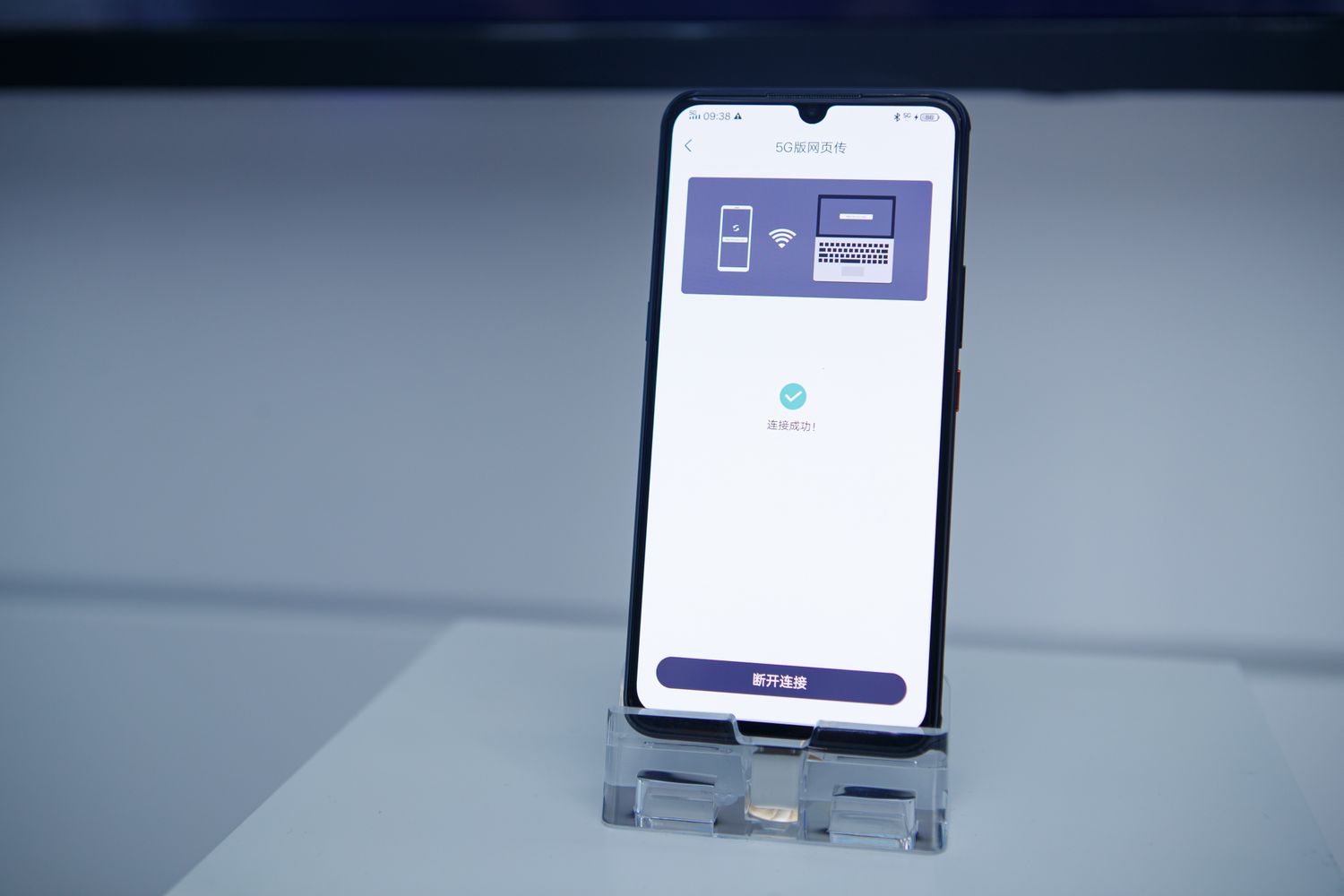 The Vivo iQOO 5G uses the Qualcomm Snapdragon 855 processor, an external Snapdragon X50 5G modem, and four antennas (two up from what's required for 4G smartphones). Combined with the additional four antennas for Wi-Fi and Bluetooth connectivity, the Vivo iQOO 5G features eight antennas, which are a lot. Moreover, an external 5G modem means a larger motherboard and less room for a battery. It's tough to find room for so many antennas and a bigger battery in such a thin smartphone. Apparently, the phone was connected to a 5G network for all day and its remaining battery capacity was at 70 percent.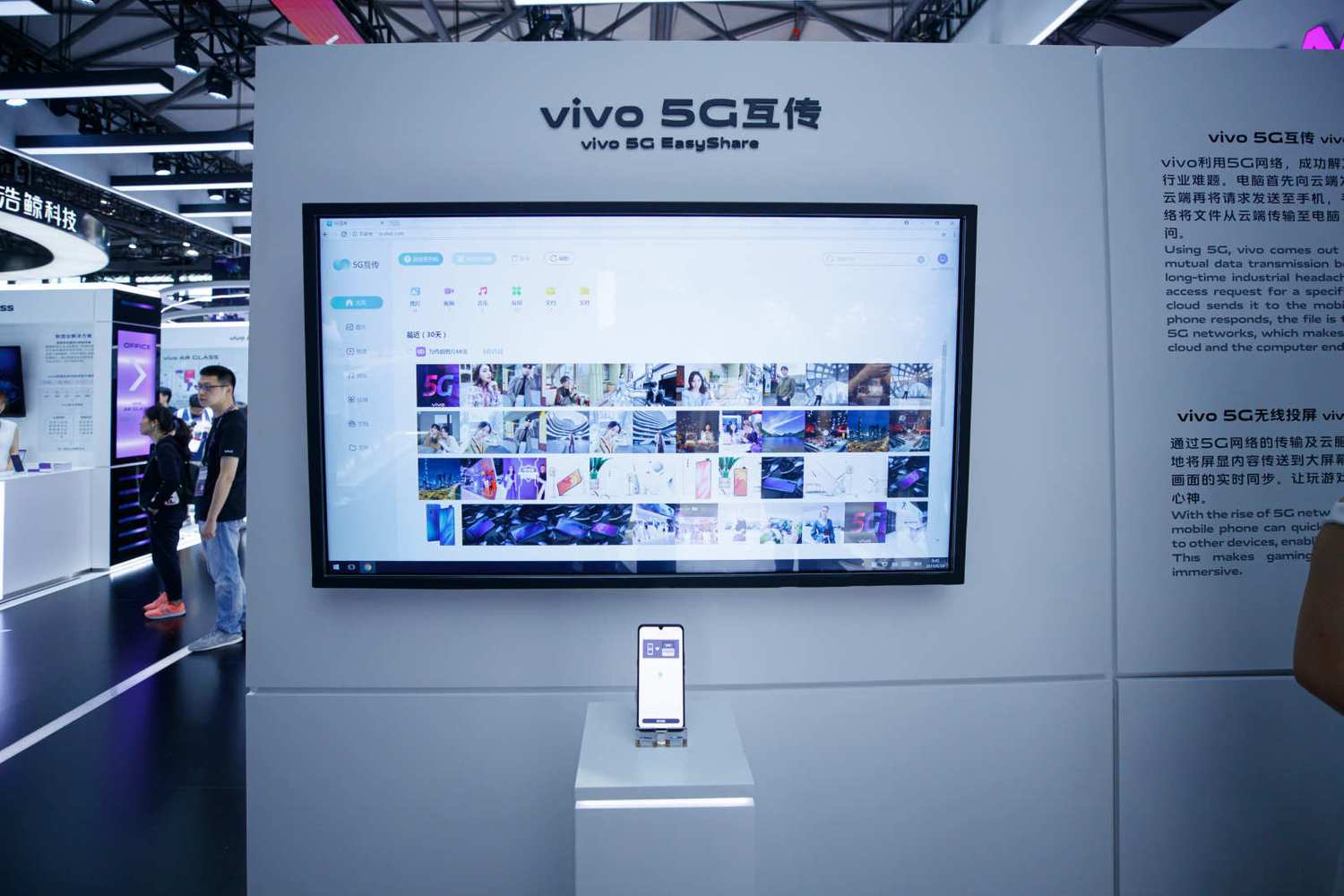 The company's 5G R&D director Qin Fei mentioned that 5G networks will offer reduced latency, room for more devices on the same network when compared to 4G networks, and faster speeds. This will allow network carriers to offer 5-10 times higher data caps (20GB to 1TB) compared to 4G networks. The company also showcased 5G EasyShare and 5G Cloud Gaming technologies at the booth.
Vivo AR Glasses & 5G Cloud Gaming
Vivo also showcased its AR glasses at its booth at MWC Shanghai 2019. The AR glasses use two 720p HD screens with 6 DoF (six degrees of freedom). Those glasses can be connected right to the smartphone and there won't be any need for a computer. It was connected to Vivo's 5G smartphone through a wire. It can be used to use AR apps and games, watch 3D videos, and even to be used in professional environments. Pricing and availability of Vivo's AR glasses haven't been announced.
Vivo 120W Super FlashCharge Technology
The company also showcased its Super FlashCharge rapid battery charging technology at the booth. This amazing technology, thanks to 120W (20V 6A) power, can fully charge a 4000mAh battery inside a smartphone in just 13 minutes. Also, it can charge 50% of the phone's 4000mAh battery capacity in just 5 minutes. We're not sure if this 120W Super FlashCharge technology will be included in the iQOO 5G smartphone, but we will update you on this matter as soon as we get something credible.