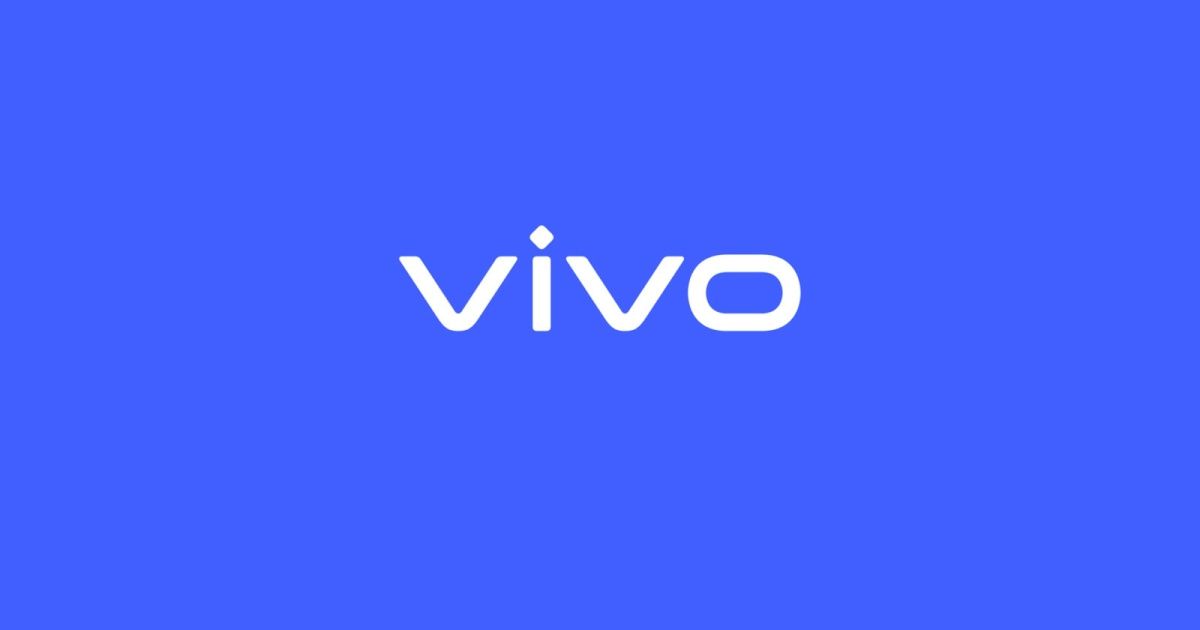 Chinese smartphone maker Vivo has filed a patent that may be the biggest innovation in smartphones so far. The patent, which was first reported by Dutch blog LetsGoDigital, details a flying camera and seems to suggest that the camera module will fly out of the phone's body, like a tiny drone. The module, which houses four propellers and two cameras (with an option to fit four) can be dragged out of the bottom of the phone and has three proximity sensors, and an infrared sensor. It also has its own battery unit, which is presumably meant to help keep it afloat.
Breaking News: VIVO smartphone with flying camera 🔥https://t.co/Otk1ZHkC7Q

– Flight camera module with dual camera (optional 4)
– Flying camera has a built-in battery
– 3 infrared proximity sensors and 4 propellers#VIVO #flyingcamera pic.twitter.com/s7CQ0V3KNP

— LetsGoDigital – Mark Peters (@letsgodigitalNL) July 1, 2021
The mounting bracket apparently houses an integrated fingerprint sensor too, and it can be detached from the camera system. The patent doesn't clarify this, but one could assume that Vivo will use the fingerprint sensor to authenticate the camera system, so that each camera can be tagged to a single phone. 
Further, the camera is apparently going to have the ability to change position in the air, while shooting. This makes it somewhat similar to drone cameras popularly used in shooting videos and movies today. Of course, a smartphone will probably not have the same quality of sensors, but this could give Vivo much more freedom in terms of how it produces its software. The general field of view of a camera can be much more effective when it's not confined to the back of a smartphone. The report said that Vivo's camera may also support Air Gestures.
The camera system on smartphones has been a point of innovation for quite a few years now. Vivo struck a deal with Carl Zeiss last year, in an effort to bring more value to its camera systems. The company's Vivo X50 Pro smartphone, and its successor, have been praised for their camera systems too. However, a flying camera would be a first for the industry. 
What also matters though is the cost involved in the production of such a system. If Vivo has to compromise on the quality of sensors and software in order to accommodate the 'flight' aspect of this, it might break the whole value proposition altogether. Of course, a system as new as this will have a learning curve for the user too, and we'll have to find out how that turns out to be.