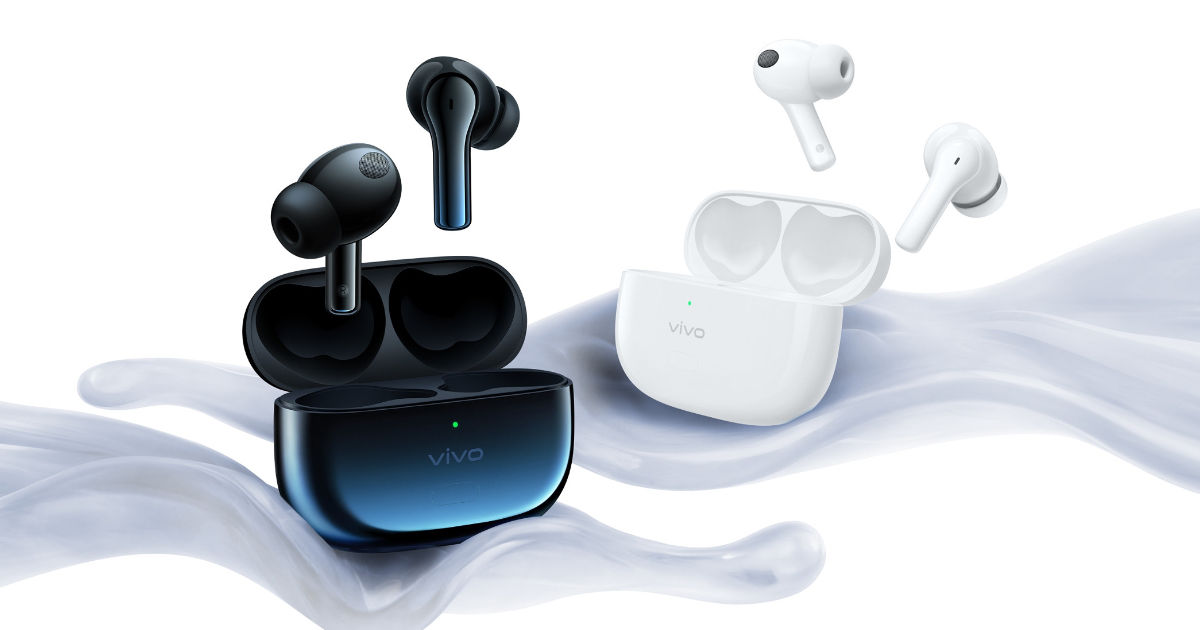 Vivo has launched the X80 series in India. The company has launched two premium Android smartphones in India, namely the X80 and X80 Pro. Both these devices pack top-of-the-line hardware. The USP of the X80 series is its camera. Alongside the X80 phones, Vivo has also launched the TWS 2 ANC and the TWS 2e in India.
The TWS 2 ANC is the more premium pair of wireless earbuds among the two. As the name suggests, the TWS 2 ANC comes with support for Active Noise Cancellation. Let's take a look at the Vivo TWS 2 ANC, TWS 2e price in India, specifications, features and other details.
Vivo TWS 2 ANC, TWS 2e Price in India
Vivo has launched the TWS 2 ANC as its new pair of truly wireless earbuds in India. The new TWS 2 ANC has a price tag of Rs 5,999. The second TWS launched at the event, the TWS 2e has a price tag of Rs 3,299. Both wireless earbuds go on sale starting May 25 and can be pre-booked starting May 18. They come in Moonlight White, and Starry Blue colours.
Coming to the specs and features, the TWS 2 ANC comes with a stem design and silicone ear tips for better noise isolation. There is also support for ANC to cancel out ambient noise. Vivo stated that the earbuds have three levels of ANC, which can be adjusted as per the user's preferences and needs. This is aided by three microphones in the earbuds that can cancel out outside noise up to 40dB. There is also support for Transparency Mode on the TWS 2 ANC.
The earbuds pack 12.2mm drivers for strong bass and clear sound. In case you plan to use these earbuds while gaming, they offer an 88ms latency. The earbuds, combined with the charging case, are claimed to offer up to 30 hours of listening time.
The affordable version, which is the TWS 2e, misses out on ANC but comes with DeepX 2.0 stereo sound effects that provide clear voice and sound. Both earbuds support Bluetooth 5.2 and support Google Assistant.