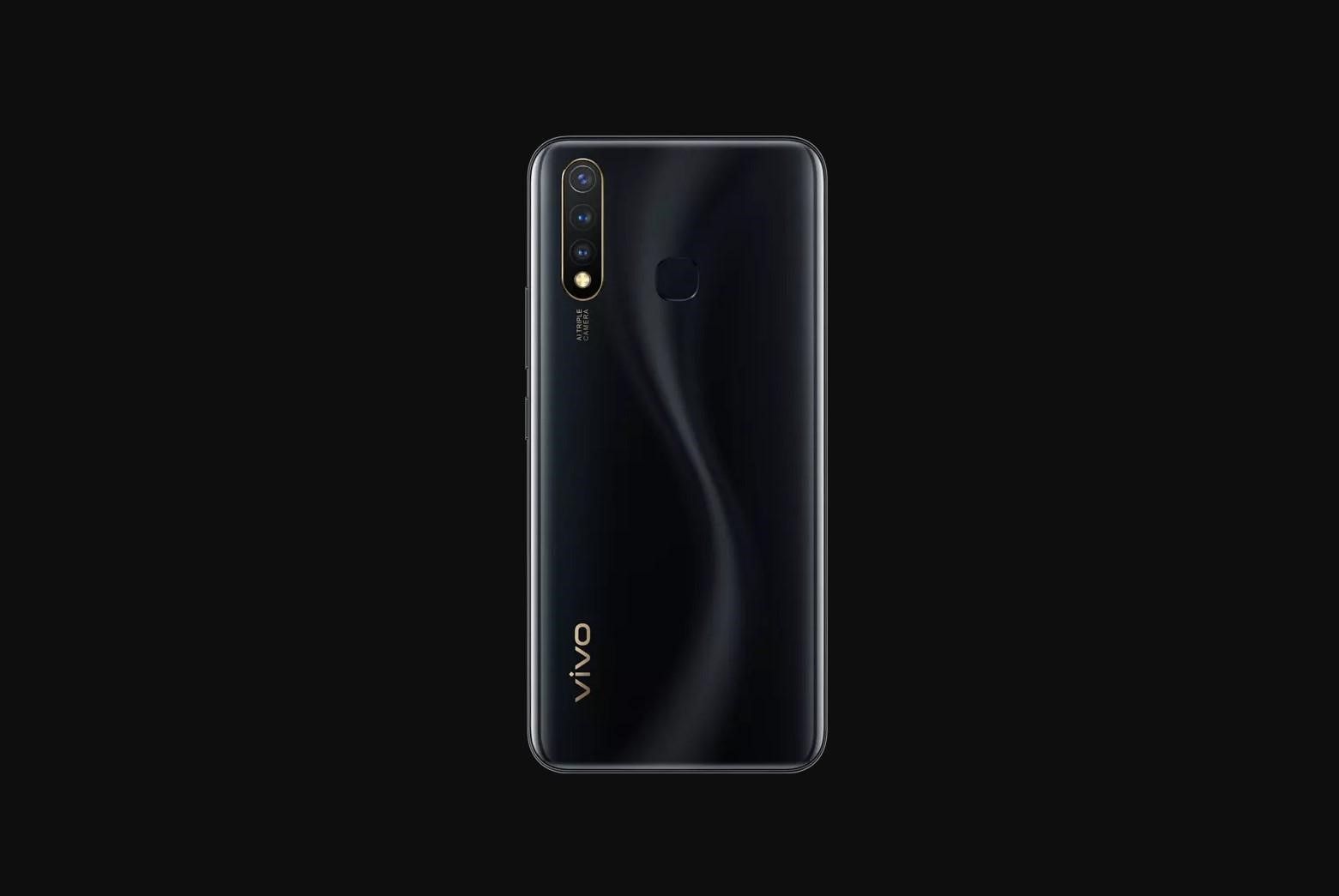 Do you want an excellent smartphone without splurging a lot of money? Do you desire a phone that has enough firepower to play even the most demanding games, a large bezel-less screen, a battery large enough to not only last two days on a single charge but also be able to charge other phones, and supports fast charging? It sure looks like buying a phone that has all those features would cost a lot of money.
What if I tell you that you can buy such a phone for less than Rs 12,000? Yes, it is true. The vivo U20, which was recently launched in India, offers a lot of features that one usually expects from higher-priced phones. It costs just Rs 10,990 (Rs 9,990 if you prepay for it), for the 4GB/64GB variant, but doesn't skimp on any of the important features or performance.
Buying the vivo U20 will make you unstoppable, and here are the important reasons why we think so.
Brilliant Performance With Snapdragon 675AIE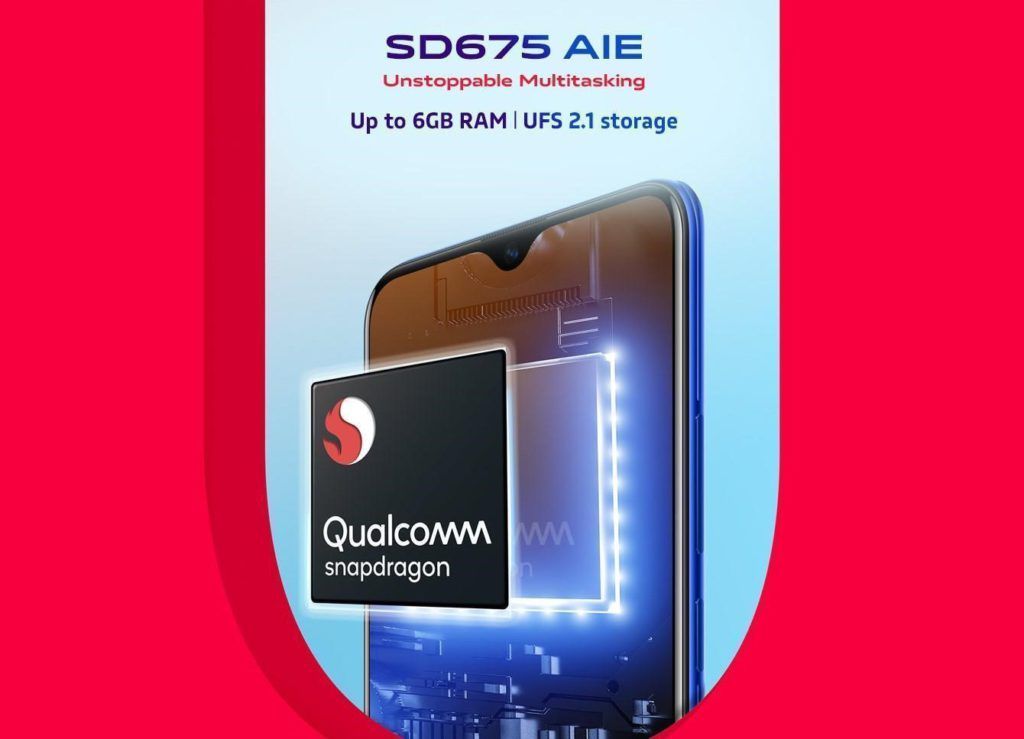 The vivo U20 uses the excellent Qualcomm Snapdragon 675AIE processor, and at this price, it's a steal. It is the most affordable phone that uses this chipset in India. Needless to say, it is the most powerful smartphone in India at the price. Qualcomm's chipset has two Kryo 460 Gold CPU cores for high-speed tasks like gaming and shooting videos and six Kryo 460 Silver CPU cores for lighter tasks.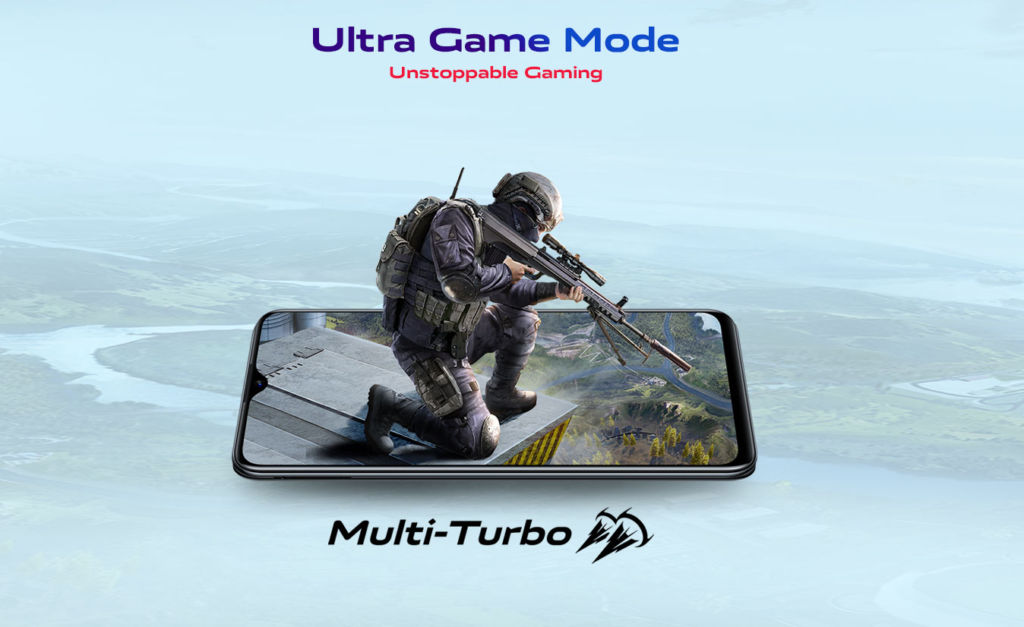 The Adreno 612 GPU that's embedded inside Snapdragon 675AIE is quite beefy and can handle even the most demanding games such as Asphalt 9: Legends, Call Of Duty Mobile, and PUBG Mobile. The Ultra Game Mode on the U20 optimizes processing performance, networking performance, and silences unwanted notifications to offer an immersive gaming experience.
The vivo U20 is available with up to 6GB of LPDDR4X RAM and 64GB internal storage. Unlike most other competing phones, the U20 uses much costlier and faster UFS 2.1 storage chips. For example, phones that use eMMC 5.1 chips have sequential read speeds of up to 400Mbps, while U20's UFS 2.1 storage can read sequential read speeds of up to 900Mbps. All of this means that the phone will boot faster, apps will load much faster, and the camera can save images and videos much faster.
If 64GB UFS 2.1 storage isn't enough for all your games, movies, TV shows, and photos, you can expand the storage via a microSD card.
Immersive Media Consumption, Thanks to 6.53-inch Halo FullView™ Display
A big screen improves the user experience in a wide range of scenarios, whether you are watching videos or just browsing through the web. The vivo U20's 6.53-inch Halo FullView™ screen has FHD+ resolution and a bezel-less screen. The IPS LCD screen offers excellent sharpness for detailed images, videos, and text. Plus, the phone has Widevine Level 1 certification, which means that it can stream HD videos from streaming services such as Hotstar, Netflix and Prime Video.
The bigger and sharper screen is also quite helpful while using the camera, browsing the web, and even while gaming. While using the camera, a bigger screen offers a bigger and clearer viewfinder so that you can clearly see what's being captured in the frame. FHD+ screen means you can read more sentences at once on any web page when compared to an HD screen. While gaming, a bigger screen makes it easier to tap on-screen controls.
The U20's screen is protected by PANDA MN228 glass, which is tougher than both Gorilla Glass 3 and Gorilla Glass 5 on Vickers hardness scale. The PANDA MN228 reaches 700, while Gorilla Glass 3 and Gorilla Glass 5 reach 649 and 638 on Vickers hardness scale, respectively.
5000mAh Battery Offers 2-Day Battery Life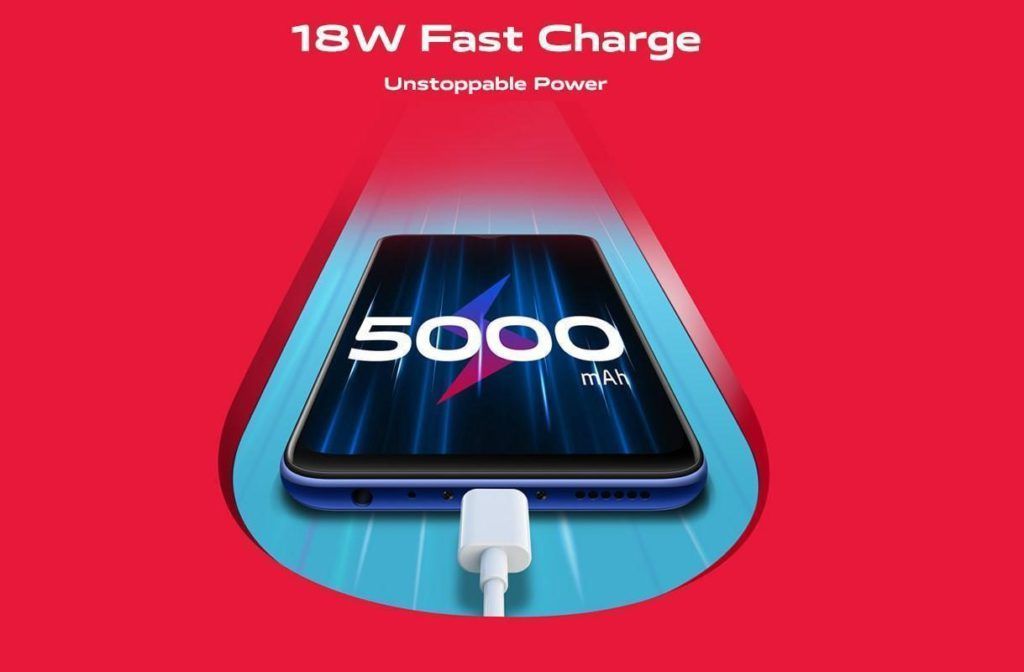 The vivo U20 comes loaded with a massive 5000mAh battery, which when charged up to its brim, can last as much as two days on a single charge. That's more than what most other smartphones can offer.
The phone's battery is so powerful that it cannot only sustain itself but also provide power to other phones via the reverse charge feature. If you are in a scenario where your friend's phone is dying, you can offer a helping hand by charging it with your vivo U20.
Unlike many other phones in the sub-Rs 12,000 price segment, the vivo U20 comes bundled with an 18W Dual-Engine Fast Charger. This can charge the phone's battery from nil to full in close to two hours.
So we've explained how the vivo U20 can be the perfect choice if you want a gaming smartphone around the Rs 10,000 mark. However, you also need to see that vivo hasn't skimped on other features. The phone has an AI Triple Rear Camera and a high-resolution selfie camera. It runs Android 9-based FunTouch OS 9.2 with a lot of custom features.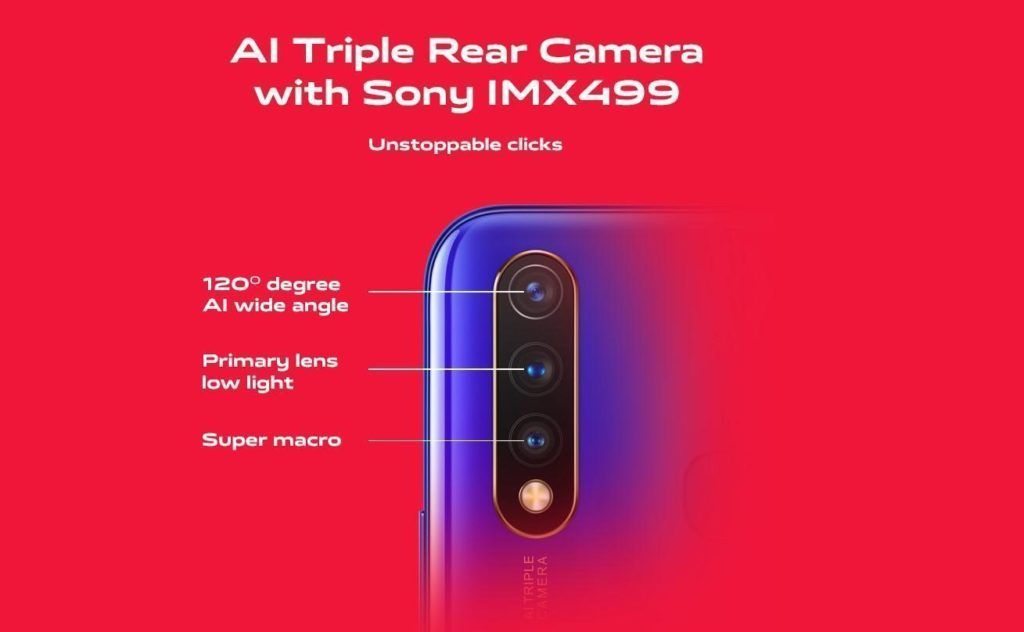 At the rear, there's a 16MP primary camera (Sony IMX499), an 8MP camera with a Super Wide-Angle lens, and a 2MP Super Macro camera. The main camera can record up to 4K 30fps videos and up to 60fps 1080p videos.
While many phones come with a wide-angle lens, only a few support recording videos from that wide camera. The vivo U20 can use the 8MP Super Wide-Angle camera to record videos as well. At the front, there is a 16MP selfie camera which can capture still images, portrait images and Full HD videos.
Vivo U20 Macro Camera Samples
So, if you are hunting for a phone in India that costs around Rs 12,000, the vivo U20 can be a great choice, especially if you plan to play games and consume multimedia content.
Brand Story