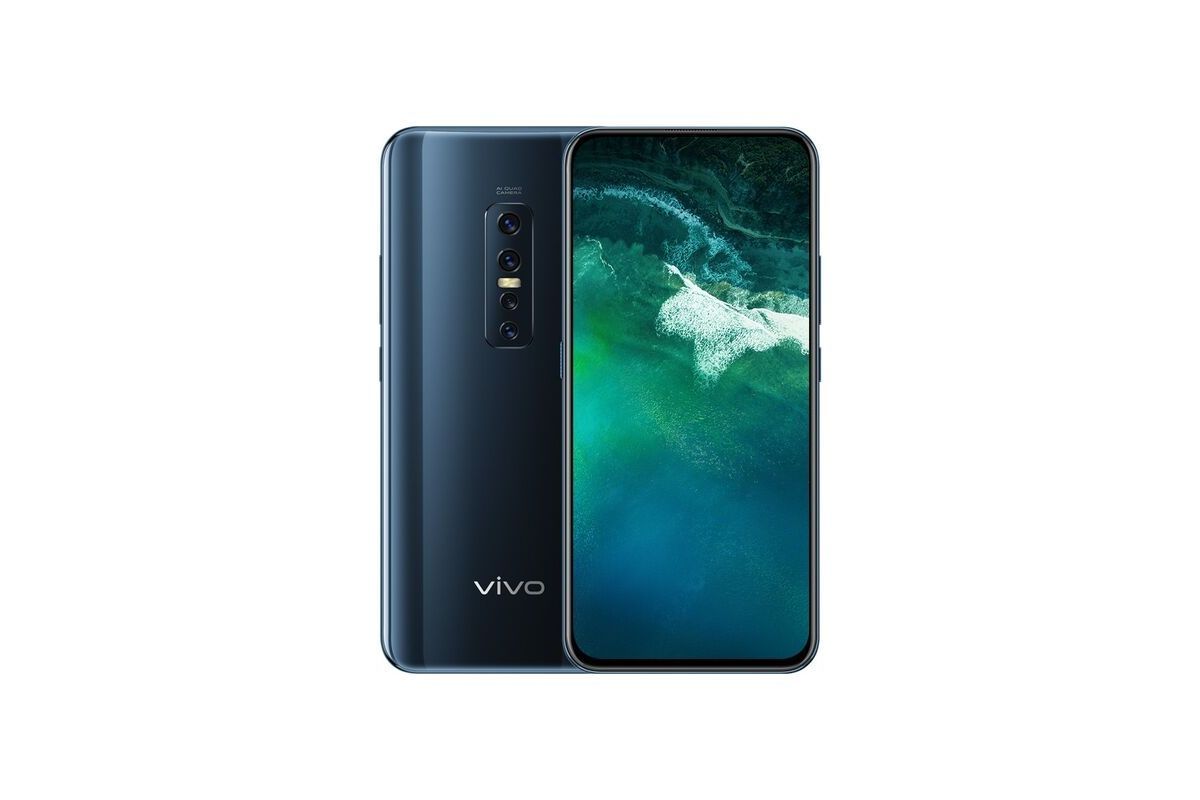 According to a new report from 91Mobiles, the publication has learned from an alleged company executive that Vivo will launch the Vivo V17 smartphone in the Indian market in the first week of December. The report claims that the Vivo V17 will be priced around INR 25,000. The report also claims that Vivo will discontinue the Vivo V17 Pro that is currently on sale in India, once the brand launches the Vivo V17. And why would Vivo do that? Well, that is because the Vivo V17 Pro isn't selling all that well if the report from 91Mobiles is to be believed.
Currently, there is no information regarding the specifications of the allegedly upcoming Vivo V17. However, going by the naming scheme, it will be a trimmed-down variant of the Vivo V17 Pro, and the Vivo V17 could share its components with the Vivo V17 Pro. Therefore, you can expect the Vivo V17 to have quad-camera setup at the rear comprising of an ultrawide camera and telephoto lens, a dual-camera setup at the front with pop-up camera mechanism, notch-less Super AMOLED screen, large battery pack with fast charging, USB Type-C port, and premium looks with a glossy back panel.
In the same time frame, when Vivo is said to launch the Vivo V17, Realme is also expected to launch a new smartphone in the Indian market – the Realme X2 Pro. The upcoming Realme X2 Pro might most probably come with the same price tag at which the Vivo V17 is said to launch. And I am sure that the Realme X2 Pro comes with much better specifications than what the Vivo V17 will offer. So, there is a probability that even the Vivo V17 won't perform all that well when it comes to sales. That being said, we can't say anything for sure till the launch of the device. Do let us know in the comments below what do you think about the Vivo V17.