Highlights
Vivo X90 series set to launch in India later this month.
The company is expected to launch the Vivo X90 and X90 Pro in the country.
Talking about rivals, the X90 series will take on the likes of Samsung Galaxy S23+, OnePlus 11, and Xiaomi 13 Pro.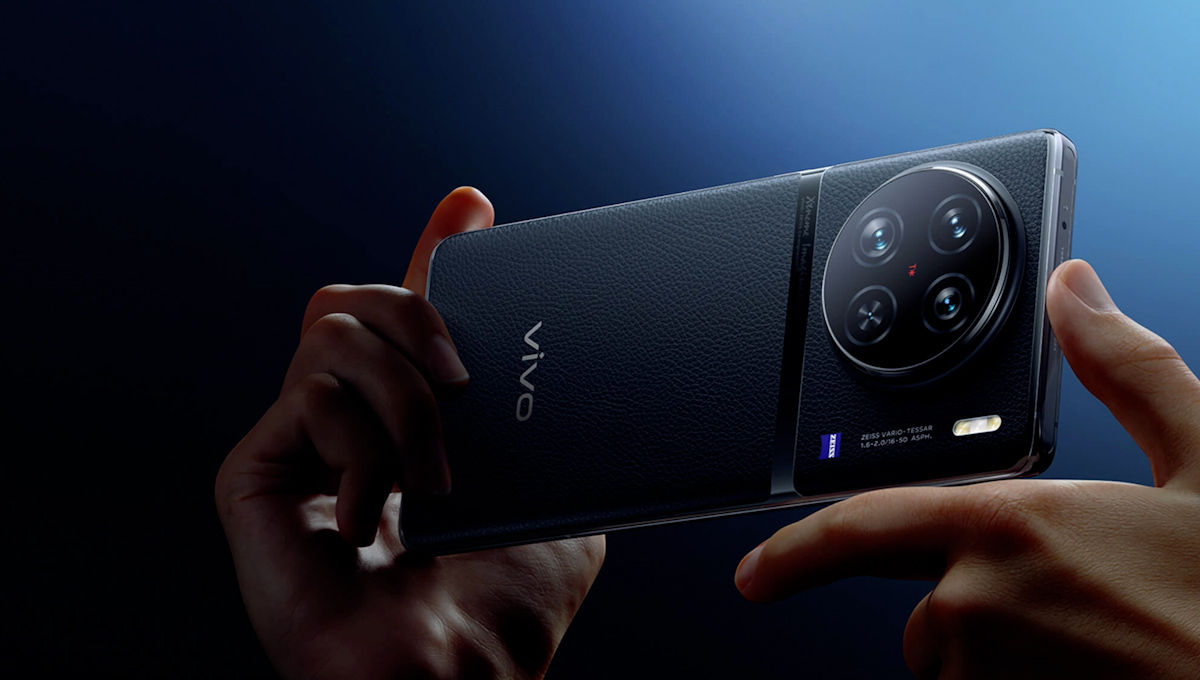 Vivo's journey of bringing professional-grade photography to smartphones in India started in 2020 with the launch of Vivo X50. Since then, the series has only taken a northerly path, partnering with ZEISS and packing the latest and greatest hardware from MediaTek. While its target audience is mainly photography aficionados, the phones in Vivo's X series are bonafide flagships. They boast fantastic build quality and design, along with sprawling displays and blazing-fast charging.
However, there's a bit of a challenge for Vivo this time around with their X90 series of smartphones. As the first quarter of 2023 draws to a close, the competition has already matured, and Xiaomi, OnePlus and Samsung have already launched their flagships with proven credentials in India.
Vivo might have the upper hand in this battle, as launching two stunning flagships a little later than the competition will give them the advantage of studying their strengths and weaknesses. In addition, the X90 series will also come with fresh new hardware and a bunch of firsts. So, let's dig into what to expect from the Vivo X90 and X90 Pro and how they will stir up the boiling pot of flagships.
Zooming in on Vivo-ZEISS partnership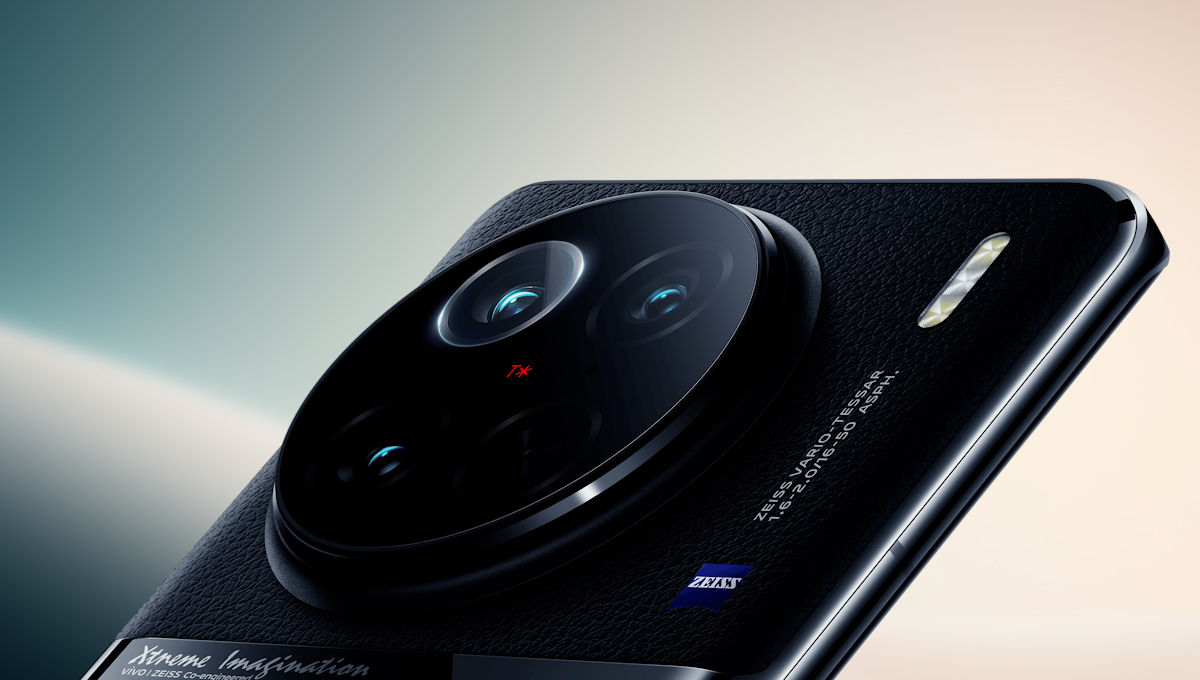 ZEISS is a renowned German company with a rich history of making high-quality lenses. Its tie-up with Vivo in 2020 was perceived as the next big thing, as the Chinese smartphone maker brought its expertise in AI processing, whereas ZEISS focused on lens design. As a result, the partnership is very different from what OnePlus/OPPO and Hasselblad have, wherein the latter only brings its colour-tuning expertise to the table.
There are very few flagship smartphones that focus on enhancing the quality of their lens elements, which in turn improves the clarity and brightness of a photo.
The Vivo X90 series may raise the bar even further, with the X90 Pro featuring an eight-lens assembly (7P+1G) on its primary camera. In addition, the ZEISS T* coating, which reduces light reflection between the lenses and hence eliminates glare, will be applied on seven out of eight lenses, up from two in its predecessor.
Vivo X90 series launched in China already, so here's what we already know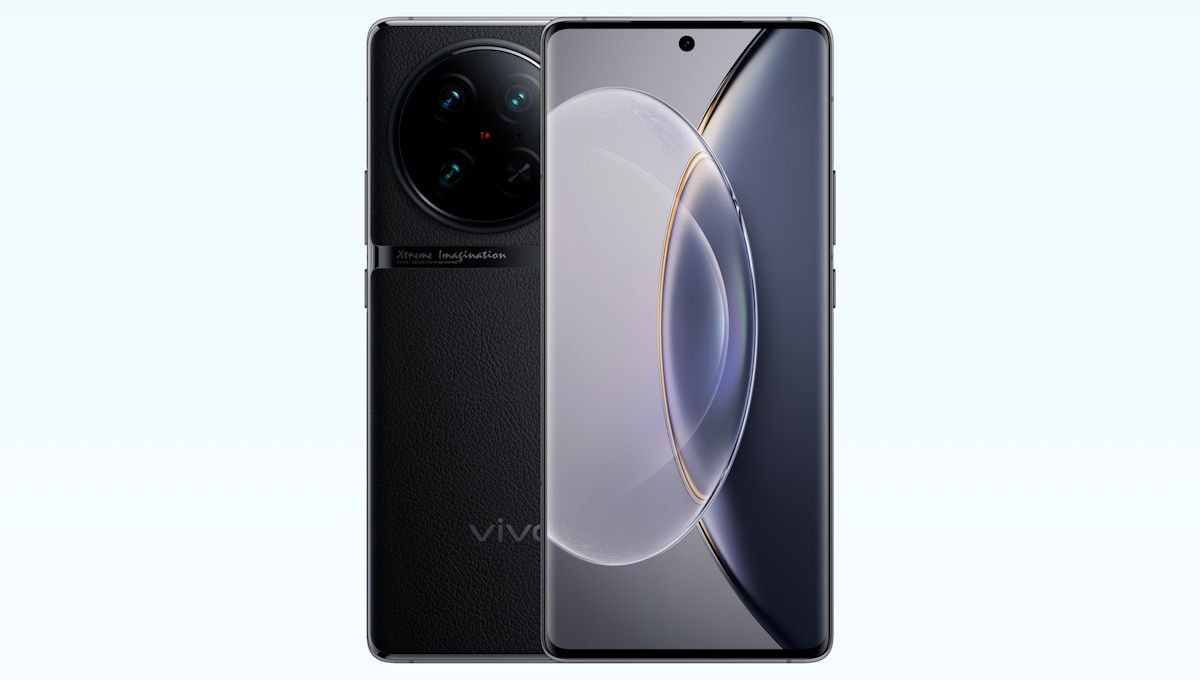 Going by the Chinese launch, the Vivo X90 Pro will feature a triple camera setup. Vivo has deployed a one-inch sensor with a 50MP resolution for the primary camera, which we are excited about. It will also feature another 50MP sensor for clicking portraits and a 12MP shooter to aid in ultrawide photography. The Vivo X90 will have a slightly watered-down setup in a 50MP+12MP+12MP configuration.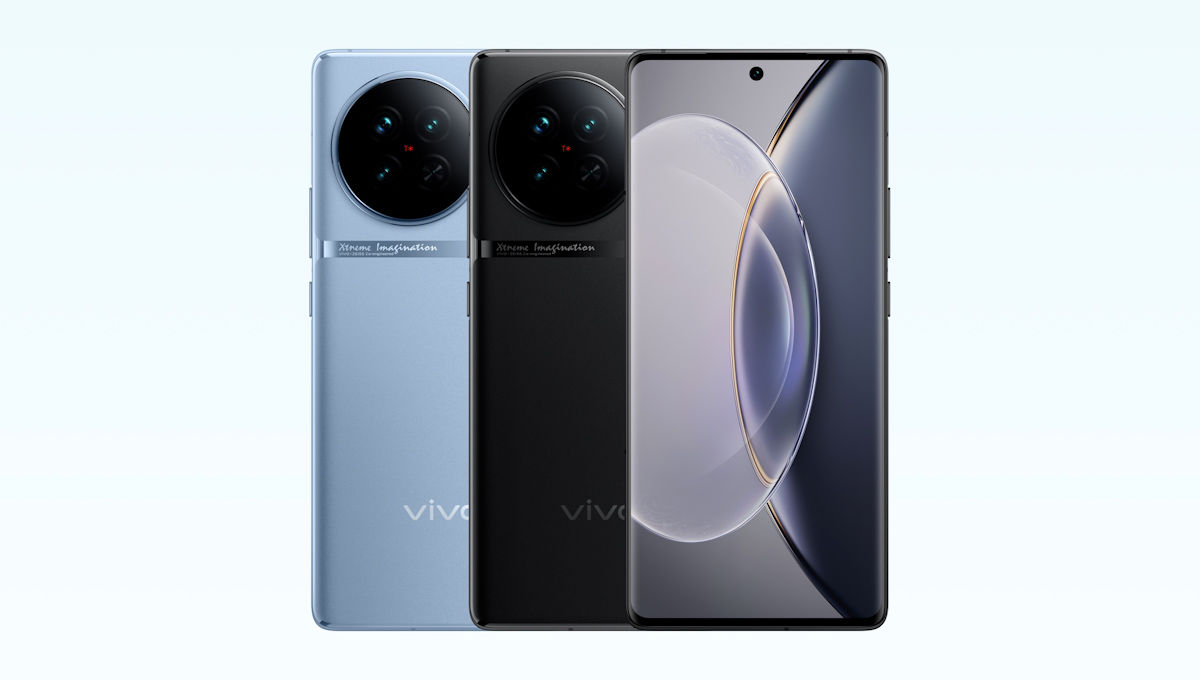 ZEISS 1-inch primary sensor to set the benchmark?
We tested the Vivo X80 Pro in Dubai last year and were impressed by its night photography chops. The fact that the Vivo X90 Pro will feature the all-new Sony IMX989 one-inch sensor makes us even more excited. The Xiaomi 13 Pro uses the same sensor tuned differently, but a ton of ZEISS tuning will mostly make the X90 Pro an exciting package for smartphone photography enthusiasts. Going by the China launch, it uses a wider ƒ/1.75 aperture along with CIPA 4-level optical image stabilisation.
As is the characteristic of the IMX989 sensor, the Vivo X90 Pro will also take advantage of 4-in-1 pixel binning, which results in an effective pixel size of 3.2μ, which will help massively in low-light photography. There are also talks of an astrophotography mode here without using a tripod, so we are excited to see how it compares against the likes of the Samsung Galaxy S23 series and Google Pixel 7 Pro.
We will put the camera capabilities of the Vivo X90 Pro to test very soon, so do keep an eye out for our full review.
Dual chips for twice the fun
The Vivo X90 and X90 Pro will give us the first sighting of MediaTek Dimensity 9200 in India, which is expected to be a huge improvement in terms of raw performance over their predecessors.
This will result in fast app load times and a smoother user experience overall. It will be accompanied by Vivo's new in-house chip, V2, with some improvements over the previous generation. The V2 chip is an imaging and display chip that makes your visual experience better with motion interpolation and improves imaging output by making HDR and AI noise reduction work more intelligently. In addition, the low-light video output will also be made better by this chip.
Everything else and more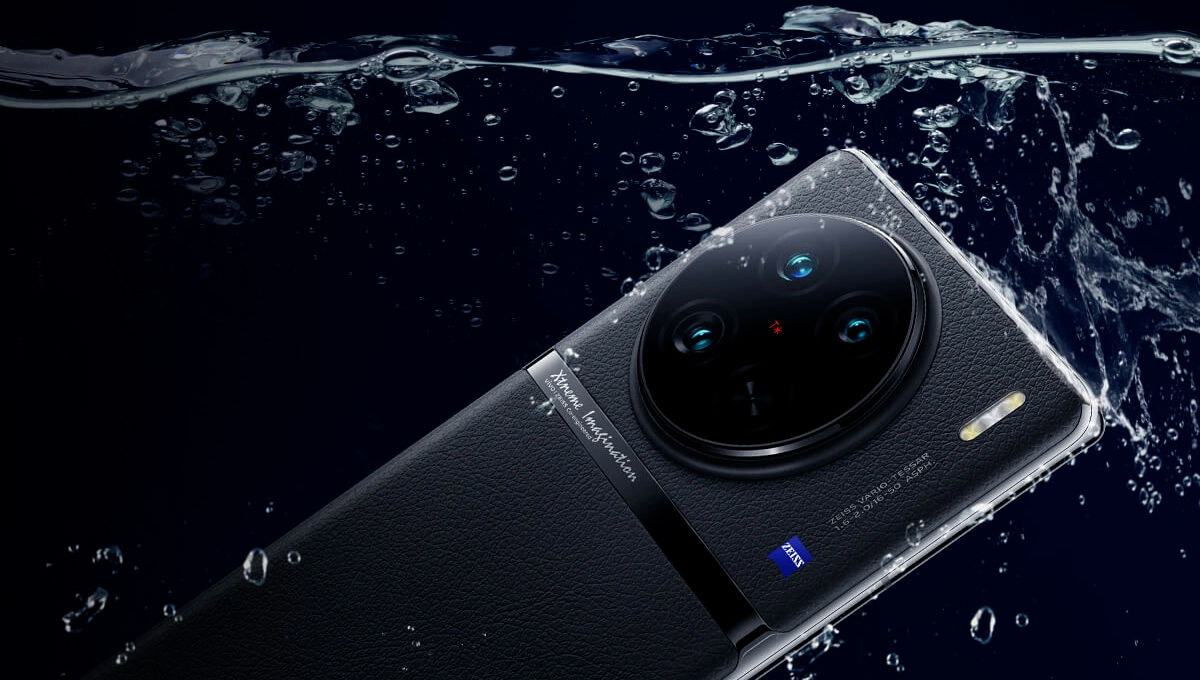 Vivo may introduce some more interesting additions to the X90 series, such as an international warranty and support for eSIMs. Other than these, we can also expect 120W FlashCharge support, IP68-rating for dust and water resistance to stay from last year.
Stay tuned for more updates on the official launch of the X90 series and see how it measures up in the competitive smartphone market.