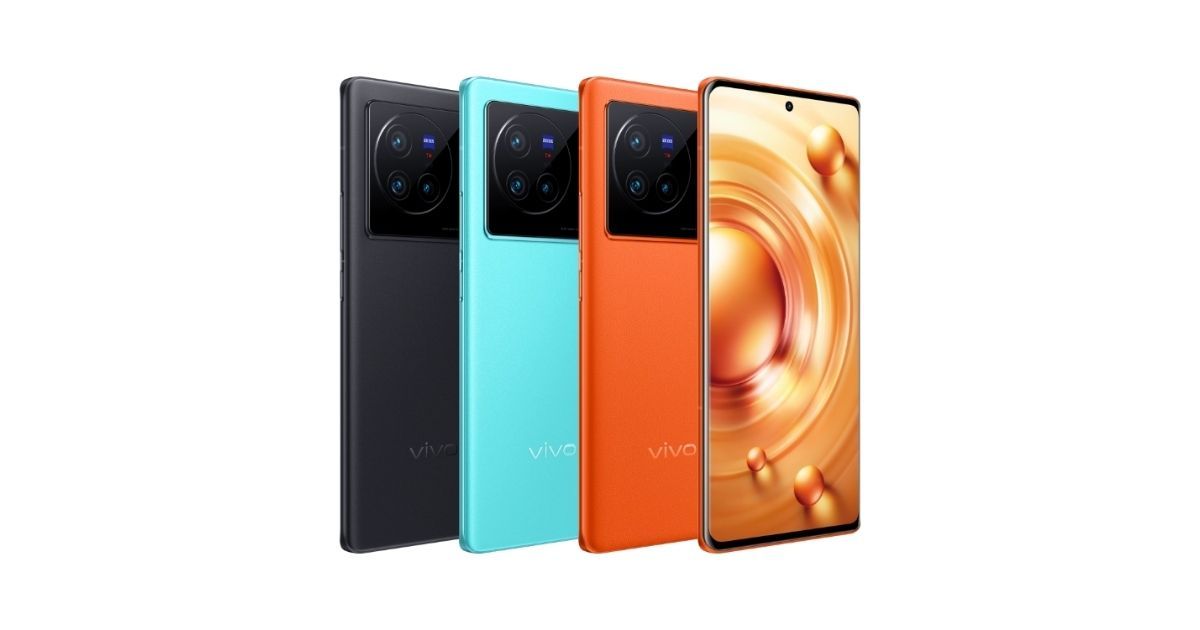 Vivo recently launched the X80 series in India. The company launched the X80 and X80 Pro as its new premium smartphone offerings in India. The Vivo X-series has maintained its reputation of offering top-notch camera performance, competing head-to-head against the likes of the iPhone and Samsung Galaxy S-series phones. Vivo is likely to introduce the X90 series soon. The company has not confirmed any details officially. However, we might hear something from the brand very soon.
We say so based on an event invite by Vivo, which reveals that the company will host an Imaging Strategy Conference on October 24. The company will unveil its new self-developed imaging chip, which could be called the Vivo V2. The same imaging chip can be used in the upcoming Vivo X90 series.
Vivo launched the X70 series in India with its new V1 chip, whereas the V1+ was launched with the X80 series. The new imaging chip was developed by Vivo to offer high computing power, low latency, and low power consumption. The company had also worked with legendary camera equipment maker Zeiss to develop its custom Image Signal Processor (ISP) and offer high light transmittance, ultra-low dispersion, and thermal stability.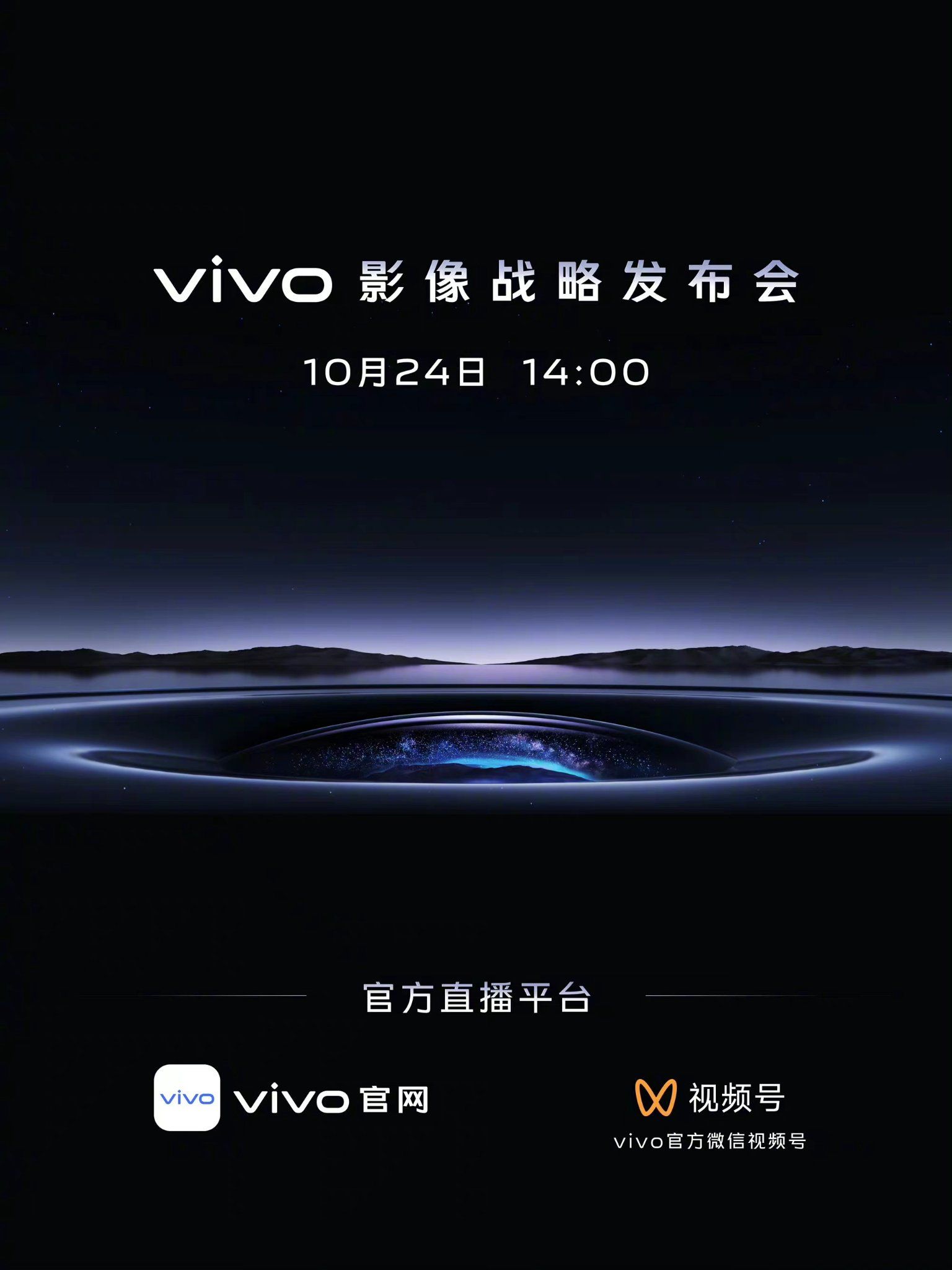 With the upcoming V-series ISP, the company is likely to offer improvements in the overall imaging performance while ensuring efficiency. More details about the same will be announced at the event on October 24.
At the same event, we can also expect the company to announce the Vivo X90 series launch date. While the launch date is unknown, the rumour mill claims that the X90 series could debut in mid-November or December. Some details about the X90 series have also been tipped in the past.
Vivo X90 Series: What to Expect
The Vivo X90 series is said to include at least three phones. These include the X90, X90 Pro and X90 Pro Plus. The X90 Pro+ is said to feature the upcoming MediaTek Dimensity 9200 SoC. Some reports also suggested that the phone could feature the upcoming Snapdragon 8 Gen 2 SoC. It is also said to feature a 1-inch camera sensor, which we have seen on the Xiaomi 12S Ultra. 
An alleged design render (based on leaks) revealed that the X90 Pro+ could feature a dual-tone design with the top half sporting a glossy finish. The device is also likely to offer a quad-camera setup on the back. Other than the rumoured 1-inch primary camera, the phone will have an ultrawide camera along with a periscope camera and a portrait-telephoto sensor.
The X90 series could feature support for up to 100W fast charging along with a 5000mAh battery. The devices are also expected to feature a 120Hz AMOLED display. More details about the same could be revealed in the coming days.