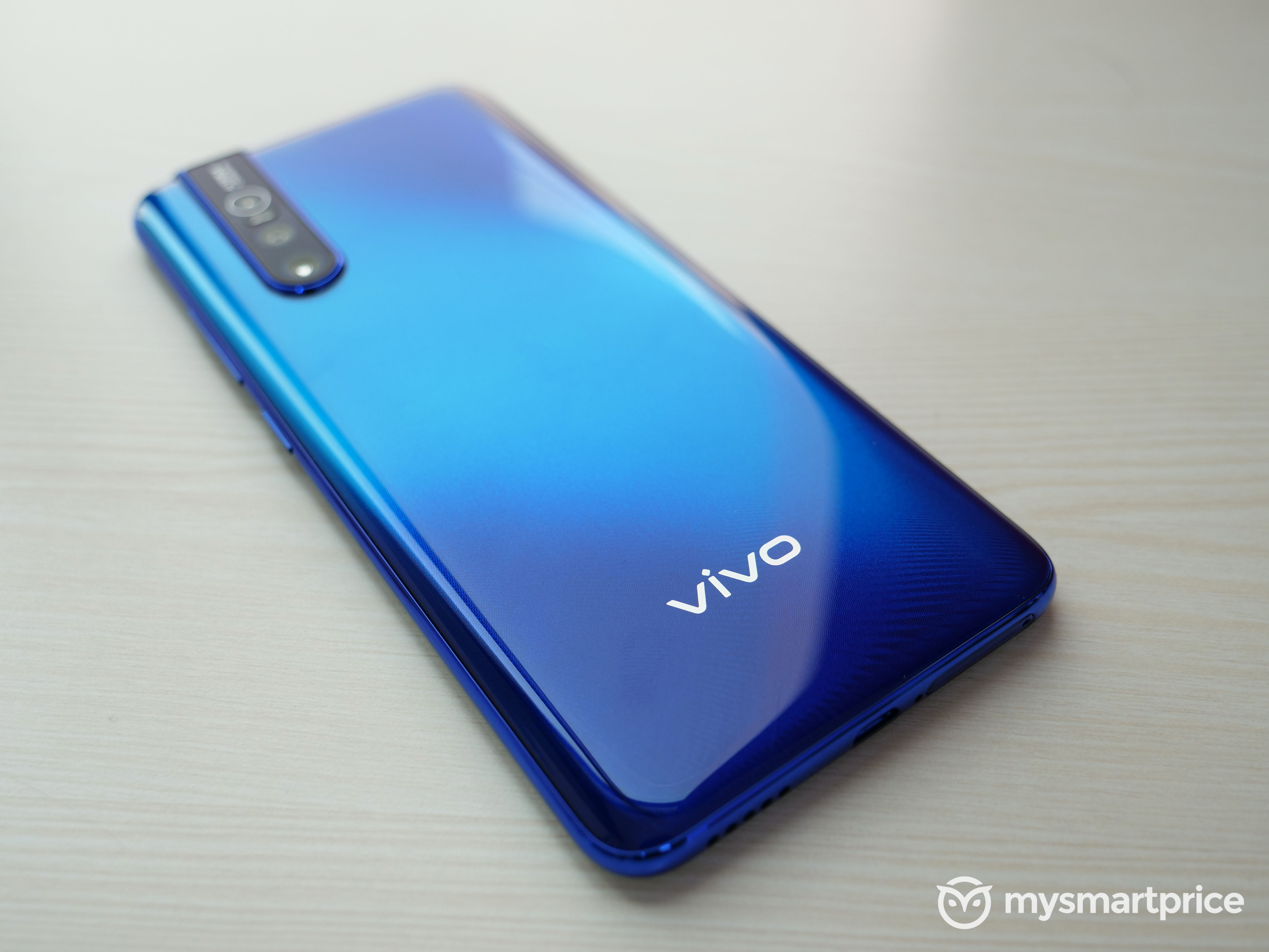 Vivo quite recently unveiled the V15 Pro in India, with the V15 variant expected to be released in the coming days. It seems that the brand is gearing up for the launch of more affordable smartphones for Indian consumers. According to 91mobiles, a retail source has disclosed that Vivo will be releasing two new budget phones part of its Y-series lineup. The brand is also adopting a slightly different naming convention, with the new phones being referred to as the Vivo Y3 and Vivo Y5. The way these two handsets are expected to be priced, it seems Vivo is targeting Samsung's recently unveiled Galaxy M and Galaxy A lineups.
Up until now, the brand has mostly used double-digit names for its low-end offerings. The new naming scheme suggests Vivo is simplifying its budget smartphone lineup. By doing so, the Chinse phone maker could also be hinting towards the new phones' direct competition. The Vivo Y3, in particular, could be targeting the Galaxy A30 or M30. Meanwhile, the Vivo Y5 could compete with the Galaxy A50. This assumption falls in line with the pricing information revealed by the retail source. The Vivo Y3 is expected to be priced somewhere in the INR10,000 to INR 15000 rage, while the Vivo Y5 is said to cost around INR 15,000 to INR 20,000.
Details regarding the launch of the phones have also been disclosed. Vivo is the title sponsored for the T20 tournament, and the phone's launch is expected to be tied up around this event. IPL 2019 is set to commence from March 23, and the unveiling of these two phones should take place around this time.
Vivo Y3, Y5 Expected To Sport Triple Rear Cameras
According to 91mobiles, at least one of the two phones, if not both, should feature a Tripler ear camera setup. With that said, we are yet to get confirmation regarding the rest of the two phone's internal specifications. Based on how they will be priced, we can speculate that they will offer Full HD+ resolution displays, and could be powered by Snapdragon 600-series or equivalent chipsets. Gradient rear panel design could also be a possibility at least for the pricier Y5.