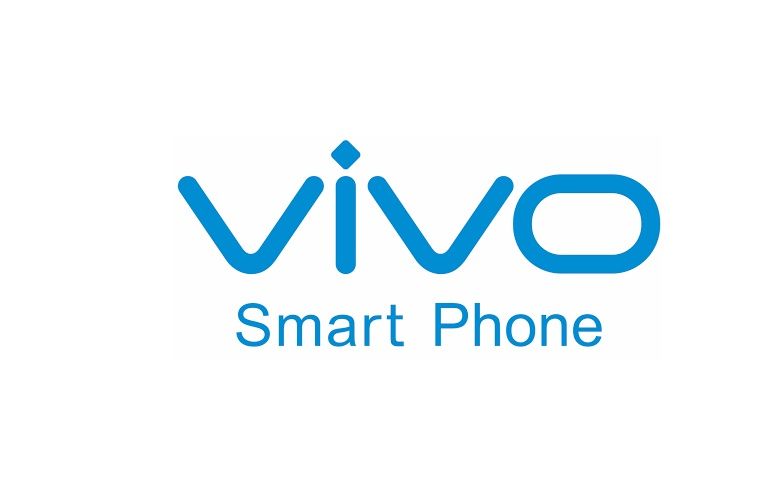 91Mobiles recently revealed that Vivo is planning to launch two new affordable smartphones — the Y3 and the Y5. Well, today 91Mobiles has revealed the pricing, availability, and a few specifications of the Vivo Y5. The publication says that they have gained the information from a Vivo Executive who wants to remain anonymous. Therefore, the leaked information could be reliable.
According to the report, the Vivo Y5 will have triple-camera on the back, Android 9 Pie OS, and a 5000mAh battery. 91Mobiles says that the device will be priced around INR 15,000, and it will launch at some point after 15th April. Unfortunately, that's all the information 91Mobiles has revealed.
Y5 Could Be Among Most Affordable Triple-Camera Smartphones and Vivo's Largest Battery Capacity Handset
If Vivo launches the Y5 with a triple-camera at around INR 15,000, it will be among the most affordable smartphones to have a triple-camera setup. And if the Vivo Y5 comes with a 5000mAh battery, it will be the brand's largest battery capacity smartphone. If the leaked pricing information is true, the Vivo Y5 will compete with the likes of Samsung Galaxy M30, Samsung Galaxy A30, Xiaomi Redmi Note 7 Pro, Realme 2 Pro, and the Honor 10 Lite.
What About Other Specifications?
There isn't much we know about the Vivo Y5, as there hasn't been any significant leak of the device, apart from the one we are reporting now. However, being a Vivo smartphone, it could come with a high-resolution front-facing camera and a glass back design. Expect the device to feature a display with a size of 6-inches and above. Considering that the pricier, Vivo V15 comes with the MediaTek Helio P70 SoC, it is possible that the Y5 could come with a less powerful, MediaTek Helio P60 SoC. If the Y5 packs a 5000mAh battery, it is very likely that the device could come with a fast charging option, so that the battery does not take too long to charge.