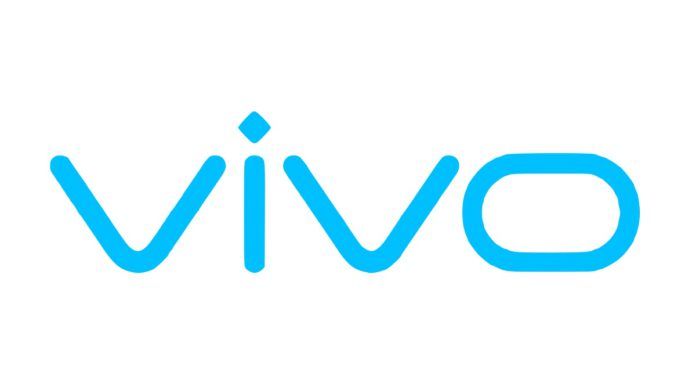 Earlier this year, 91Mobiles had published a report claiming that they've spotted an unannounced Y-series smartphone from Vivo on the 'IMEI database website.' Since then, there hasn't been any news regarding the device. Today, however, we bring you some new information regarding the Vivo Y50 as we have now spotted the upcoming device from the manufacturer on the Indonesian Telecom Certification website. Let us have a look at all the info that the listing of the device reveals.
Vivo Y50 Spotted on Indonesian Telecom Website

The listing of the upcoming device from Vivo on the Indonesian Telecom Website reveals that its model number is 1935 and that its retail name (most probably) is Y50. Unfortunately, those are the only two things that the listing reveals about the Vivo Y50.
This is the first listing of the Vivo Y50 on any certification websites so far. Since the device has bagged the first certification from the Indonesian website, it is possible that it could first launch in the Indonesian market. Although we can't say for sure at the moment.
Currently, the Y50 moniker doesn't ring any bells as to which Vivo device will it succeed. All we can speculate at the moment is that the Vivo Y50 could be an entry-level device. What do you think about the Vivo Y50?  Do let us know in the comments section below.