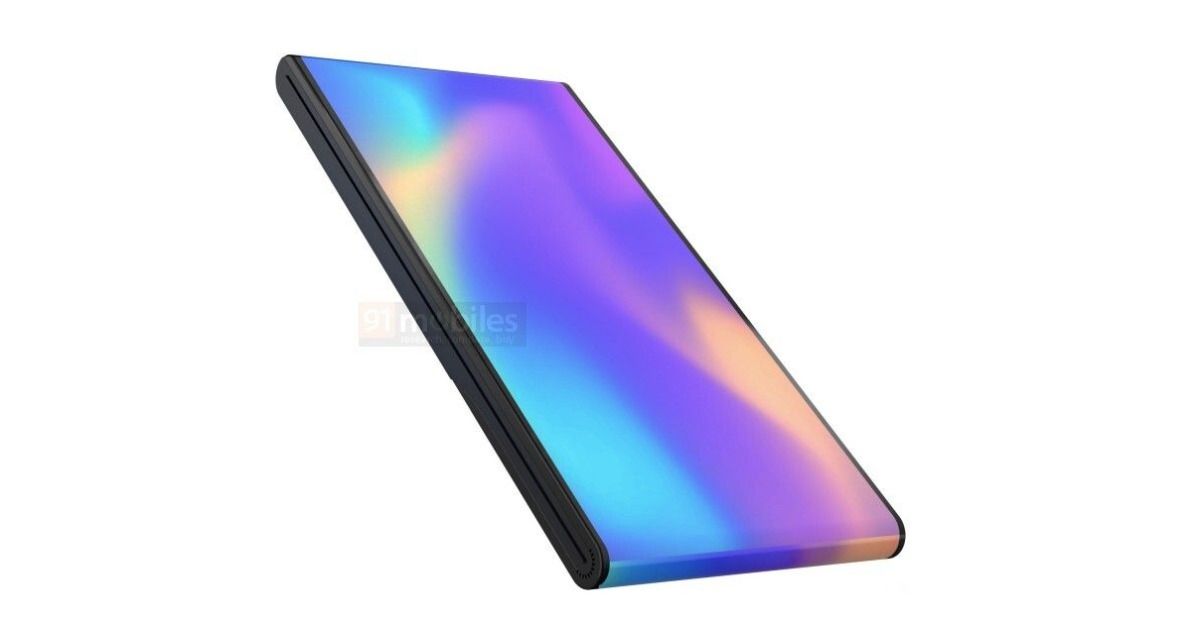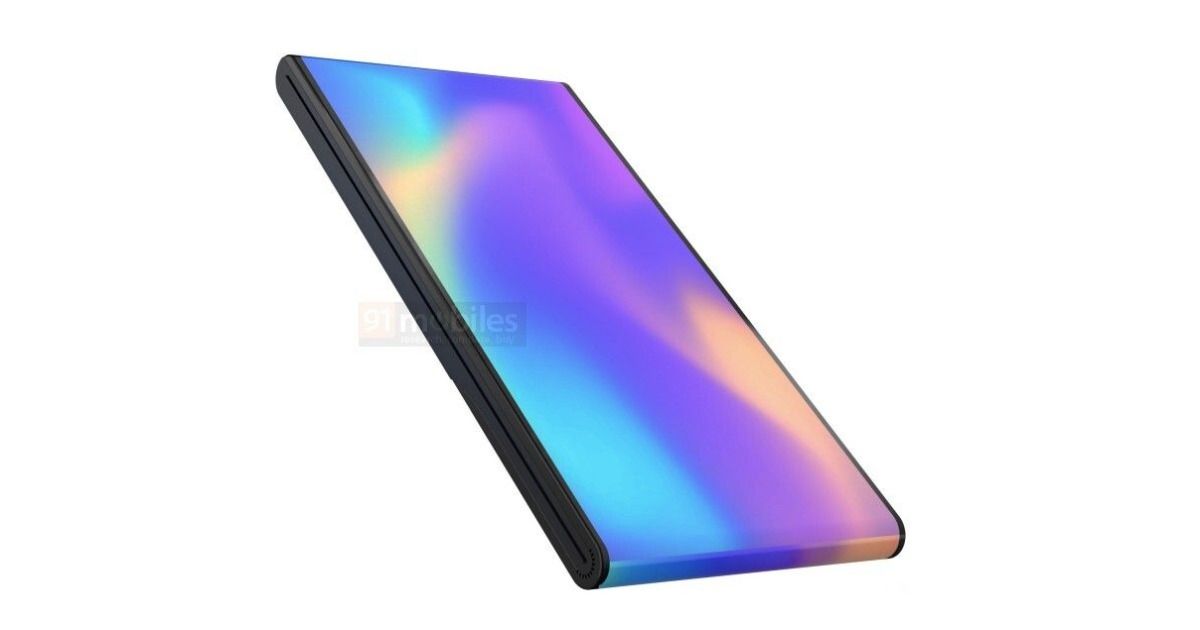 Chinese smartphone maker Vivo might be working on a new foldable smartphone, if a patent application is to be believed. The patent is of a new foldable phone, and spotted on CNIPA (China National Intellectual Property Administration), by 91Mobiles. The Patent explicitly reveals that the Vivo foldable phone has a unique design where only the bottom portion of the display can be folded. The patent details also includes several images, which makes the picture clear of what we can expect from Vivo's upcoming foldable smartphone.
Vivo's Foldable Phone Patent Spotted on CNIPA
A closer look at these images shows the display can bend backwards from the bottom, such that back panel portion is covered with a screen. However, when the the phone unfolds, the screen will indeed act as an extension to the primary display, which no doubt will offer undisturbed experience with no black bar in between like other foldable phone available these days.
Furthermore, the patent reveals that this foldable phone will house a quad-camera setup housed in a bigger square-shaped camera module at the rear side. The device doesn't seem to have a selfie camera as per patent images, which one way also suggests that the rear cameras of the phone can be used for capturing selfies using the backfolding display as a viewfinder.
As far as other details of this handset go, it appears to sport an USB Type-C port placed at the phone's top edge. Other specs, and detailed information about this Vivo's foldable device does remain unknown at the moment. Additionally, it should be even noted that there's no guarantee, as such if we would see the launch this smartphone to take place in future, considering how often companies change plans at the last moment. In the past, we may have seen several foldable phone patents from different OEMs, which at the end of day didn't see the light of the day so far.
In a piece of related news, we are also aware that Vivo is working on Microsoft Surface Duo-like foldable phone. This information was revealed through a patent which Vivo filed at WIPO (World Intellectual Property Office) late last year. This particular smartphone is even supposed to come with stylus support, and a foldable screen which folds in half horizontally. It would be interesting to see at last, which foldable phone by Vivo makes it to the market in the upcoming months, considering the patent filling by Vivo back to back on multiple patent authorities.