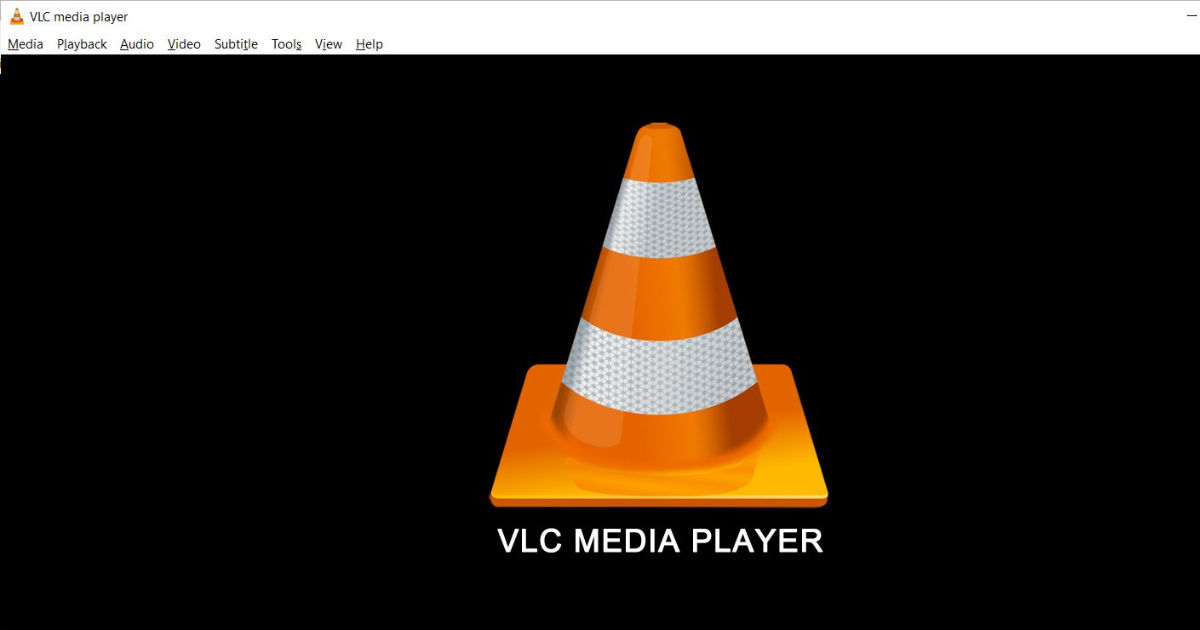 VLC Media player has been among the most popular software in India and other markets. As the name suggests, VLC is known as a tool or software that can be used to play videos, movies, shows, etc. The software, developed by VideoLAN Project, has reportedly been banned in India. A MediaNama report (via) claimed that the ban came in a few months ago. However, neither VideoLAN nor the government revealed any details about the ban.
The official VLC media player website "www.videolan.org" has been banned in India. Oddly, users can still download it from the Google Play Store and the Apple App Store. Users can also download the software from various other sources on their Windows machines. Goes without saying, if the software is already installed on your device, it should be working just fine.
Why is VLC Media Player Banned in India?
The government or VideoLAN did not officially announce or reveal any details about the ban in India. The official website does not load when you browse it via popular ISPs in India. However, choose a VPN server and you will be able to load the VideoLAN website to download VLC from the official source. The MediaNama report claimed that the VideoLAN app was banned about five months ago. It is because the app was available for download on the Google Play Store and the Apple App Store, that the soft ban might have gone unnoticed.
The report further stated that the government might have banned VLC download from the official website as some cybersecurity experts claimed that a hacker group named Cicada based out of China used VLC to deliver malware. The attack was reportedly backed by the Chinese government. Cicada has targeted multiple groups involved in political, legal and religious activities. The hacker group has also attacked NGOs over the years.
VLC joins the list of apps banned in India since 2020. VideoLAN, the developer of VLC, is based in Paris. Notably, it is among the very few apps banned in India that are not developed by a Chinese company.