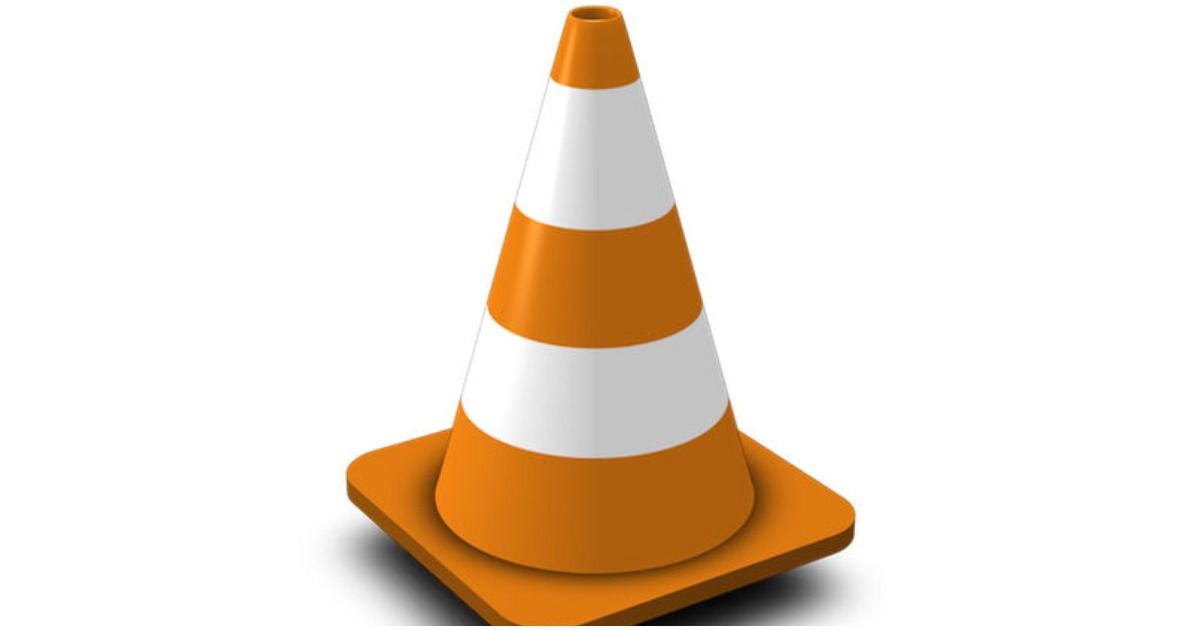 VideoLAN, publisher of the VLC media player has issued a legal notice to the Department of Telecommunications (DoT) and Ministry of Electronics and IT (MeiTY) in India. Over the iconic media player's website being blocked after a request from the Department of Telecommunications, a body working under the Government of India in March 2021.
After the ban, VideoLAN with the help of the Internet Freedom Foundation (IFF) filed a Right to Information (RTI) application to the DoT which was then transferred to MeiTY, which responded by saying that they have no information about it. IFF says that VideoLAN was neither issued a notice nor was given a chance of hearing. After which, VideoLAN has now issued a legal notice to these two government bodies. Here's everything you need to know about it.
VideoLAN Demands from Government in Legal Notice
VLC has been one of the most popular media players in India. PC and smartphone users have been using the software for more than a decade now. The ban came as a shock for users and VLC is an open-source application and the Government of India has been endorsing the app itself under the Digital India initiative.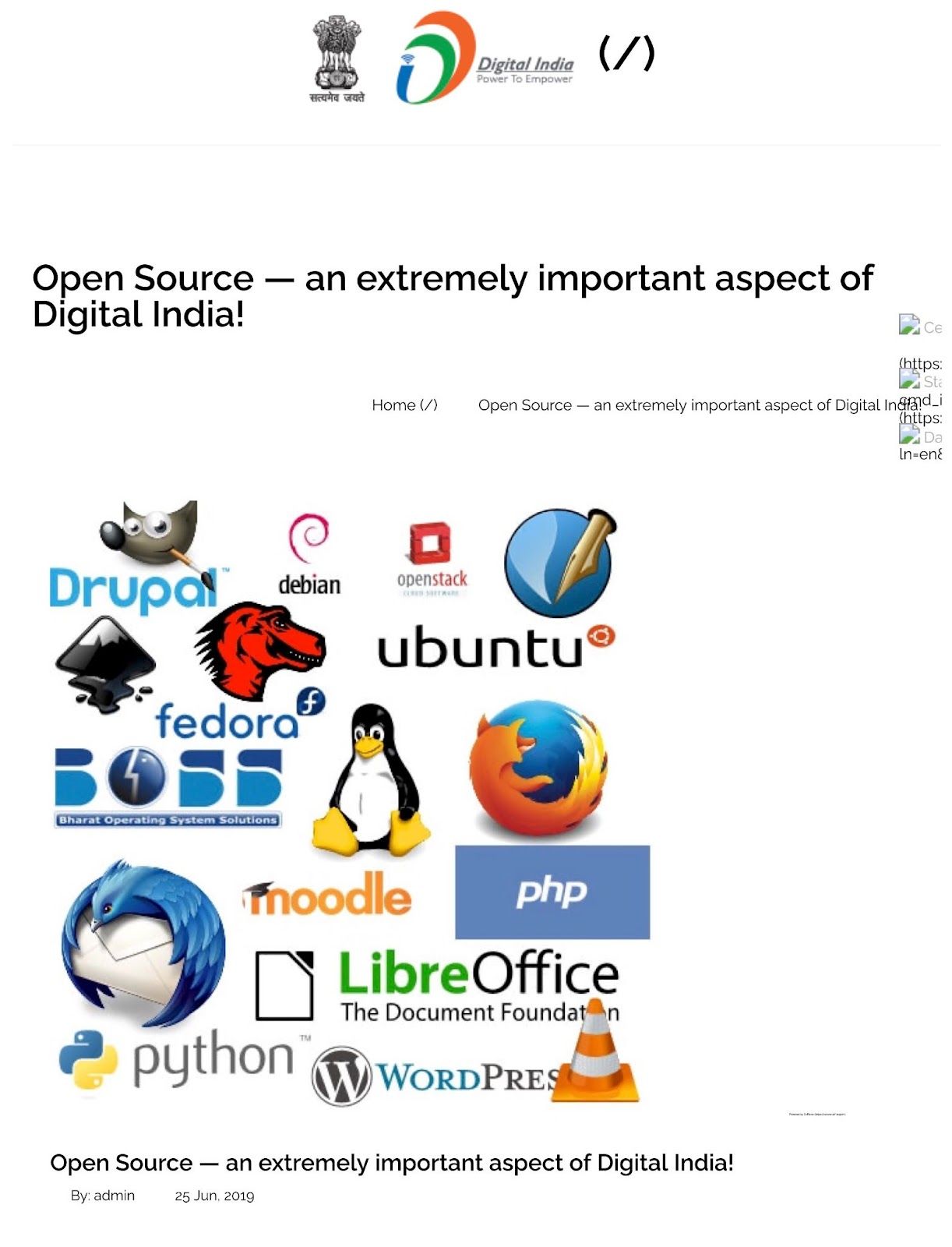 IFF mentions the VideoLAN legal notice rules out the Supreme Court decision in Shreya Singhal vs Union of India (2015) where it was mentioned that the government will be responsible for:
Identification of the originator of the information to be blocked.
Issuance of notice.
The opportunity of hearing.
Providing a copy of a reasoned blocking order prior to the hearing.
In the VLC ban case, VideoLAN alleges that none of the rules was followed. And that the banning of VLC URLs was in violation of its international obligations to protect free speech in India.
VideoLAN demands DoT give it a valid copy of the document that mentions the reason behind the VLC ban in India. Further, the organisation demands an opportunity to defend itself and revoke the ban.
A copy of the same can be viewed here.
What could be the Reason Behind VLC Ban in India?
While the government hasn't mentioned any detail or reason behind the block of the VLC website in the country, it has been said that the government had banned VLC download from the official website as some cybersecurity experts claimed that a hacker group named Cicada based out of China used VLC to deliver malware. The attack was reportedly backed by the Chinese government. The hacker group has a good history of attacking NGOs over the years.