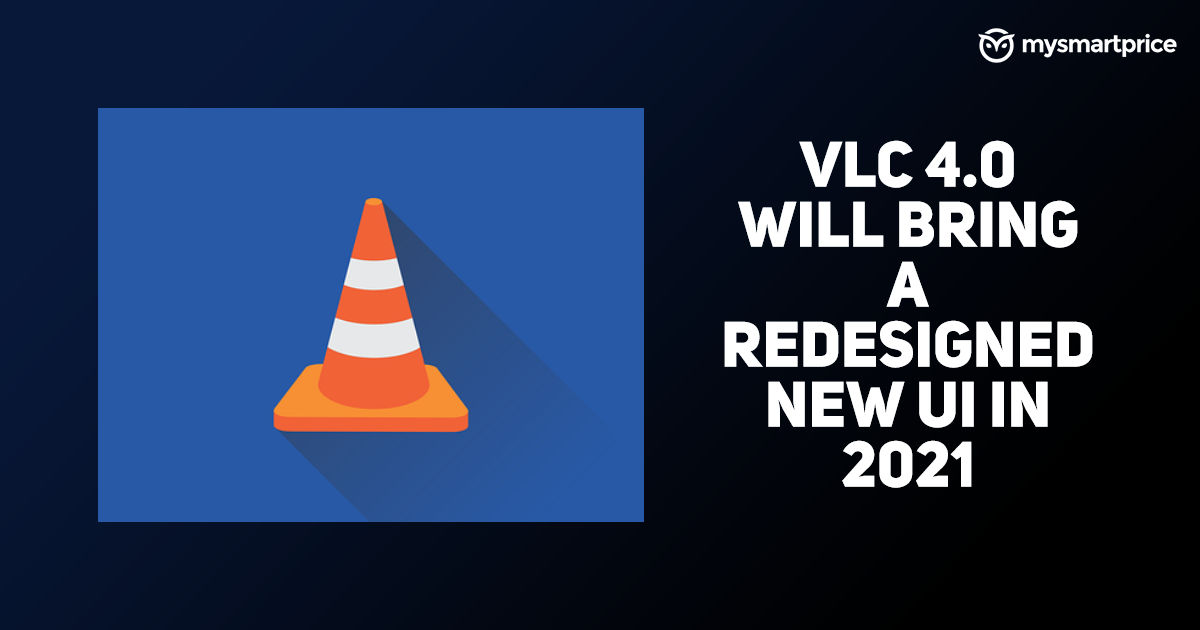 Popular media player, VLC recorded more than 3.5 billion downloads since its establishment, which was introduced 20 years back. And in its 20 years of existence, the look and feel of the app has largely remained the same. To celebrate this achievement, VLC developer and VideoLAN foundation President Jean-Baptiste Kempf revealed in an interview to Protocol that VLC is gearing up to release a major new interface in 2021 for its app, along with possibly a newer VLC web version.
VLC 4.0 will bring a redesigned new UI in 2021
President Jean-Baptiste Kempf revealed that VLC 4.0 is finally getting released this year with a complete new UI. "We modified the interface to be a bit more modern," he said in the interview. However, Kempf didn't specify any timeline as such when this newer version will be coming, nor did he reveal any design details as well.
The overhaul will also bring in more online content directly into the app, "but we're doing it in a very VLC way," he added. VLC 4.0 will also get extensions to pull in third-party content, instead of giving everyone the same catalog of videos.
Last but not the least, VLC also will be making a newer version for the web. Kempf revealed that the VideoLAN team is working on a version powered by WebAssembly and JavaScript. The app earlier had a web plug-in that worked similarly to Flash and is no longer supported by most modern browsers anymore.
An IMDB Competitor?
Kempf even explained that VideoLAN team is working on something that is internally being called as the "Moviepedia" Project, which he described as a kind of IMDb competitor, and will include Wikipedia-style community editing. Along with these products, and features, the VLC team is also putting a major focus on making VLC more secure. "People have stopped installing software on their machines," said Kempf.
In a piece of related news, last month we also saw VLC bringing in native support for Apple's M1 silicon Mac and Big Sur, which added improvements for DASH, RIST, Bluray support, fixes for macOS audio, Windows GPU, and security issues. With this new release, the regular VLC app got updated to 3.0.12.1 on Apple silicon Mac in order to run an optimized version. This latest release also fixed some crashes which occurred while using Direct3D 11 on Windows.
What are your thoughts on the newer release of VLC 4.0? Do let us know them in the comments section below.