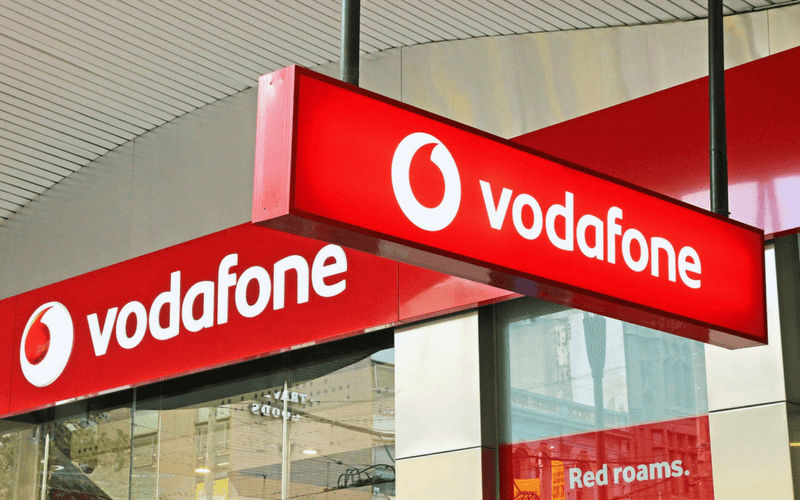 Vodafone has launched a yearly prepaid recharge plan costing INR 1,499 that gives subscribers 1GB of 4G/3G data per day, while BSNL has rolled out a recharge plan for INR 1,312 that gives subscribers unlimited calling benefit for the validity period of one year or 365 days.
However, the BSNL plan is not exactly in competition with Jio's annual recharge plan, since it does not offer a high data usage benefit to the users. Both operators offer unlimited voice calling besides data benefits.
New Vodafone Yearly Prepaid Plan Benefits
The Vodafone yearly recharge plan, which was launched in Mumbai circle but will be rolled out in all circles soon, costs INR 200 less than what Jio is charging for its yearly prepaid recharge plan — INR 1,699. However, the Vodafone plan offers lesser benefits than the Jio plan, so it's not exactly a better plan for everybody. Vodafone INR 1,499 plan offers unlimited voice calling, 1GB daily data and SMS benefits for a period of 365 days.
Is the Jio recharge plan better than that of Vodafone?
If you like to use more data and don't prefer data booster packs, the Jio plan still makes more sense because it offers 1.5GB of 4G data per day for the entire one year period of validity. Vodafone is giving only 1GB of 4G/3G data per day, so you might require add-on packs if your data usage is high.
The other benefits of the Jio and Vodafone yearly prepaid recharge packs are about the same: 100 SMS per day, unlimited local, STD and roaming voice calls, and access to television and movies via their respective apps.
New BSNL Yearly Prepaid Plan Benefits
On the other hand, the BSNL seems to be launched for budget subscribers in Telangana and Andhra Pradesh circles only, with the benefits limited to 1,000 SMS in the period of one year, and only a total of 5GB of data for the entire period of one year. That data limit is abysmal, so it is clear that BSNL has not launched this yearly prepaid pack keeping data usage in mind.
Who can prefer this BSNL recharge plan?
It looks like the BSNL pack is for those who have very little usage for mobile data, and would simply like to recharge their account for a whole year of free calling. The BSNL pack, like the annual recharge packs by Jio and Vodafone, does offer free unlimited local, STD and roaming calls. Also, the new annual recharge pack by BSNL for INR 1,312 does not let subscribers call telecom users in Mumbai and Delhi circles.
If you use BSNL and want a better data limit pack, you can go for the existing INR 1,699 yearly recharge plan, which also offers 1,000 SMS for the period and unlimited calling, but with 2GB of data per day. But BSNL still does not have 4G services, so it is anyway far behind the competition for customers who prefer using mobile internet.
It depends on the usage criteria to choose the plan and operator. People who use lesser data can go for BSNL. Otherwise, Jio is better in all ways as it offers 4G coverage pan India.