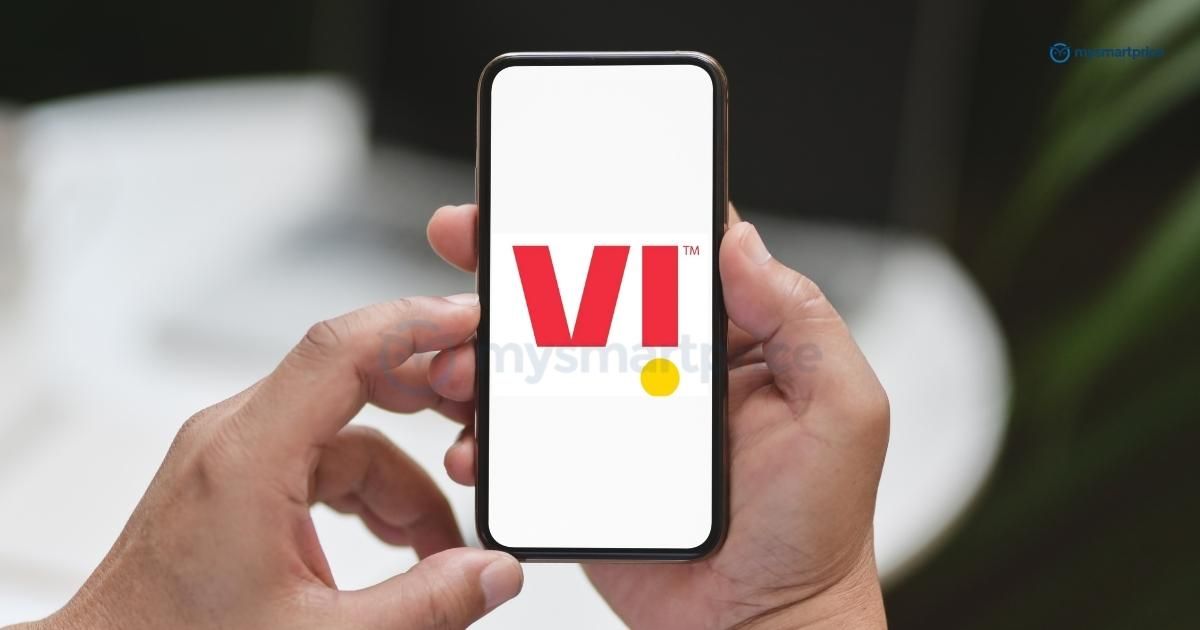 Vodafone Idea has rolled out a new set of Diwali Bonanza offers, bringing additional data allowances to users who subscribe to the telecom operator's select half yearly and annual prepaid plans. The offering comes on the back of the initial phase of 5G network rollout in the country, which has so far seen Bharti Airtel and Reliance Jio rollout 5G services in a select number of markets. While Vodafone Idea is yet to introduce its 5G services in any market — after having been one of four private companies to have acquired 5G spectrum during the union government's auction earlier this year — the telco has also announced an upgrade to its 4G network that could improve the network density of its service in the state of Gujarat.
What the new Vodafone Idea plans offer
The Diwali Bonanza on offer by Vodafone Idea are presently applicable across the country on three of its long duration plans — one half yearly prepaid plan, and two annual ones. The plans include the Rs 1,449 prepaid recharge valid for 180 days, which offers unlimited calling, 1.5GB of 4G data per day, and 100 SMS messages per day. The plan also offers bundled entertainment services, as well as weekend data rollover. On top of this existing plan, the telco is offering an additional 50GB of 4G data with this plan.
Additional to this is the Rs 2,899 annual plan, which offers all the same benefits of the half-yearly plan, but is valid for 365 days instead. On top of this, users will get an additional data allocation of 75GB, which will expand the scope of data usage with the plan. Finally, the Rs 3,099 prepaid plan will also be eligible for benefits. Along with the additional data allowance and all the above mentioned benefits, users of the plan will be privy to 2GB of 4G data per day, as well as one year of access to Disney Plus Hotstar Mobile.
Upgrade to the network capacity
Along with the additional data, Vodafone Idea has also announced an improvement to the network capacity in the state of Gujarat. This has been enabled by rolling out the 900MHz across 6,060 cell sites, and the 2100MHz across 6,850 sites in the state. With this rollout, the telco has stated that the network capacity of 86% of its users in the state will be improved — since it will ease up the data congestion in the state.
The telco has also stated that its rollout of an increasing number of cell sites has helped it increase its network data capacity by 36% — ahead of its potential rollout of 5G services in the state across five bands later this month.
The rollout will potentially help users make the most of the additional data, with increased capacity and relaxed density in the state.