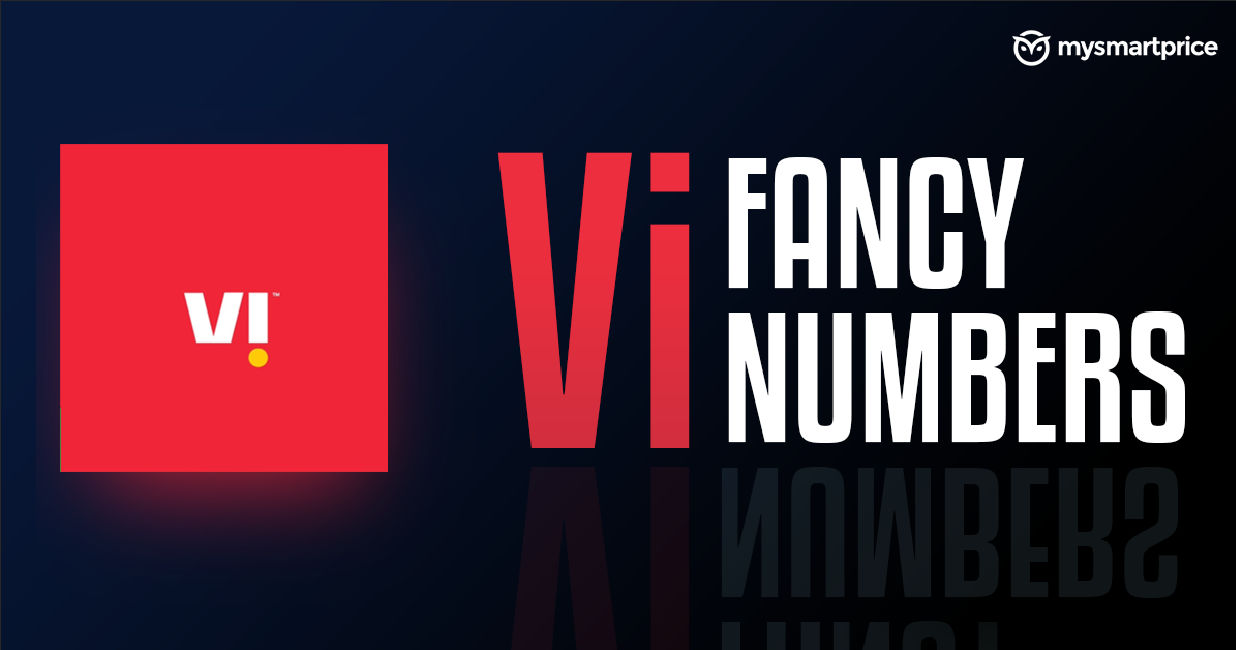 The concept of fancy numbers isn't new. People choose vehicle numbers based on their birth date or anniversary date even, often at a premium. This concept of fancy numbers becomes more relevant for mobile numbers, because, well, you do not expect anybody to remember your vehicle number, but that's not the case with mobile number. A fancy mobile number could be based on different preferences, some people might go with a number that gives them a unique identity amongst the people around them, while some people might want a number that matches with their vehicle number, or birthdate or anniversary date, or even a lucky number.
Also Read: Jio Balance Check: How to Check Jio Data, Talktime Balance, Validity Online and Using USSD Number Codes
How to Choose Vi Fancy Mobile Number Online?
Vodafone Idea (also known as Vi) provides you the option to choose a customized premium/fancy number based on your preference. Vodafone Idea fancy numbers also come with a number of surprises. Let us have a look at the process to choose a Vodafone Idea lucky number,
Head over to the Vi website
Users need to enter their pin code, and mobile number, and then choose a plan that suits their requirement.
Vodafone Idea will then search the directory of mobile numbers and show the user the best set of numbers as per their requirement. Some of these fancy numbers are free while some will cost between Rs 500-2000.
Users need to choose a number out of these fancy numbers.
Users can then fill in their address and other required details.
Vodafone Idea will send an OTP on the mobile number provided by the user.
Submit the OTP for the completion of the process.
Also Read: JPG to PDF: How to Convert JPG Image to PDF File Free Online Using Smartphone or Laptop
How does Vodafone Idea choose and show you fancy numbers?
If the user's lucky number is 4, the addition of the mobile number will be equal to 4. Or if the Premium or Free number, the user is looking for, is 1, 3, or 6, the company finds an appropriate Fancy mobile number that has all these digits in it.
If the user's date of birth is 13, then the lucky number will be 4 (3+1), and the available Free or Premium mobile numbers whose digit addition equals 4 will be shown.
Do you fancy the idea of buying a personalized mobile number? If yes, what about your current mobile number, how much did you pay for it? Do let us know in the comments below.