Highlights
Vodafone-Idea is likely to launch 5G services soon in the country.
Vodafone-Idea has not shared the timeline of the 5G launch.
Vodafone-Idea has lost market share in 17 circles.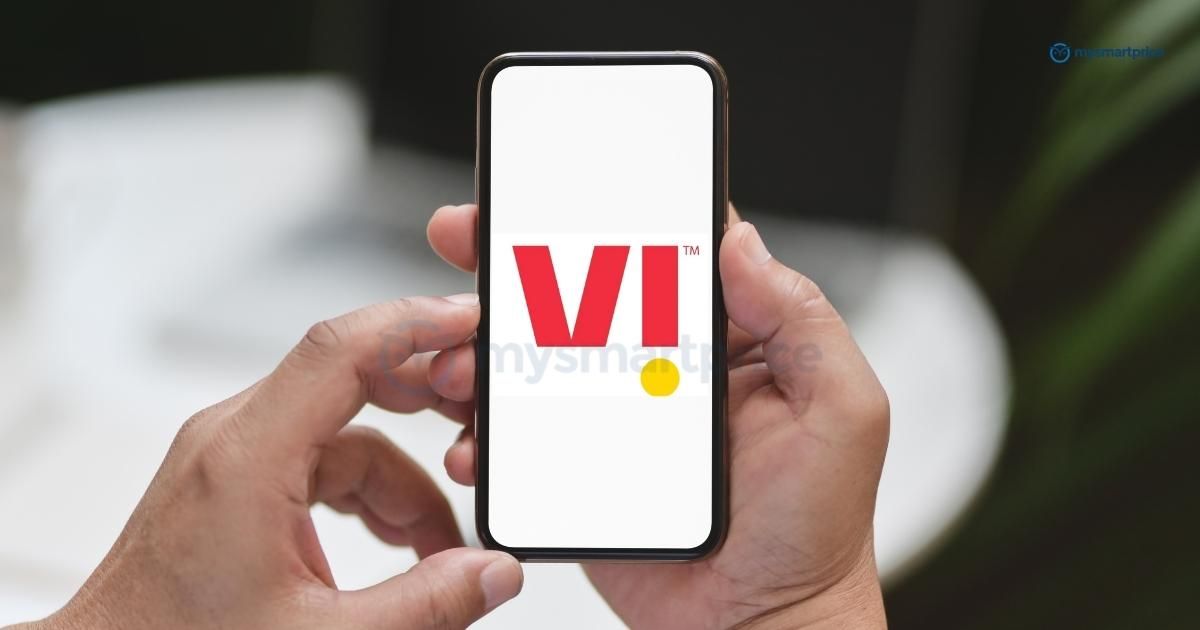 Vodafone-Idea, which is struggling to retain its customers, is planning to bring 5G services soon to India. Notably, the company has joined hands with Motorola and Xiaomi smartphone companies for its upcoming 5G services. Currently, the telecom operator is providing 2G, 3G, and 4G services in the country. Notably, the telecom operator is losing customers every quarter and has lost 1.36 million wireless subscribers. This is the 22nd month in a row when the telecom operator has lost customers and now it has 43.75 million customers on its platform. Besides, the telecom operator has lost market share in 17 circles out of 22 circles and it has been losing shares for the last year.
Vodafone-Idea 5G Plans
According to CNBC -TV18 report, the telecom operator is expected to start 5G services soon in the country, as per Kumar Mangalam Birla, Chairperson of Aditya Birla Group. This is not the first time when he has said this in an interview; however, he has not shared any timeline.
This development comes soon after when the Government approved conversions of the Rs 16,133 crore interest dues into equity after promoters shared their plans to invest in the company. In addition, promoters have promised to launch 5G services in the country. The equity conversions will allow promoters to infuse funds, which means the telco will survive and there will be no duopoly in the sector.
Reliance Jio And Airtel 5G Services: Status
Meanwhile, leading telecom operators such as Jio and Airtel are launching or expanding their 5G services in new cities, states, and UTIs. Reliance Jio has so far 5G services in 2,345 Cities/Towns and 34 States/UTIs as per the company website, whereas Airtel 5G services are available in more than 500 cities. In fact, Airtel added its 5G Plus services in Ladakh today (Wednesday) and with this launch, all customers will get a chance to enjoy the services and speed, which is 20 to 30 percent higher than the 4G network.
"We expect Bharti and RJio's market share gains to accelerate at Vi's (Vodafone Idea's) expense, especially among premium subscribers, driven by pan-India 5G rollouts, and Vi's cash constraints, long-delayed fund-raise and uncertainty on 5G launch," said Kotak Institutional Equities in a report. "Further, a delay in the tariff hikes could lead the sector to an effective duopoly," the report added.
Apart from launching 5G services, both leading telecom operators have announced unlimited data with prepaid and postpaid plans to attract more users to their platforms. However, unlimited data is available with Rs 239 or above prepaid plans the Airtel.