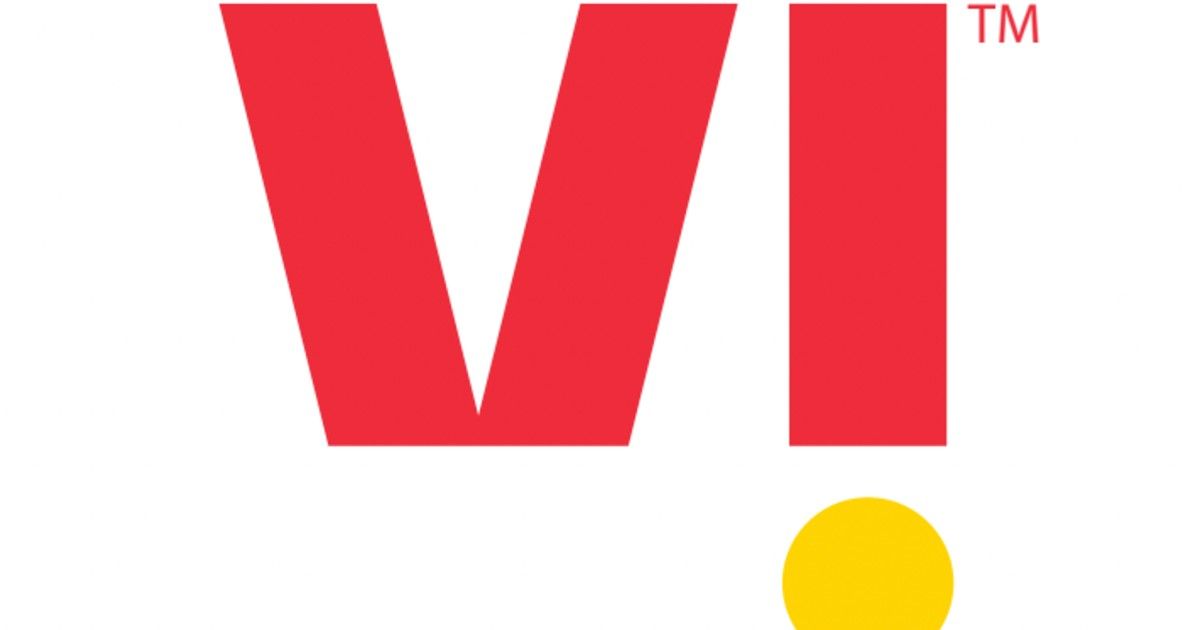 Vi (Vodafone-Idea) customers have to wait to enjoy 5G services in India, as it has not set up 5G base stations yet. On the other hand, Reliance Jio and Airtel are adding 5G services in their circles every day. Base stations are known communication points that can send and receive wireless signals. Besides, the base station connects one device to other devices via fiber optic connections. To the unaware, both Jio and Airtel are setting up 2,500 base stations every week; however, the government wants them to set up 10,000 base stations every week.
It is worth noting that Reliance Jio is the only operator in India that has set up 17,687 base stations until November 26, 2022, and has launched services in more than 10 states so far, while Airtel has launched 3,293 base stations in 13 states.
Meanwhile, a Vodafone-Idea spokesperson announced that it has joined hands with several leading OEMs to offer 5G provision to its customers, Vodafone-Idea has purchased 5G spectrum in the recently concluded auction and its absence from the 5G space is a bit confusing as Jio and Airtel are vocal about their plans for the new network, according to a Times of India report.
Vodafone-Idea Might Lose Customers Without 5G Network
It is also expected that Vodafone-Idea might lose its customers in absence of 5G services as other telecom operators have launched 5G services in several states. The telecom operator is losing customers and is now likely to lose more customers in the coming six months.
The industry experts also state that the average revenue per user of Vodafone-Idea is also likely to reduce in the coming days. In addition, to this, BSNL is gearing up to launch 4G services in all circles, which is expected to eat the market share of Vodafone-Idea as plans of the BSNL are much more affordable. Plus, the government wants BSNL to start 5G services by August next year, which is again going to affect the growth of the Vodafone-Idea.
Vodafone-Idea Financial Crisis
It is worth mentioning that Vodafone-Idea is facing a financial crisis and might face more trouble if case promoters refused to invest or infuse money in the first half of the next year as per the ET report.
The report also claims that if fresh capital from the promoters does not come in two months  (January-February), then it will be difficult for Vodafone-Idea to survive in India. Earlier, promoters assured the government that they will invest Rs 10,000 crore in the company. In fact, several ongoing reports were claiming that Vi approached the State Bank of India for a loan of Rs 15,000 to 16,000 crore. However, this seems a bit difficult this time as Vodafone Group CEO Nick Read has also stepped down recently after the slump of the stock price in the United Kingdom.