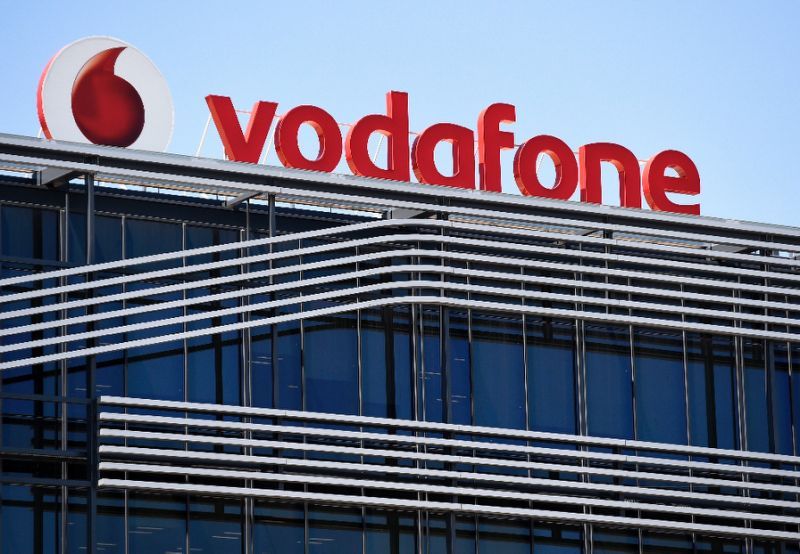 Taking a cue from Airtel and Jio, Vodafone India is gearing up to launch its own music streaming app. As you must know, Jio acquired Saavn while Airtel has Wynk music. Now, it is time for Vodafone to come up with an app. This move by Vodafone will be drastic for the existing Idea Music app, which will be shut down. Of course, even in this arena, Vodafone will be pitting itself against competitors like Wynk music that boasts 100 million users while JioSaavn touts itself as South Asia's largest streaming platform.
Vodafone To Offer 'Best in Class' Music App
In a report by Livemint, Balesh Sharma, Chief Executive Officer at Vodafone Idea quoted,"We are sunsetting the Idea Music app and we will come up very soon with an offering that will provide the best-in-class music streaming services, through a partnership that we are in the final stages of closing."
Sharma further stated that music is a priority for Vodafone Idea and the telco will work on that even through partnerships. Well, with such statements we can expect Vodafone Idea to follow Jio's footsteps and acquire a music streaming service instead of launching one's own from scratch. Reliance Industries (RIL) announced its strategic merger with Saavn in March 2018; it acquired 75-80 percent stake in the combined entity, i.e. JioSaavn. Besides, Jio already had its own app JioMusic before its acquired stakes in Saavn. For Vodafone, however, there seem to be lesser alternatives than Jio.
Not Many Options For Vodafone Idea In Music Streaming Arena
If Vodafone Idea channelizes its energy towards acquiring a music streaming app instead of building its own, it does not have many options. Saavn has already become JioSaavn; Times Internet owns Gaana, Wynk Music belong to Airtel while other music streaming platforms are too established are off the acquiring charts such as Amazon Prime Music, Apple Music, and Google Play Music.
This means that Vodafone will have to come up with something of its own. It may have some help from the Idea music app that was revamped last year with new UI and features. It would be quite interesting to witness how Vodafone unfolds its move in the music streaming arena. It is high time for the telco to join the race as other telcos like Jio and Airtel have upped their entertainment game by multitudes.
To recall, Vodafone Idea reported a net loss of INR 5,005 crore in Q3 2018-19. The total income of the telco rose by 52 percent compared to the July-September quarter. The telecom company reportedly added 11,123 4G sites in the Q2 2018-19 along with the extension of 9,066 sites on TDD.
Are you a Vodafone Idea subscriber? What's your take on Vodafone Idea coming up with its own music streaming app? Share your thoughts in the comments below.