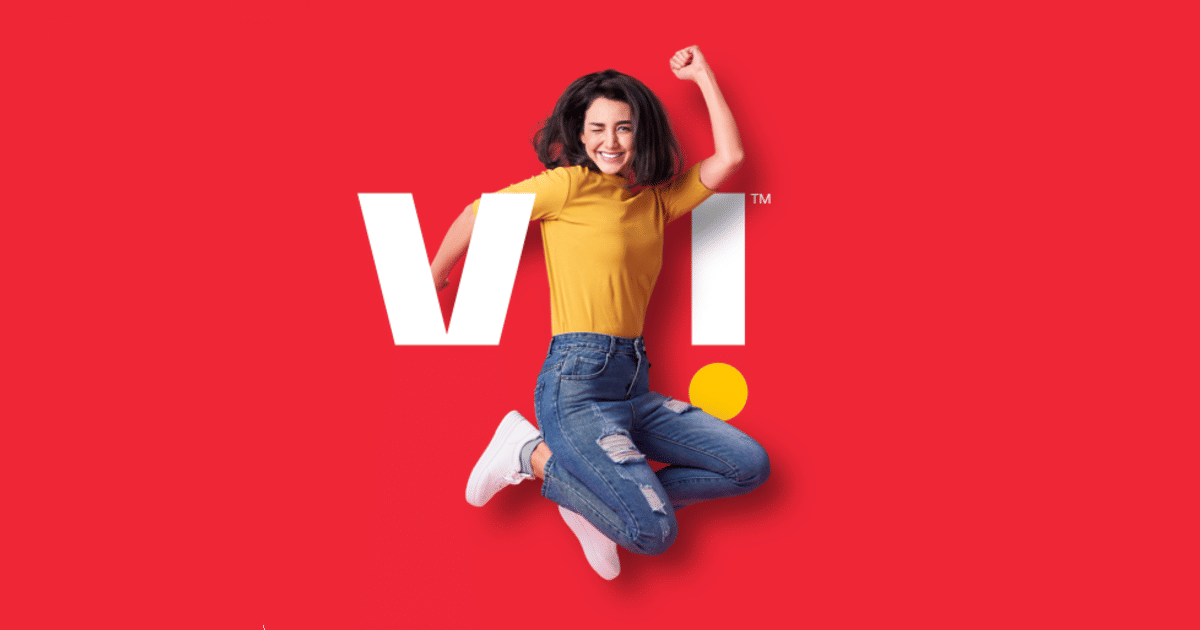 Vodafone and Idea are in a merger since 2018 and it's been two years since both the telecom companies are working together. Ever Since the merger both the companies managed to separate brands, but it seems that the telcos have come to a point where the introduction of a new identity was very much required. Vodafone and Idea both have now announced a new identity by literally merging both the brands as Vi (pronounce as WE). The company has updated the new branding on its official website and app as well.
"Vodafone Idea came together as a merged entity two years ago. We have since then focused on integrating two large networks, our people, and processes. And today I am delighted to present Vi, a brand that will bring important meaning to lives of our customers. Indians are optimistic and want to get ahead in life. They would love a credible partner to help them on this journey. Vi's positioning is built around this promise and will focus on meeting the customer needs to help them thrive."," CEO Ravinder Takkar said as he announced the rebranded entity.
Also Read: Vodafone Launches Rs 109 and Rs 169 Prepaid Recharge Plans with Free ZEE5 Premium Subscription Offer
The company also announced that the board of Vodafone and Idea is providing funding of up to Rs 25,000 crore on September 4th. This step is going to be a big bet for telecom companies to attract more subscribers. At the time of Vodafone's merger with Idea, the company witnessed a drop in subscriber base from 408 million to 280 million. According to the TRAI data released in August, Vodafone Idea and Bharti Airtel individually lost around 47 lakh subscribers in May 2020.
Let's see how well the new strategy will benefit Vodafone Idea and what offers consumers are going to get from the new branding. In the telecom tug of war, end-users are the only ones who are getting benefitted from all sides.