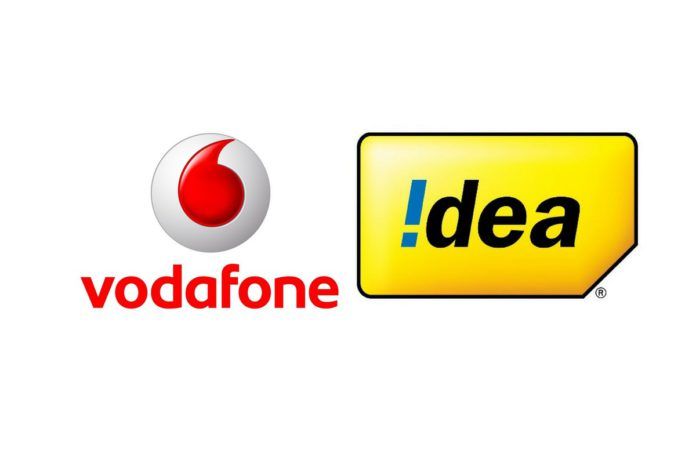 Telecom companies in India over the course of the past few weeks have announced several initiatives to lessen the impact of the pan-India lockdown. Most of these were in the form of extended validity, extra talk time, and increasing the transfer limit on data plans, among others. In a fresh move, one of India's leading telecom operators, Vodafone Idea, recently announced the launch of a new initiative called #RechargeforGood. In a press release issued by Vodafone Idea, the company claims that this initiative is aimed to help digitally unconnected customers remain connected during the ongoing coronavirus pandemic.
The idea behind Vodafone Idea's #RechargeforGood initiative is to enable the tech-savvy, well connected Vodafone user to recharge for a friend or a family member who does not know the procedure to perform an online recharge or is currently in a situation where access to the internet is difficult. Apart from doing a good deed, Vodafone Idea will also reward such people with a cashback of up to 6% on recharges done by an existing Vodafone or Idea customer for someone else through MyVodafone App or MyIdea App.
Announcing this initiative Avneesh Khosla, Marketing Director, Vodafone Idea said,
"The current situation has impacted a large number of our prepaid customers who have been unable to step out and recharge and/or do not have access to the internet to recharge digitally. We are launching #RechargeforGood with the objective of enabling recharges for those subscribers who are having difficulty in recharging their phones during these unprecedented times ".
To avail this offer, existing  Vodafone customers are required to log in to either the My Vodafone App or My Idea App and complete a recharge for any other Vodafone Idea Prepaid customer. Once this is done, the consumer doing the recharge will get a cashback for his future recharge. The #RechargeforGood offer is currently live for Vodafone consumers and will go live today for Idea subscribers. Note that this offer will be valid until April 30, 2020.