Highlights
Vodafone-Idea is revising prepaid and data packs.
Vodafone-Idea is providing 4G services in the country.
Vodafone-Idea has recently launched Rs 181, Rs 289, and Rs 429 plans.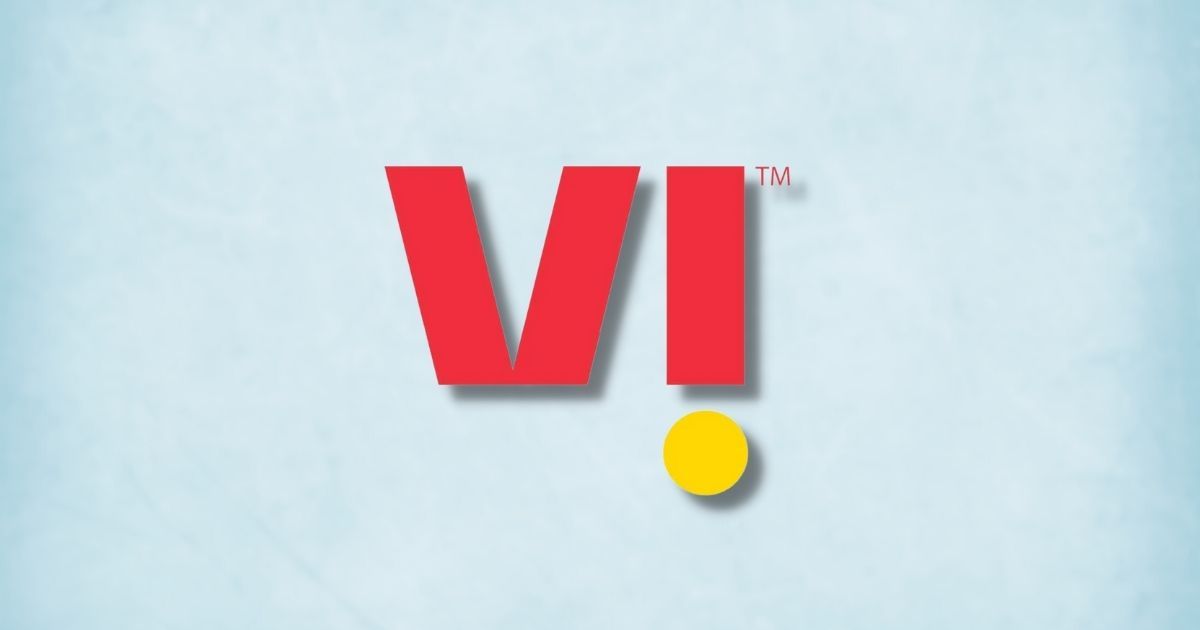 Even though Vodafone-Idea is providing only 4G services in India it is not behind in terms of launching or revising plans. The telecom operator has now revised the benefits of the two existing plans of Rs 129 and Rs 298. Notably, the company is losing customers as Jio and Airtel have rolled out 5G services in the country. So, in order to retain its customers the telco is revising its plans. Besides, the telco has launched a pack of Rs 181, where users will get data and calling benefits.
Also Read: Airtel vs Jio vs Vi: Which Operator Offers Best Prepaid Recharge Plans With 1 Month Validity?
Vodafone-Idea Revised Plan of Rs 129 And Rs 298: Details
The telecom operator plan of Rs 129 now offers unlimited calling and 200MB data for 18 days. However, the pack does not offer message benefits to customers and customers will have to pay Rs 1 for local SMS, Rs 1.5 for STD SMS, and Rs 5 for ISD messages. The Rs 298 plan is now providing 50GB of data, access to Vi Movies & TV classic access to premium movies, originals, news, and live TV for 28 days.
This development comes soon after the company launched the Rs 181 plan that offers 1GB of data per day for 30 days, which means users will get 30GB of data and once the 1GB of data is exhausted, it will reset again after 24 hours. Apart from Rs 181 plan, the telecom operator has launched two plans of Rs 289 and Rs 429, which are available for 78 days.
The plan of Rs 289 offers 4GB of data, 600 messages, and unlimited calling for 48 days. This pack seems a good option for users who are using Vodafone-Idea as a secondary SIM and those who are looking for more data options under Rs 300. In addition, there is a pack of Rs 429, where users will get 1000 messages a day and unlimited calling for 78 days. This pack also offers 6GB of data for the same period. This long-term plan seems a good option for those who are looking for unlimited calling benefits. Both packs are available on the company's website and Vi app.
It is important to note that these all packs offer only 4G services, while Jio and Airtel ship 5G services in the country; however, both leading telecom operators offers more benefit with Rs 299 plan, which is Rs 1 costlier than Vi's plan. The Rs 299 pack of Airtel offers unlimited calling. 1.5GB of data, and 100 messages per day for 28 days, whereas the Jio pack of Rs 299 offers 2GB of data per day, 100 messages per day, JioCloud, JioTV, JioCloud, and JioSecurity.