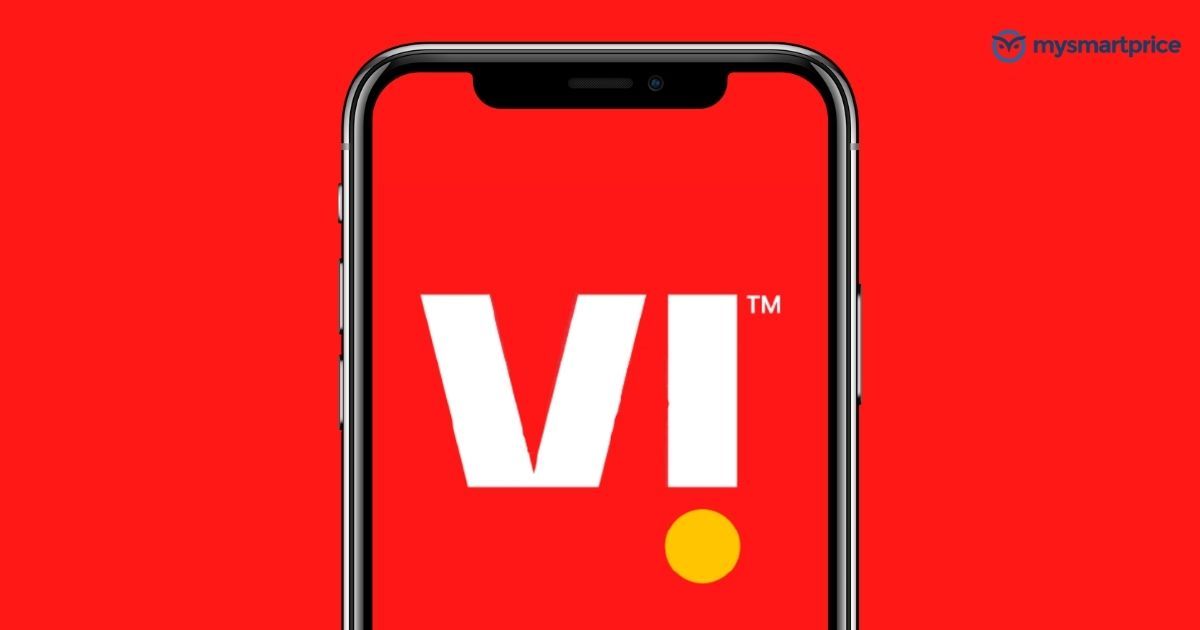 Vodafone Idea, now Vi has launched new prepaid plans in India. There are two new prepaid options to choose from –  Rs 499 and Rs 1,066. The new prepaid plans from the telecom operator offer 1-year access to Disney+ Hotstar Mobile subscription with 2GB of daily data. Vi has also revised its 3,099 recharge plan to include additional benefits. Let's take a closer look at the new prepaid recharge plans from Vodafone Idea, benefits, features, subscriptions on offer and more.
Also Read: Vodafone Idea (Vi) Recharge Plans: Vi New Recharge Plan and Offers List with Validity, Data, Unlimited Calling
Vi's New Plans Offer Disney+ Hotstar Subscription with 2GB Daily Data
Both the new Rs 499 and Rs 1,066 prepaid plans for the country offer 2GB of daily data access, with unlimited calling; with SMSs capped at 100 messages per day. A one-year Disney+ Hotstar Mobile subscription is also included with the deal.
Vodafone Idea's Rs 499 pack has a validity period of 28 days, while the Rs 1,066 plan lasts for 84 days in total. Users can surf, stream, and use the internet for free from 12 a.m. until 6 a.m., without having their data counted against their daily limit.
Furthermore, unused data from the week can now be carried over to the weekend at no additional charge. Users can now claim backup data of up to 2GB per month without being charged or needing to recharge if they have used all of their data for the day. Finally, there's the bundled access to Vi Movies & TV VIP access to premium movies, originals, live TV, news and more.
The 3,099 recharge plan from VI has also been revamped; the plan which previously offered 1.5GB of daily data, will now offer 2GB per day, extending the daily limit by 0.5GB and 15GB in total for the month at the same price. All the other benefits of the plan remain the same: unlimited calling, access to Vi Movies & TV VIP, 100 SMS/day and more.