Highlights
Vi now offers a plan under Rs 100.
Vi is also offering up to 5GB of data for free.
The move comes after Airtel hikes its minimum recharge plan price.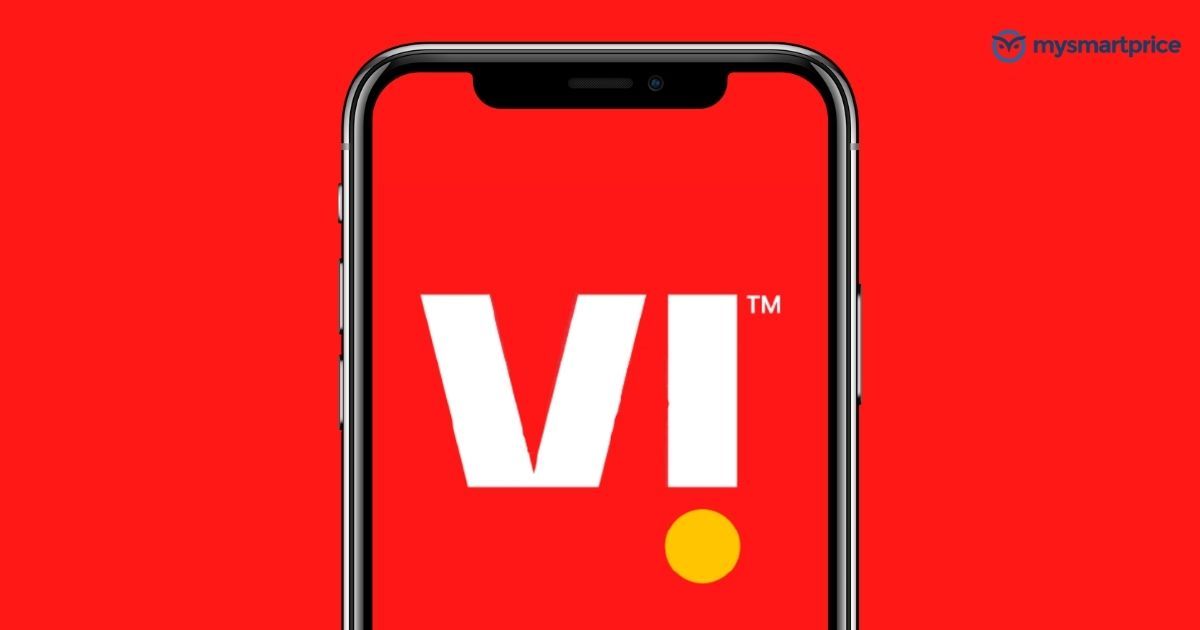 Vodafone Idea (Vi) has announced a new plan for its Indian users. It is an entry-level plan that is priced at under Rs 100. The announcement comes days after its rival Airtel discontinued its cheapest Rs 99 plan in several circles. The minimum Airtel recharge plan now costs Rs 155 in Karnataka, Rajasthan, Andhra Pradesh, Himachal Pradesh, Bihar, North East circles, Haryana, and Odisha. With its announcement, Vi becomes one of those telecom operators in India that offer a minimum recharge under Rs 100. In comparison, Jio has a minimum recharge plan of Rs 129 per month. Let's know about the benefits of Vodafone Idea (Vi) new Rs 99 plan.
Vodafone Idea Rs 99 Plan Benefits
Vodafone Idea has announced a new minimum recharge plan in India today. The plan has been listed from now on company's website. The plan costs Rs 99 and comes with a validity of 28 days. The latest recharge plan from Vi offers full talktime of Rs 99 and 200MB of internet data. Do note that users do not get any SMS service with this plan; meaning that users can not send an outgoing SMS with this plan. If they do so, the amount will be deducted from their main balance. Once the available talk time limit is crossed, the local and national calls will be charged at 2.5 paise per second.
Get Free 5GB Data on Vi
Vi has also come with a new offer that offers up to 5GB of additional data for its prepaid users in India. The exclusive offer is limited to users who recharge their prepaid numbers using the company's Vi app until February 7, 2023. Under this new offer, users can avail of up to 5GB of additional data. Those who recharge above Rs 299 on the Vi app will receive 5GB of additional data. It also offers 2GB of additional data for users who recharge their prepaid connection with plans starting from Rs 199 or above. Do note that the additional data offered by Vi will be valid only for 28 days.
Still No Sign of Vi 5G
While other telecom operators like Airtel and Jio are rolling out their 5G services across India, there is still no sign of Vi 5G. Vi CEO, Akshaya Moondra, in a recent interview, clarified that the operator will bring 5G in the next few years, which obviously means that there is no specific timeline for the same.
In our report, we mentioned that Vodafone Idea will need funds by January-February 2023 to operate which seems difficult. The company's debt is increasing, and it doesn't have money to launch 5G services. Vi has no plans to expand its 4G services, so there is a high chance that it might announce bankruptcy in case it fails to raise money. This simply implies that the third-largest telecom operator is currently in deep crisis.