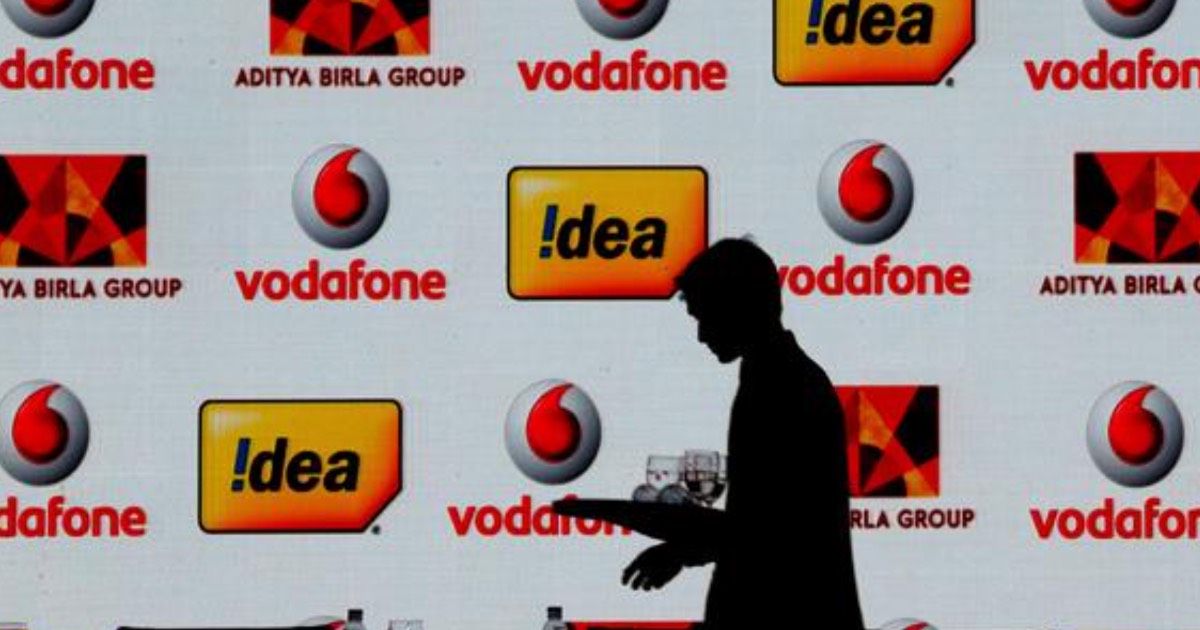 5G network trials have kicked in India in full swing. Leading telecom operators like Airtel and Reliance Jio have already conducted 5G network trials in select metro cities using various 5G network gear. While Reliance Jio is using its in-house network gear, Airtel has partnered with the likes of Nokia and Ericsson. Joining the two telecom operators is Vodafone Idea (Vi). With the 5G spectrum auctions likely to take place in January or February 2022, Vi has begun testing mmWave band 5G trials. The company claims that it has achieved a peak 5G speed of 3.7Gbps during its testing.
Vodafone Idea claims that it achieved the 3.7Gbps speed during its 5G network trial in Pune, Maharashtra. The telco also recorded peak download speeds of up to 1.5Gbps in Gujarat's Gandhinagar, according to a report by The Economic Times. Vi is conducting 5G trials on the government allocated 3.5GHz 5G band in both cities. The telco is using 5G network gear provided by Ericsson and Nokia.
The report further states that Vi deployed its 5G trial in a lab setup of an end-to-end captive network of Cloud Core, new generation Transport and Radio Access Network. It is during this trial where the company achieved the 3.7 Gbps speed with very low latency.
Jagbir Singh, CTO, Vodafone Idea Limited, said, "We are pleased with the speed and latency results in the initial stages of the 5G trials on the government allocated 5G spectrum bands. Having established a robust 4G network pan-India, delivering fastest 4G speeds and a 5G-ready network, we are now testing the NextGen 5G technology to be able to bring a truly digital experience for enterprises and consumers in India, in the future."
As mentioned earlier, Airtel and Jio have already been conducting 5G trials in various cities. Airtel has conducted trials in Gurgaon, Mumbai using the government allocated 3.5GHz 5G spectrum band. Airtel is also the first telecom operator in India to conduct 5G trials using the 1800MHz band with the Dynamic Spectrum Sharing (DSS) technology. The Sunil Mittal-led telco has also entered into a deal with Tata group to deploy locally-developed Open-RAN-based 5G radio and core resolutions. Jio, on the other hand, conducted trials in Mumbai using its in-house gear.