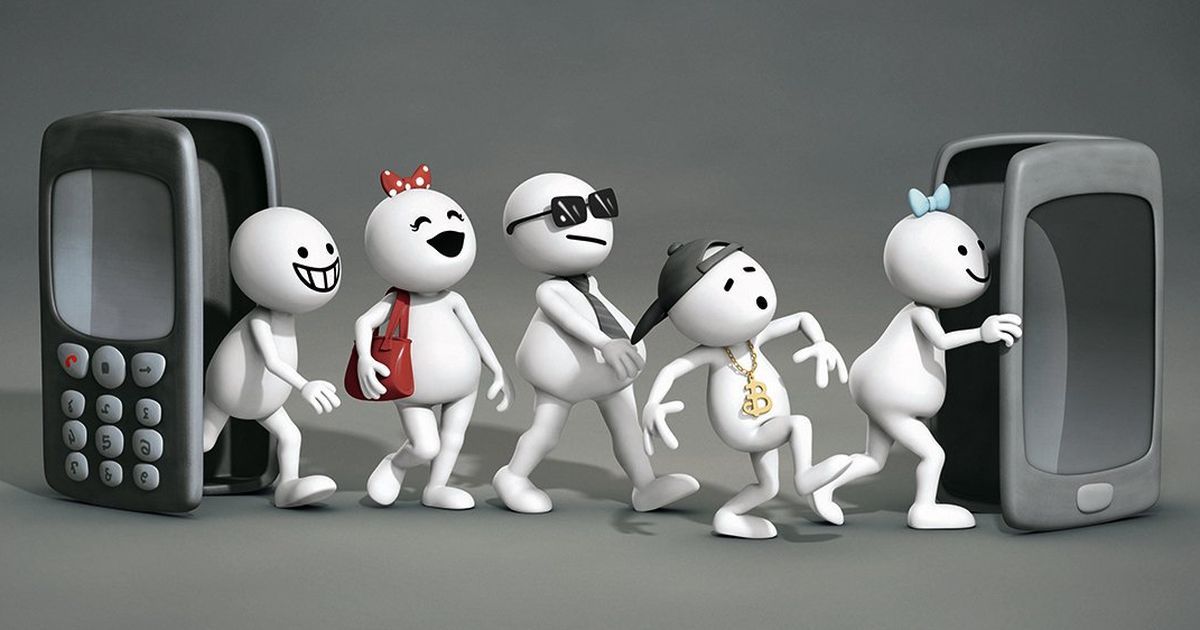 Reliance Jio has disrupted the Indian telecom market. No, I'm not talking about the dropped calls. Its insane pricing has left other network operators with no option but to reduce prices and offer more goodies to the consumers. It is fascinating to see these companies known for charging for every value-added service now offering many premium services for free. Airtel has already kick-started its 'Thanks' rewards program. I know those cringe-inducing ads make you want to leave Airtel, but the perks are quite decent. You get months of free access to Amazon Prime, Netflix, and more. To compete with Airtel, Vodafone, which is almost unusable in Hyderabad has now introduced its rewards program.
Vodafone Rewards Program
Vodafone, which recently merged with Idea cellular, has launched the Har Recharge pe Inaam offer. Under this scheme, Vodafone prepaid customers will be eligible to get a variety of benefits including additional 4G data, unlimited voice calls, cashback, free caller tune, or missed call intimation. According to the company, even the data and SMS packs are also eligible to receive rewards. Most offers are available on recharges made via Vodafone's website, My Vodafone app, and any other third-party retailer. However, the cashback is limited to the transactions made through Vodafone's mobile app.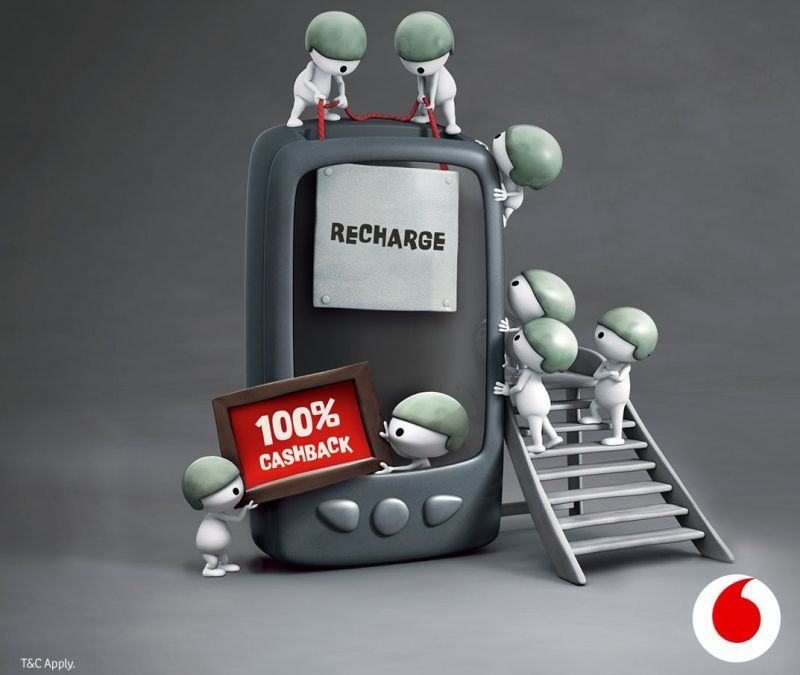 Steps To Claim The Rewards
To avail the rewards, a Vodafone prepaid customer must dial *999# within 72 hours of the recharge. Alternatively, the user can sign in to My Vodafone App to claim the offers. Understandably so, a recharge of a small amount will get you a small benefit. Recharging a large amount may even provide you multiple options to choose your offer. You can download Vodafone's mobile app by following this link.
Back in 2018, after the merger, Vodafone and Idea emerged as India's biggest telecom operator with a subscriber base of around 400 million. However, the company has been losing customers since then. On the other hand, Reliance Jio kept on adding millions of customers every month. And going by the latest numbers coming from TRAI (Telecom Regulatory Authority of India), Jio has surpassed Vodafone-Idea as the biggest cellular network provider in India. One of the biggest reasons behind the surge of Reliance Jio has been the dirt-cheap data prices. Thanks to its disruptive pricing, India now has the most affordable mobile data prices in the entire world.