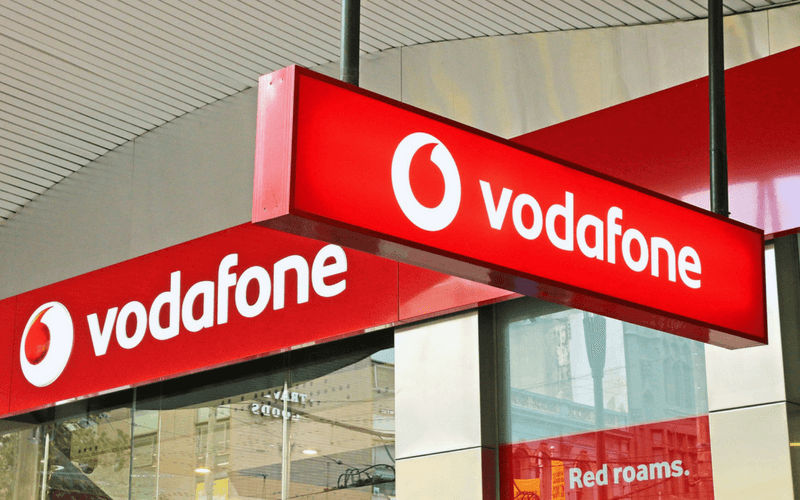 Long-validity plans are all the rage in the telecom industry these days. Telecom operators have been particularly active with their long-term plans, aimed for users with higher voice calling requirements. Chasing the demand, Vodafone has rolled out two new long-validity prepaid recharge plans worth Rs. 569 and Rs. 511, offering up to 3GB data per day. The new plans counter Airtel's Rs. 558 plan that also offers 3GB data on a daily basis.
Vodafone Rs. 511 and Rs. 569 Prepaid Recharge Plan Benefits
The Vodafone Rs. 511 plan offers 2GB of 4G/3G data daily for the entire validity period. Being a long-validity plan, the unlimited voice calls are the key highlight of the prepaid recharge plans. Additionally, the plan also offers 100 SMS per day. The validity of the prepaid plan is 84 days. The Vodafone Rs. 511 prepaid plan offers a total of 168GB data for 84 days.
The Vodafone Rs. 569 plan, on the other hand, offers a whopping 3GB of 3G/4G data on a daily basis for the entire validation period. Besides the data incentives, the plan offers unlimited voice calls, along with 100 SMS per day. Note that the unlimited voice calls come with daily and weekly caps for both the plans. It has been set to 250 minutes per day and 1,000 minutes per week. Most of the long-term prepaid recharge plans from Vodafone come with FUP limits, and these two plans are no exceptions. If you compare the plans, the one priced at Rs. 569 is more cost-effective with better benefits.
Similar Plans from Airtel and Jio
Like we mentioned earlier, all telecom operators have attractive long-term plans up their sleeves to attract the majority of subscribers. In comparison to the recently-launched Vodafone plans, Airtel is has a prepaid plan priced at Rs. 558 which offers 3GB data per day to its subscribers. The plan comes with unlimited voice calling benefits along with 100 SMS per day. The plan is valid for a period of 82 days. Unlike Vodafone's daily and weekly caps on voice calls, Airtel doesn't come with FUP limits on its voice calling benefits.
Next up, competing is Reliance Jio that has a prepaid recharge plan priced at Rs. 448. The plan offers 2GB of data on a daily basis for a period is 84 days. Jio has one more plan worth Rs. 498 plan that offers 2GB data per day for a total of 91 days.
However, Rs. 549 and Rs. 509 prepaid plans from Vodafone are still going strong, taking on prepaid offerings from Jio and Airtel. The Rs. 549 prepaid plan offers 3.5GB data per day, while the Rs. 509 plan is offering the subscribers 1.4GB data per day. The Rs. 549 plan comes with a validity of 28 days, while the Rs. 509 plan comes with a validity of 90 days. With the addition of the two newly-launched plans, Vodafone has an impressive figure in its long-validity plans segment.