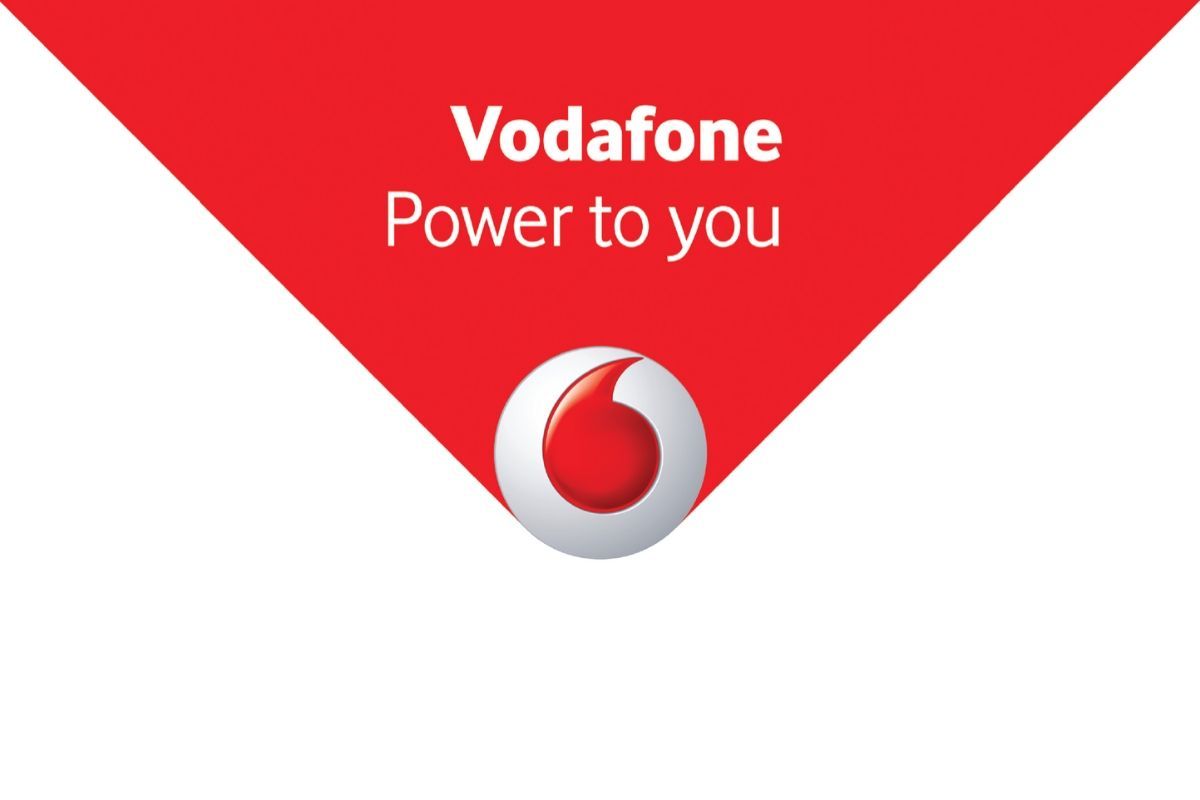 Vodafone has continuously been introducing new prepaid plans for its customers. A little while ago, the company launched the Rs 99 and Rs 555 prepaid plans, and now, it has come up with a new Rs 997 prepaid recharge plan. The new Vodafone Rs 997 prepaid recharge plan could turn out to be a pretty interesting one owing to the benefits it comes with. Let's have a look at the benefits, talk time, and the validity of the new Vodafone Rs 997 prepaid plan.
Vodafone Launches New Rs 997 Prepaid Recharge Plan: Benefits and Validity
The new Vodafone Rs 997 prepaid recharge plan is currently available only in select circles, but it will soon be available to the remaining parts of the country. Starting off with the validity, the Rs 997 prepaid plan comes with 180 days of validity. With the recharge, users get up to 1.5GB of high-speed daily data for the entire span of the validity, 100 SMSes per day, and unlimited free voice calling to any network. This could turn out to be an ideal recharge plan for the users who get tired of recharging every month. Plus, the benefits the plan comes with are pretty impressive, nevertheless. In comparison, the Rs 1,499 prepaid recharge plan by Vodafone comes with 12 months of validity, but it ships with just 24GB of data for the entire year.
Furthermore, the company's top-of-the-line recharge plan, which is priced at Rs 2,399 provides the same benefits for a period of 365 days. The Rs 997 recharge plan, therefore, becomes the best long-term plan as one can simply recharge with the Rs 997 plan for two times a year and save close to Rs 400. Alongside the data and calling benefits, the Vodafone Rs 997 prepaid plan comes with a free Vodafone Play subscription which features ZEE5 Premium content worth Rs 999 for a year.
Also Read: Vodafone Launches New Prepaid Recharge Plans to Offer Up to 4GB Data, Voice Calling Benefits
As said, the newly introduced recharge plan by Vodafone is not available in all parts of the country for now, but we can expect the company to roll it out in the coming days.
What are your thoughts on the latest Rs 997 prepaid plan by Vodafone? Do let us know in the comments section below.