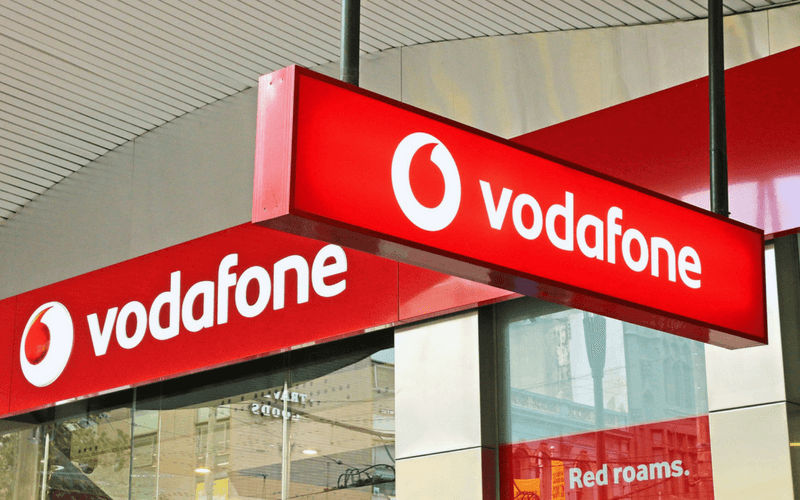 The competition among various telecom companies is heating up by the day. Surprisingly, Vodafone is now leading the pack with the launch of its latest plan. It has left the other major telcos like Airtel and Reliance Jio behind. The latest plan from Vodafone's stable is for just Rs. 279 and it has a validity of 84 days.
Currently, this plan is only available to the Vodafone users in select circles. Users in the Karnataka and Mumbai circles have access to this plan. On the other hand, as Vodafone has no 4G coverage in Madhya Pradesh, Chhattisgarh, Andhra Pradesh, and Telengana, so this plan is not applicable in these circles.
Vodafone's New Rs. 279 Plan:
The latest prepaid plan from Vodafone is also the cheapest plan among the prepaid schemes. And that is because no other telecom company has a plan, which is less than Rs. 300 and carries a validity of 84 days.
Perhaps the only catch in this plan is that it is not meant for the heavy data users as it just provides 4GB of 3G/4G data. On the other hand, it offers unlimited voice calls with a cap of 250 minutes per day. As it is the cheapest plan in the prepaid sector it is quite understandable that also comes with a cap of 1000 voice-minutes per week.
Vodafone offers postpaid and prepaid services. These include 4G network, number portability, calling cards, and roaming facilities. Besides these, Vodafone India also offers handsets to its subscribers. Alongside, the telco offers various commercial services like hosted business services, M2M communication, enterprise Website development, and D2B solutions.
There are also telecom analysts who believe that in this age of heavy data usage, this plan by Vodafone does not make a lot of sense. As it offers a minuscule amount of data over a period of almost three months, so it may not be that attractive for the users. Reliance Jio has disrupted the telecom industry since its launch and since then, the various telcos have launched numerous data-heavy plans.
Vodafone's Rs. 399 Plan:
Heavy data users can resort to Vodafone's other plan of Rs. 399, which comes with 1.4 GB/day. It also has a validity of 84 days. Apart from this, it also has the features of unlimited calls and SMS messages throughout the whole validity period.
Incorporated in 1992, Vodafone India is the Indian subsidiary of the UK-based Vodafone Group. It got renamed as Vodafone India Limited in 2011 in October. It had also just recently launched two more prepaid plans – Rs. 99 and Rs. 109. Both offer unlimited voice calling benefit and have a validity period of 28 days. However, there is a drastic difference in both the plans and that is in the data aspect. The Rs. 109 Plan comes with 1GB of data.