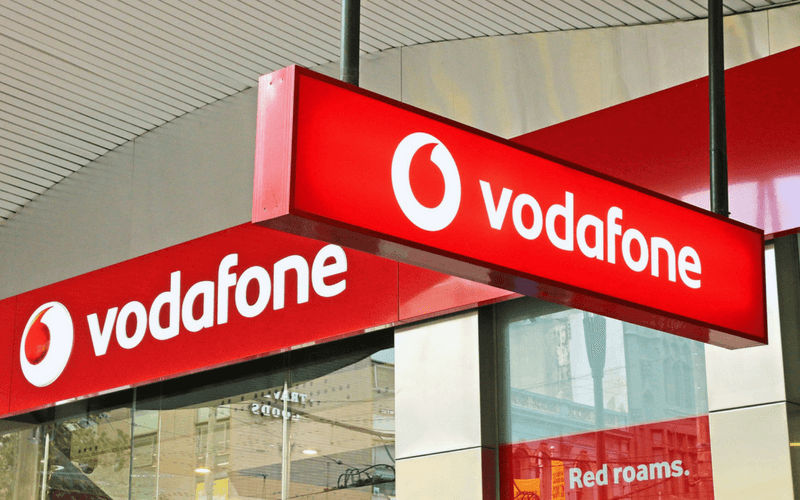 Like Airtel, Vodafone too is selling iPhone XS and XS Max through its site. Only the latter is going one step further. To all the iPhone XS and XS Max buyers, it is offering a 20% discount on the rent amount for 12 billing cycles. The discount is only for iPhone buyers who subscribe to the RED or the RED4Business postpaid plans Rs. 499 or above. The iPhones purchased through Vodafone will be delivered within 48-hours of purchase. This quick delivery service is valid in 8 Indian cities. Servify is the official Vodafone partner servicing the iPhone purchases.
Details of the Offer for iPhone XS and XS Max Buyers
The iPhone XS and XS Max buyers who want to avail the Vodafone 20% discount on the postpaid bill need to fulfill a few conditions. First, the iPhones need to be purchased from Vodafone partner portal Servify only. Second, the buyers need to be an existing subscriber of a RED or RED4Business postpaid plan. Third, the subscribed RED postpaid plans need to be priced Rs.499 or above.
If the buyer fulfills all these conditions, then he becomes eligible to receive a 20% discount on the 12 billing cycles of his postpaid rent amount. The discount will become effective on the next billing cycle that falls on or after the 15th day of purchase.
Vodafone can withdraw the offer in the event of a customer requesting migration of an account. This could involve account deactivation, converting postpaid to prepaid, downgrading the plan to non-eligible tariff plans, or national MNP. Another point to note is that the offer is valid for 12 months only.
This offer will benefit the subscriber of the Rs. 999 postpaid plan and above. Reason being, Vodafone is offering free yearly Netflix and Amazon Prime subscription with these plans. Add the 20% discount as well and the user will get an amazing cost benefit for 12 months.
To Activate the 20% Discount Offer
A RED or RED4Business Rs.499 or above postpaid subscriber will get the offer activation message within 30 days of purchase of iPhone XS or XS Max through Servify and insertion of Vodafone SIM. The message will read: "Congratulations! Exclusive offer on your new iPhone. Get a 20% rental discount on your bill for the next 12 bill cycles, for RED 499 and above." However, do note that only the eligible customers will get the message.
iPhone XS and XS Max
iPhone XS is the priciest Apple smartphone launched with the 64GB variant priced in India at Rs.99,990. Airtel too is selling these iPhones through its Online Store but has yet to come up with a bundled offer for them.