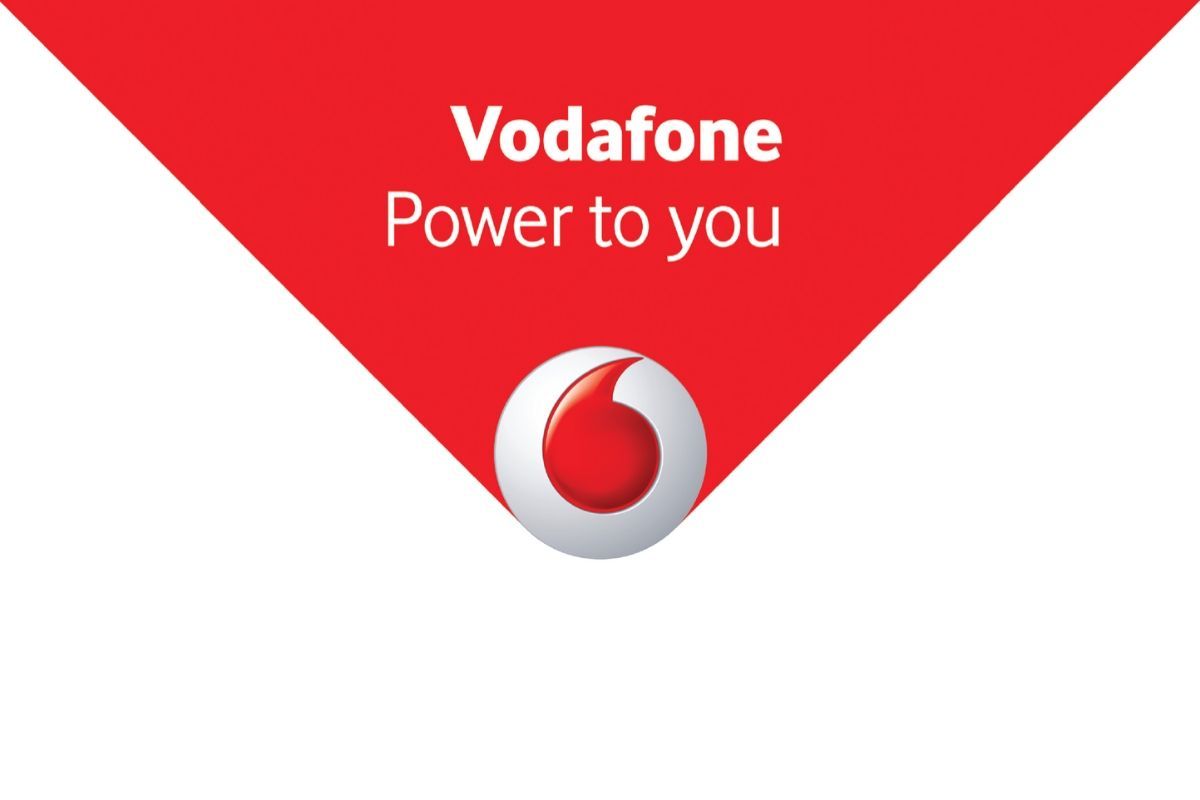 Yesterday, Vodafone announced a new Rs 997 prepaid plan that comes with a 180 days validity and 1.5GB of daily data. Alongside that, the company has also announced a Rs 558 prepaid recharge plan. The Rs 558 prepaid recharge plan by Vodafone is essentially the Rs 569 prepaid plan (that was removed back in December 2019), but with reduced price and validity. As of now, the newly introduced prepaid plan is available only in select regions, but we can expect the company to roll it out in more areas of the country in the coming days. Let's have a look at the validity, benefits, and talk time the Vodafone Rs 569 comes with.
Vodafone Launches a Rs 558 Prepaid Plan: Validity and Benefits
Starting with the validity, the Vodafone Rs 558 prepaid plan comes with 56 days of validity. Coming to the data benefits, the prepaid plan provides 3GB of high-speed daily data, which sums up to 168GB of total data. Clearly, the Rs 558 prepaid plan is for those who need heavy data consumption. Moving on, the plan features 100 SMSes a day and unlimited free voice calls. Comparing the Rs 558 plan with the previous Rs 569 plan, the validity of that plan used to be 84 days, and it used to offer the same data benefits. Additionally, Vodafone also has a Rs 398 data plan which offers the same data benefits, but the validity of that plan stands at just 28 days.
Also Read: Vodafone Launches New Rs 997 Prepaid Recharge Plan: Benefits and Validity
Ever since the tariff hike back in December 2019, the Indian telecom operators have limited the total number of recharge plans. For instance, Reliance Jio now has less than 15 prepaid plans, which is half of what it used to offer before the hike. Vodafone is certainly doing a commendable job lately as it is constantly coming up with new prepaid plans. The addition of the Rs 558 will further the portfolio of the Vodafone prepaid plans.
Also Read: Vodafone Launches New Prepaid Recharge Plans to Offer Up to 4GB Data, Voice Calling Benefits
What are your thoughts on the latest Rs 558 prepaid plan by Vodafone? Do let us know in the comments section below.