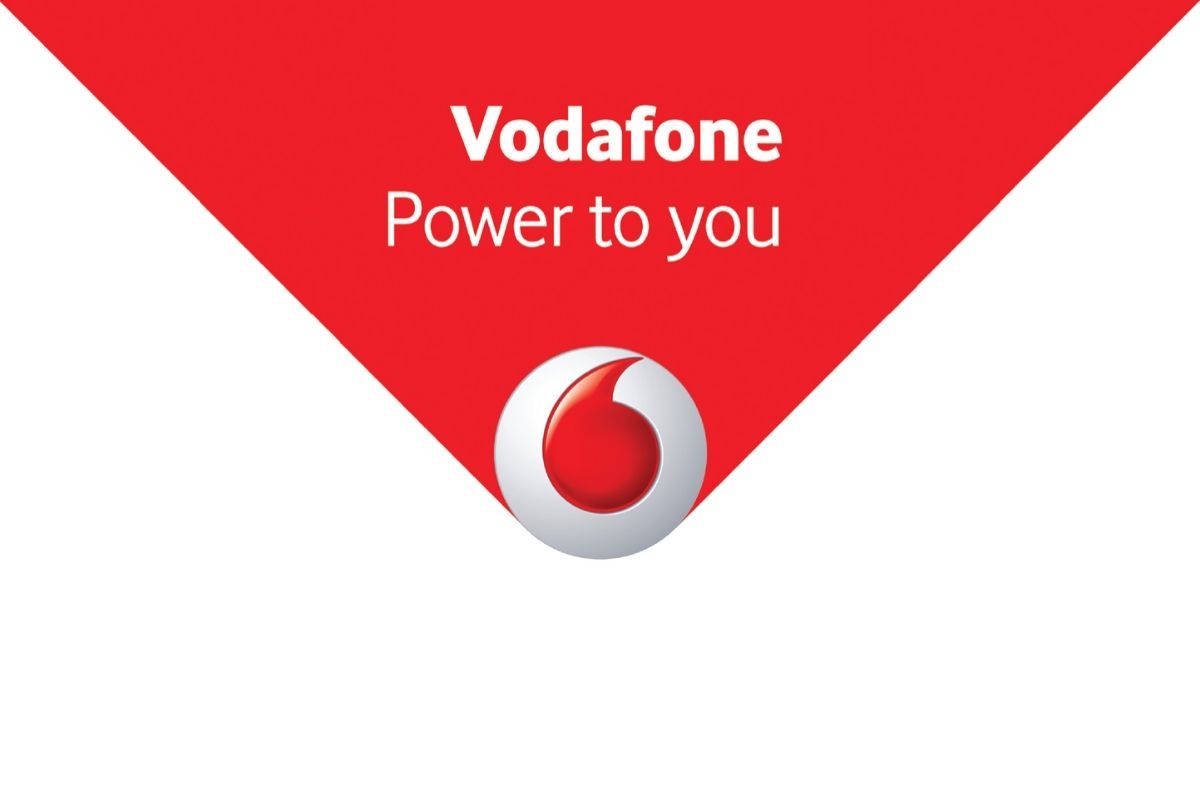 The ongoing lockdown period has seen telecom operators in the country dole out several offers to its customers. Most of these offers involved an extension to the validity period, and addition of talk time so that people are not forced to venture out to recharge their prepaid numbers.
These offers generally targeted users who were in rural areas and are, in general, not as tech-savvy as their counterparts from cities and larger towns. Users in these areas have access to online recharge methods, and for such users, Vodafone had quietly announced a free plan that seems to be active only for a select few users.
This plan offers 2GB of data per day and unlimited calls for a validity period of 7 days. According to a post on Desidime, Vodafone users can check if they are eligible for this plan by dialing 121363 from your number. If eligible, you shall receive a confirmation message from Vodafone saying that this plan has been activated.
As seen from the images posted below, people who have managed to avail of this plan have received a confirmation SMS from Vodafone in which plan is referred to as a "Special Gift." The details of the plan can also be seen on the MyVodafone app – also seen in the screenshot.
As of now, this offer has been confirmed by users in the Punjab telecom circle. In case you happen to be a Vodafone user from any other circle, you might as well try dialing the number provided earlier to check for your eligibility.
According to the forum post, Vodafone will immediately confirm whether or not you are eligible for this plan. Many users, outside of the Punjab circle, have tried dialing this number and were not able to receive the aforementioned data benefit. We cannot, at this time, independently confirm if the plan works for users in other circles.