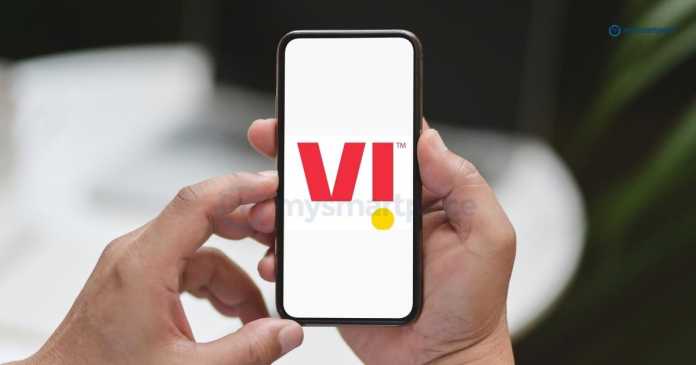 Vodafone Idea (also known as Vi) has opened a new initiative in order to rope in more users and stop its user churn every quarter. The new initiative involves giving users access to VIP numbers, without any extra cost. While most telecom operators allow users access to VIP numbers for users for a fee, the new initiative by Vodafone involves giving access without any extra cost — and the same can be applied for online as well.
What is a VIP Number?
Put simply, a VIP number refers to a mobile number with a special numerical sequence. For instance, series sequences such as '77777' or '23456' may qualify as VIP numbers for telcos. The operators typically reserve such special numbers for their high profile users — or for those willing to pay an additional sum for these numerical sequences. While such a feature was always reserved for paying customers previously, the process has now been opened up by Vi, and allows its customers to get access to special sequence numbers of their choice — as long as these numbers are available.
How Can You Get a Vodafone VIP Number?
To get a VIP number, users may be subscribers of any of the three major private telecom operators in the country — Reliance Jio, Bharti Airtel, and of course Vi itself. To get access and choose these numbers, follow these steps.
Visit the Vodafone Idea website, and search and navigate to the new/VIP number section
Alternately, click on the link here to directly go to the VIP number selection page
On the page, you will be prompted to enter the PIN code of the region where you want your SIM to be delivered
In the next tab, enter the primary phone number that you currently use. This will be used by Vodafone Idea to contact you to validate your request for the new number and connection
Once you enter your primary number, you will be asked to enter a number sequence of your choice in a new box below
Here, enter any number sequence that you would prefer. Note that the availability of actually special number sequences — such as '45678' or the likes — would be incredible rare and hard to find
You can search for number as per you liking, and as many times as you'd like
There are also two tabs — for free and paid numbers. You can pick from any number you'd like
Note: paid numbers can range from Rs 500, and go up to even Rs 5,000
Select the number you like, make the payment (if any), and your application is submitted
A Vodafone Idea executive will contact you subsequent to you making a payment, to process your request for a new number. Along with VIP numbers, the feature essentially lets you select your own number — which many users will likely prefer.
Thanks for reading till the end of this article. For more such informative and exclusive tech content, like our Facebook page