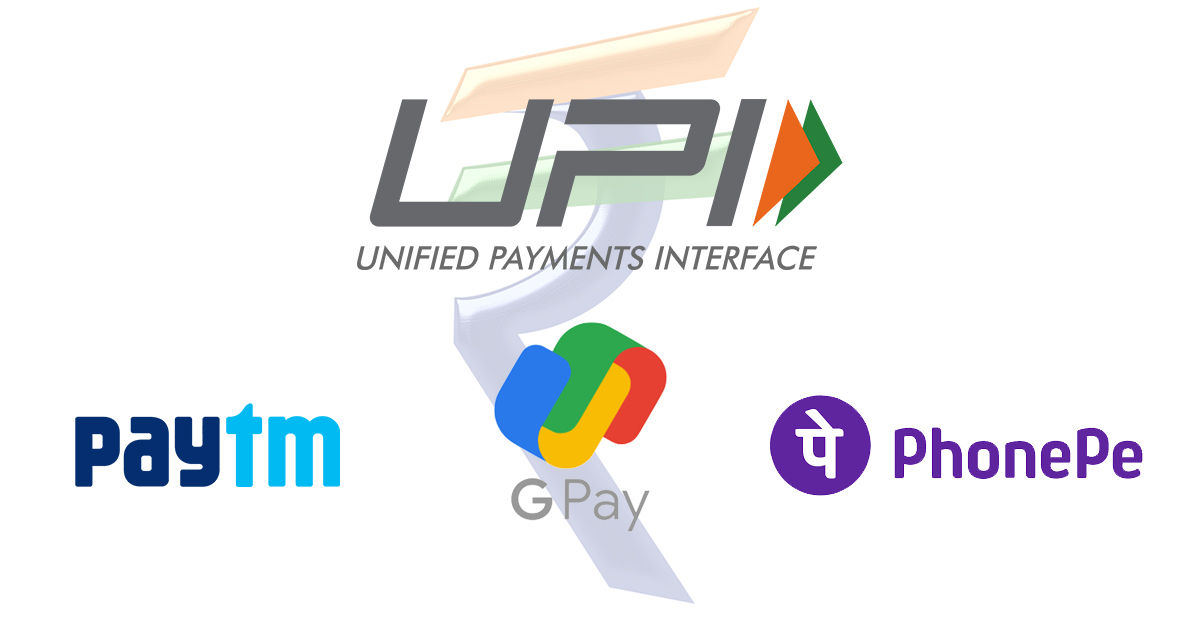 UPI, or United Payment Interface, has changed how India makes payments. It has reduced the dependence on cash and cards significantly.
One of the crucial parts of the UPI ecosystem is VPA. Let us discuss what VPA is. What is its full form? How to create a VPA? Benefits of VPA and more. You will also get answers to some of the most asked questions about VPA in this guide.
What is the full form of VPA?
The full form of VPA is a Virtual Payment Address.
What is VPA?
A VPA or UPI ID is the unique identifier used to send and receive payments using UPI. VPA is the virtual address used to transfer payments across different users.
Traditional bank transfers such as NEFT and IMPS require this information:
Bank account number
IFSC code
Beneficiary name
UPI eliminates the requirement for this info by masking it with VPA. Not only that, VPA eliminates the tedious process of registering a payee and waiting for the payee to be activated.
How to create a VPA?
To create a VPA, you first require a UPI app. You can use any UPI app, such as BHIM UPI, PayTM, PhonePe or GPay. The steps of creating a new VPA remain the same on all of these apps.
Download the UPI app of your choice.
Enter your phone number.
A text message will be sent from your phone to verify your phone number.
Next, you will have to select your bank from the list shown.
If this is the first time you have used UPI, you must enter your card details to verify.
After verification, you have to set a UPI PIN. Set the PIN.
Now, you will have the option to select your VPA.
Choose something easy to remember, and you're good to go.
Benefits of VPA
The evident advantage of VPA is the simplicity of making payments to anyone. Unlike IMPS or NEFT payments, UPI payments do not require sharing your bank account number, IFSC code, payee name, etc., to receive money. You can also use the QR code for your VPA to accept payments from anyone.
It also introduces another benefit: you don't need to go through the time-consuming process of adding the payee and waiting for the payee to get activated. If you used to make lots of payments via NEFT or IMPS, you would know the pain.
Another benefit of a VPA is that it provides another layer of safety and security for your transactions. Only the VPA is shared; neither sender nor the receiver can find the bank account number and other confidential details.
How to send money using VPA?
Login to your UPI app.
Select the option to send money on the app.
Enter the beneficiary VPA.
Enter the amount to be transferred and add remarks.
Confirm the details and enter your UPI PIN to complete the payment.
How to receive money using VPA?
Log in to your preferred UPI app.
Select the receive money option on the app.
Enter the VPA of the other party you want to receive payment from.
Enter the amount you want to receive from them.
Wait for the payment.
VPA suffixes of some common banks
SBI: @sbi
HDFC Bank: @hdfc
ICICI Bank: @icici
PNB: @pnb
Axis Bank: @axis
Yes Bank: @ybl
Paytm Payments Bank: @ybl
Bank of Baroda: @barodapay
These are the suffixes for first-party bank UPI apps. Third-party UPI apps or Third Party Application Providers (TPAP) have slightly different UPI suffixes compared to first-party apps. Here are some of the VPA suffixes for different UPI apps.
UPI App

Name of Bank

VPA Suffix

Google Pay

Axis Bank

@okaxis

SBI

@oksbi

HDFC Bank

@okhdfcbank

Phone Pe

Yes Bank

@ybl

Axis Bank

@axl

Amazon Pay

Axis Bank

@apl

Yes Bank

@yapl

Samsung Pay

Axis Bank

@pingpay

WhatsApp

SBI

@wasbi

Axis Bank

@waaxis

HDFC Bank

@wahdfcbank

CRED

Axis Bank

@axisb
NOTE: Paytm is not included in this table as Paytm itself is a first-party app, with its Paytm Payments Bank embedded in the Paytm app itself.
FAQs:
Is the VPA the same as UPI ID?
Yes, VPA and UPI ID are the same things.
Can multiple bank accounts be linked to one VPA?
Yes, you can have multiple bank accounts linked to one VPA. However, one bank account should be set as the default.
Will my VPA expire if I do not use it?
No, your VPA will not expire if you do not use it.
Can an existing VPA be changed?
Yes, it is possible to change or edit an existing VPA. The option for this is present in the app's settings.
How many VPAs can I have?
You can have as many as VPAs or UPI IDs as possible.
How many VPAs can I create?
You can create any number of VPAs in any UPI app and link to the same bank account.