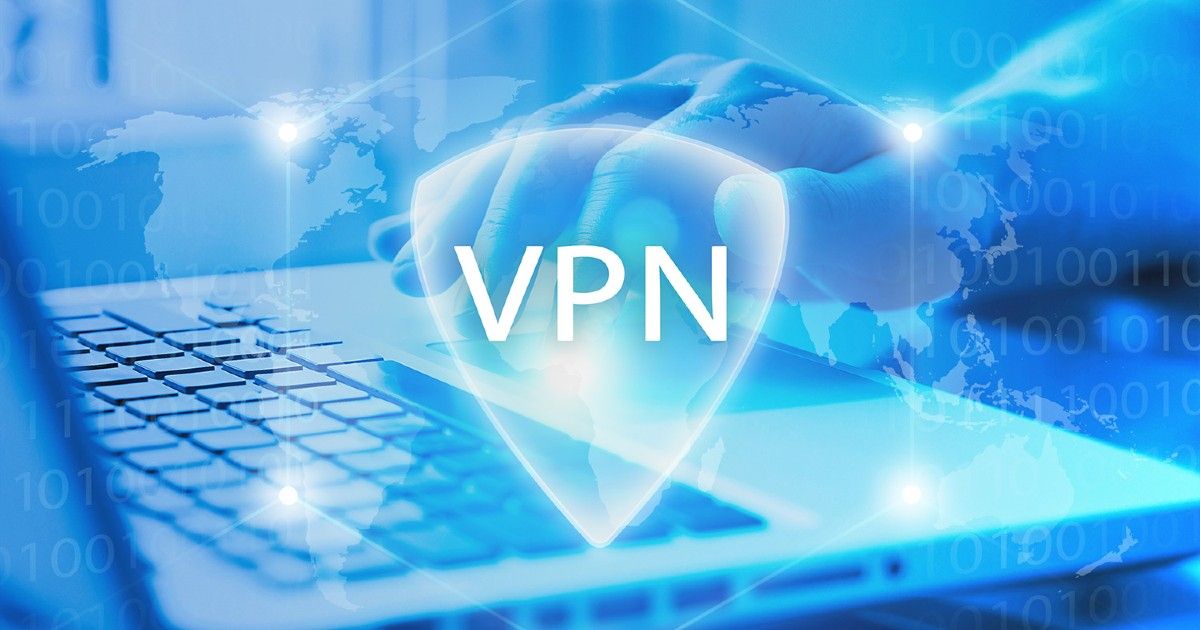 VPN, which refers to Virtual Private Companies received a new order from the Indian government which they say is challenging to comply with. The new rules make it mandatory for them to collect and store the user's details such as their name, IP addresses, usage patterns, and various forms of identifiable information. The order was released by a department under the Ministry of Electronics and IT known as Computer Emergency Response Team (CERT-in). Those companies not complying with the order could face up to a year in prison under Section 70B(7).
However, the VPN companies have now responded to the new rules and they are finding it tough to accept. Popular VPN companies operating in India such as Express VPN, Nord, and Surfshark have responded to the new law, as per a new report from Economic Times. Here's what they have said.
VPN Companies Might Stop Operations in India
VPNs are used by more than 270 million users in India. The Virtual Private Network app is used to hide their original IP address, online activities, keep hackers away from accessing your IP address, browsing a restricted website, and accessing any personal data on a public Wi-Fi. VPN companies, commonly, have either a no-logs policy or do not store any kind of permanent data.
The new law mandates them to keep it stored for five years on their servers. The companies have responded to the new law and here's what each company has to say.
Nord VPN
"We are committed to protecting the privacy of our customers, therefore, we may
remove our servers from India if no other options are left," said Laura Tyrylyte,
NordVPN's security spokesperson.
Surfshark VPN
"We operate only with RAM-only servers, which means that at this moment, even
technically, we would not be able to comply with the logging requirements," Gytis
Malinauskas, Surfshark's legal head, told.
Express VPN
"VPNs are critical for user safety and the preservation of user's right to online
privacy and are fundamentally opposed to any efforts to undermine such
technologies," ExpressVPN said in a statement.
With such statements, it is clear that VPN companies do not wish to adhere to the new mandates issued by Indian government. These companies work under the laws of Netherlands which do not permit them to log any user's activity.
Last year, a Parliamentary panel had urged the government to ban VPNs in India to take on criminals.