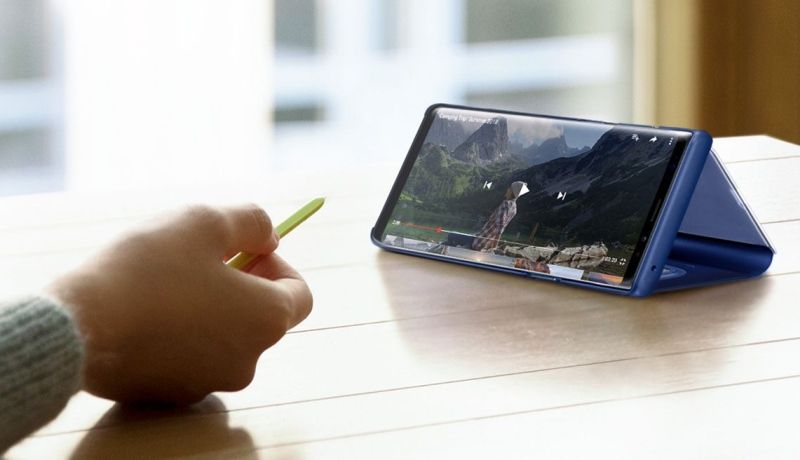 Samsung's current flagship, the Galaxy Note 9 is a great phone. It offers a brilliant display and powerful hardware. Moreover, you get a unique stylus, which Samsung likes to call the S-Pen. It is impressive how Samsung keeps adding new functionality to the S-Pen. For instance, the Note 9's S-Pen can double up as a camera shutter. And now, going by the latest patent filed by Samsung, it seems to be exploring the idea of adding a camera to the stylus. The patent reveals how the South Korean giant wants to take advantage of the S-Pen's length by stacking up multiple lenses like that of a telephoto lens. If you are still confused about the camera arrangement, it will share more resemblance with a tube camera than a spy pen. I just hope that endo-selfies won't become a thing. Anyway, the report made me think about what more Samsung can do with its stylus. And here are the best ideas I could come up with:
Thermometer
Before you roll your eyes, let me run you through the sensors found on recent Samsung flagship phones. It starts with the Iris sensor for biometrics, then you have barometer, fingerprint sensor, gyro sensor, geomagnetic sensor, proximity sensor, and heart-rate sensor for fitness tracking. With Apple adding the ECG (Electrocardiography) tool in its latest smartwatch, I believe Samsung has a great opportunity to one-up its Cupertino competitor by throwing-in a thermometer in its best-selling product. And considering the form-factor requirements, what's better to deliver this feature than the S-Pen? It is not really a far-fetched idea either as such thin thermometers are quite popular in the market. All Samsung has to do is shrink the technology down further.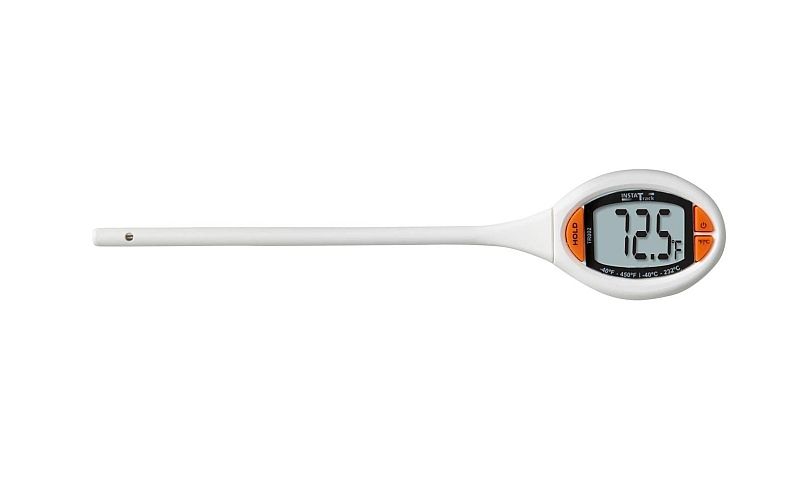 Spectrometer
Counterfeit products are hard to identify. It doesn't even matter where you buy them from, as recently a posh shop in a five-star Oberoi hotel was raided for selling fake goods. What if you could devise a way to detect such things? Well, it is possible with the use of a portable spectrometer. Stratio's LinkSquare and an independent brand SCiO have developed handy spectrometer that can analyse an object on molecular level. Using the cloud back-end, these products can detect counterfeits with incredible accuracy. Imagine the difference it can make in medicine, cosmetics, currency, jewelry industry! Samsung can simply acquire one of these companies and miniaturize the technology for its S-Pen. Here's how it can work. Point a Samsung stylus at a product. It will then share the spectrograph data with the phone. In the final stage, connected to a cloud database, your phone will tag the product authentic or otherwise.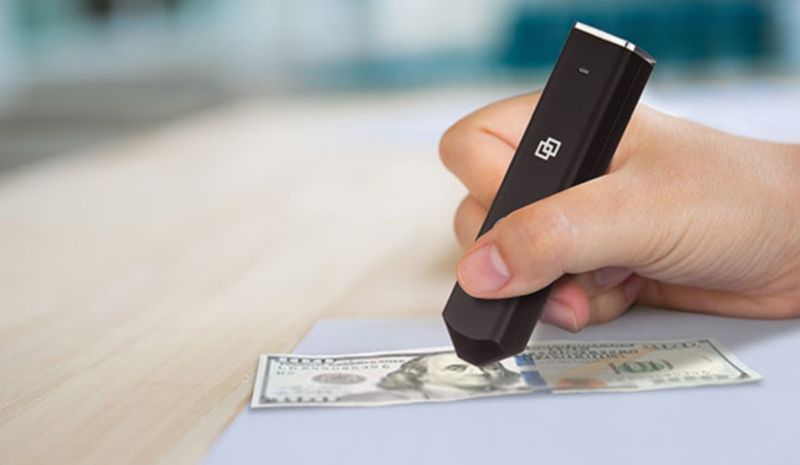 Breathalyzer
Driving after drinking more than the permissible alcohol level is absolutely dangerous. However, the biggest problem is that you never know you have crossed this limit until a cop pulls you over and makes you blow into a breathalyzer. Now, imagine if you could do that before leaving from the party! If Samsung buys into to my "brilliant" idea, just in a couple of years, you would be able to check the blood alcohol content level by blowing into your S-Pen. All it has to do is channel the air through a sensor. Doesn't sound too complicated for a company with a R&D budget of billions of dollars. If Samsung can fiddle with the idea of squeezing in multiple lenses in S-Pen, the breathalyzer idea isn't far-fetched. The company can always take inspiration from e-cigarette brands for design intricacies.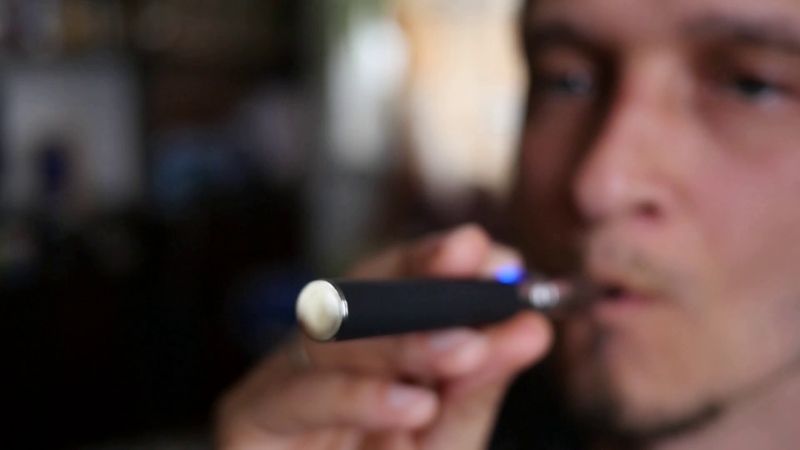 UV Lamp
The more I think about it, I am convinced that the S-Pen is seriously underused. I can't fathom the fact that Samsung hasn't added a UV (Ultraviolet) light to its smart stylus yet. The existing S-Pen packs-in a super-capacitor, which should be enough to power a UV lamp. This UV lamp can be used for disinfecting your phone. For the uninitiated, UV light can kill bacteria, virus, and protozoa in few seconds. Oh yeah, and scientists have found out that your phone is filthier than your toilet seat. This will make the S-Pen most useful accessory ever made. Besides that, the UV lamp on-board Samsung's stylus will also come in handy to purify a glass of water. Imagine how easily you can have access to clean water during the treks, safaris, or road trips. I think apart from the royalty payments from Samsung, I should also win a Nobel prize in Healthcare.