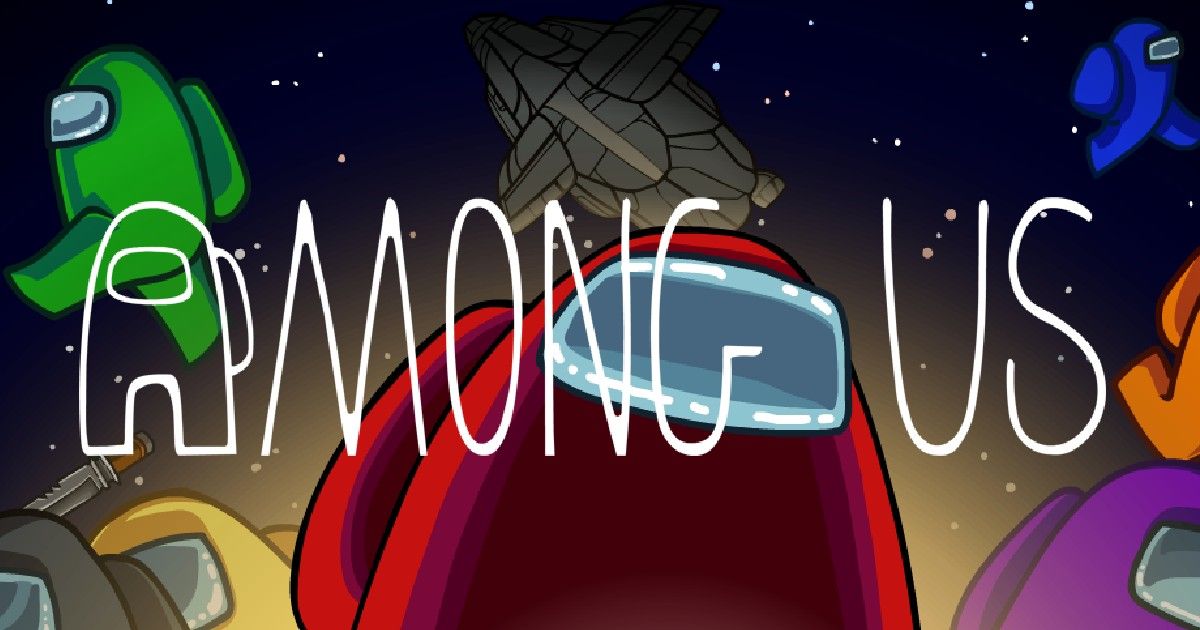 Among Us, the online multiplayer game is set to receive a new map launch earlier this year. Innersloth the company behind the development of the game is yet to reveal the release date of the upcoming map. Innersloth has released a blog post where it has explained in detail why the company is taking too much time to bring the new feature and what all happened since the game blew up in 2020. Here's a closer look at the blog post shared by Innersloth.
"As we revealed at the Game Awards on Dec 10th, the new Airship map will be dropping in early 2021! Inspired by our other game The Henry Stickmin Collection, this will be a huge map with all new tasks and rooms to explore. Choose which room you start in, run around in new costumes, and even climb up and down ladders?! Crewmate technology has advanced so much, wow. And yes– the update will be free!" reads the official blog post.
The blog post explained how Among Us gained popularity among the gaming community in 2020. "We had to spend 2 months just restructuring, figuring out new processes, and getting external partners to help us manage onboard," Innersloth said in its blog post.
Why Among Us is Time for New Update
According to the company, due to the popularity of the game in 2020, the expectations of the players also become high. To fulfil the expectation of the players the developers are setting up the benchmark to work on Among Us. The team has taken two months for restructuring and figuring out new processes. The company has also added external partners to manage onboard. Initially, it was a team of three friends working on the game now there are four members. The blog also claims that if the company wants to start hiring then they need to streamline things.
"Not to mention additional platforms (like Nintendo Switch and Xbox) means more support, certifications to go through, and whatnot. We have help from our porting partners for that, but it still means we need to make sure future things we do are supported on those platforms. There's a ton of other things out of our control (legal issues, meetings, planning), so sometimes these things take longer as well," reads the blog post.
It seems that the developers are genuinely working hard to bring new updates as soon as possible, but they are stuck with certifications, legal issues and more.