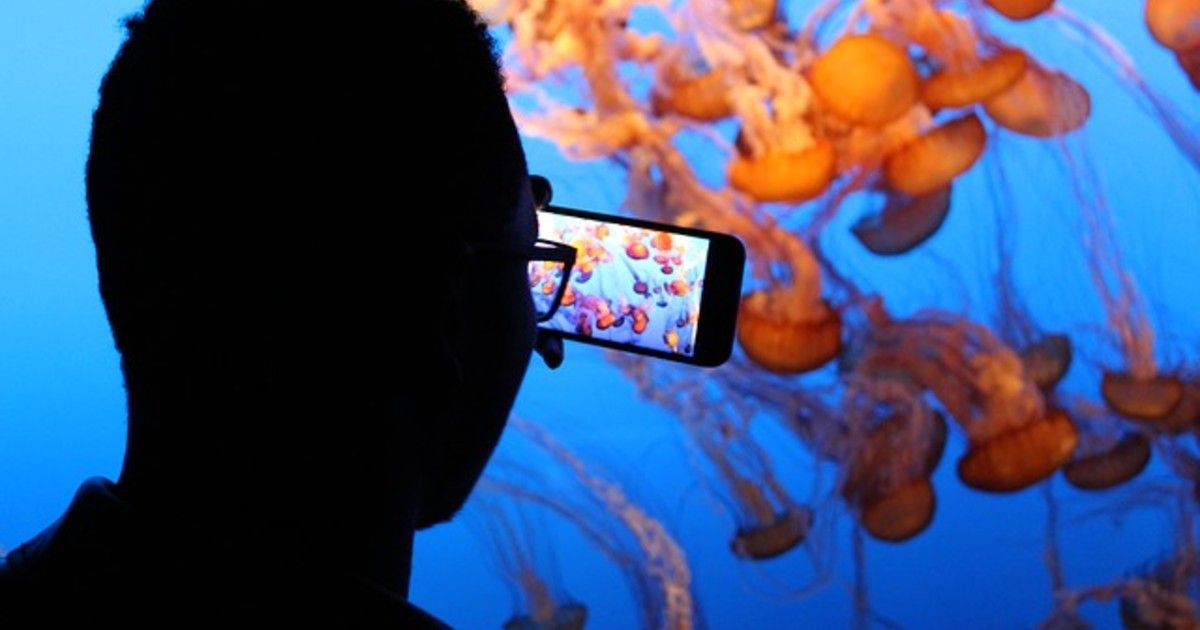 In 2021, every smartphone seems to be water resistant, and we often wonder how many of them truly give us what they claim to. Well, as with most things in the Android and iOS world, there's an app for that. Or at least reports say there's an app for that. We didn't really throw our phones into the water to test whether the app, which is called Water Resistance Tester, works. But reports from Android Authority and Android Police, two reasonably dependent publications, claim that the app actually works. Wondering how it works? Read on…
How it works
Apparently, the app uses the barometer built into your smartphone to measure pressure levels. That's not completely unbelievable, in case that's what you're thinking. Most smartphones today do have a barometer built in, heck, Sony's WH-1000XM3 headphones had a barometer built in. And the purpose of these sensors is to measure atmospheric pressure. It will ask you to perform a short setup and calibration process and it's ready to go.
Android Authority claims they tried it on the Huawei Mate 20 Pro and the app told them that the phone was "no longer water-resistant", which they conjectured were because of damages the device had suffered earlier. The Google Pixel 4 and Vivo X60 Pro did come out as water resistant though.
The real litmus test though would be if we test a much older smartphone and see what the app says. But then again, how will an app meant to detect water resistance work if the phone itself conks off when you dip it in water? If you want to try that out, Water Resistance Tester is available on the Google Play Store as a free app, with the option to remove ads by making a donation. 
Water resistance is almost ubiquitous today though. It used to be a flagship feature ar one time, but a nano-coating technology allows users the feature to be used in cheaper devices too. Sony was amongst the first manufacturers to make a water resistant or waterproof device, but today you can get one for less than Rs. 20,000.
Thanks for reading till the end of this article. For more such informative and exclusive tech content, like our Facebook page