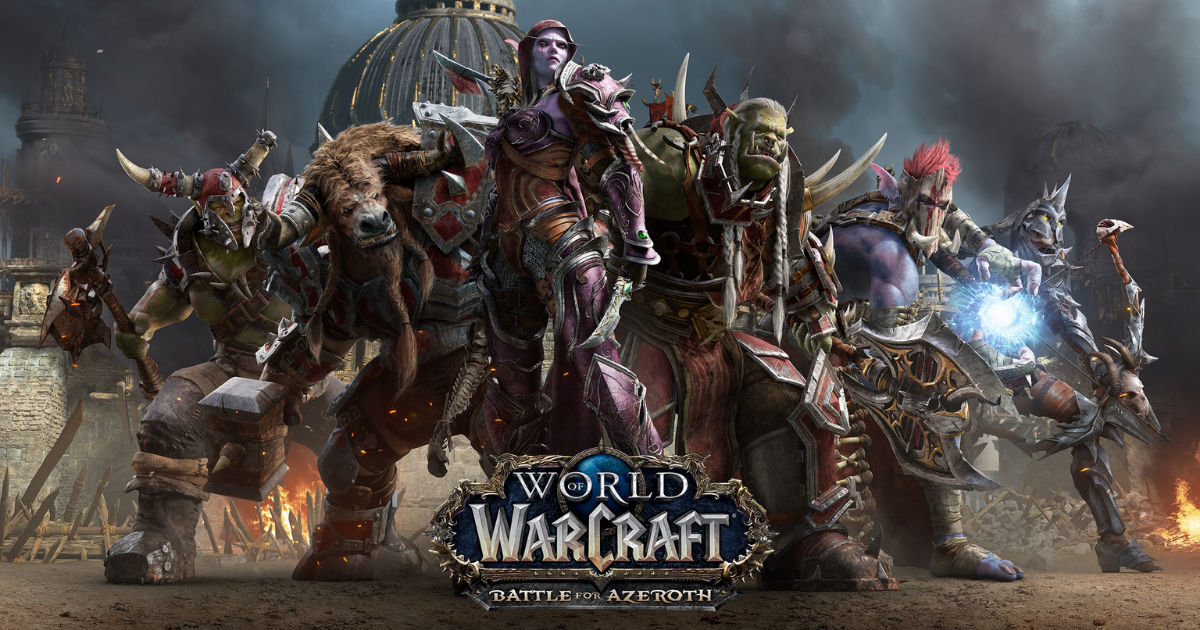 Blizzard has just confirmed a roadmap for Warcraft, with a couple of Expansion Reveals lined up for the rest of the year along with the reveal of the Warcraft Mobile Game. The first game in the series to be made for mobile will be revealed in May 2022.
So far, details on the upcoming mobile game are sparse but given the kind of fanfare that usually accompanies the release of a Warcraft game, it is bound to be a massive affair. Blizzard has also confirmed a couple of WoW Esports events – the Arena World Championship and Mythic Dungeon International.
For fans of the franchise, it appears 2022 will be one of the most exciting years for the game with a solid roadmap for the first half of the year filled with esports competitions, expansions, and a new mobile game.
Also Read: Microsoft Officially Confirms Activision Blizzard Games Will be Available on Sony PlayStation
World of Warcraft Expansions and Mobile Game Planned for Reveal Later this Year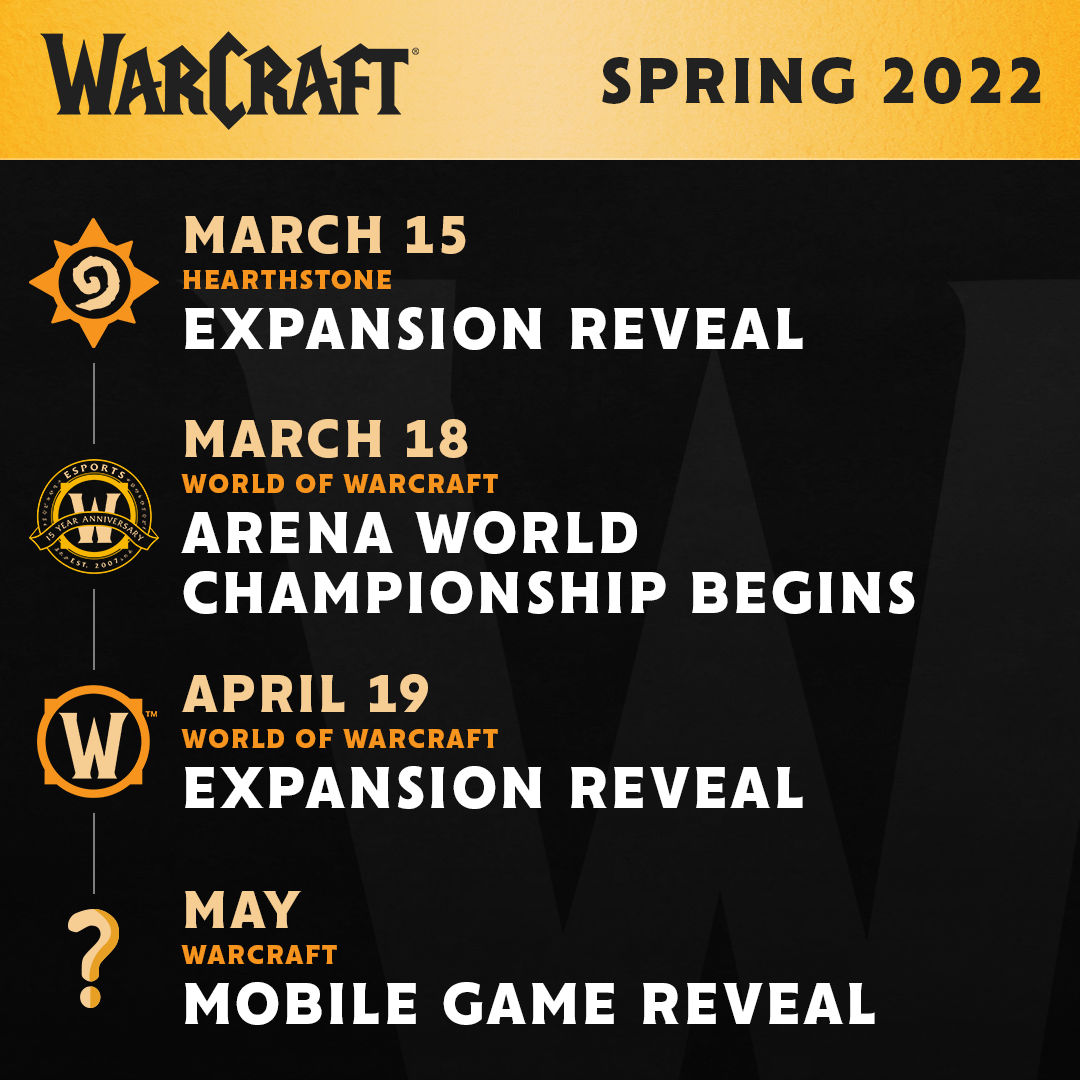 It will be interesting to see Blizzard attempting to translate the Warcraft experience to mobile and what sort of gameplay concessions, adjustments or improvements will be made to the core gameplay design. Over the years, mobile games have gotten increasingly advanced with the likes of Respawn Entertainment bringing over their prized battle royale – Apex Legends to mobile with quite a level of finesse and polish.
Warcraft is a franchise steeped in the history of the games industry and is one of the most beloved IPs in the gaming community. Naturally, the pressure on Blizzard to deliver a stone-cold hit is extremely high but the developer/publisher has proven their commitment to polish with games such as Hearthstone and Overwatch.
The game is set for reveal in May, which only means that the game is probably scheduled for some kind of soft launch towards the end of the year or possibly 2023 as well.