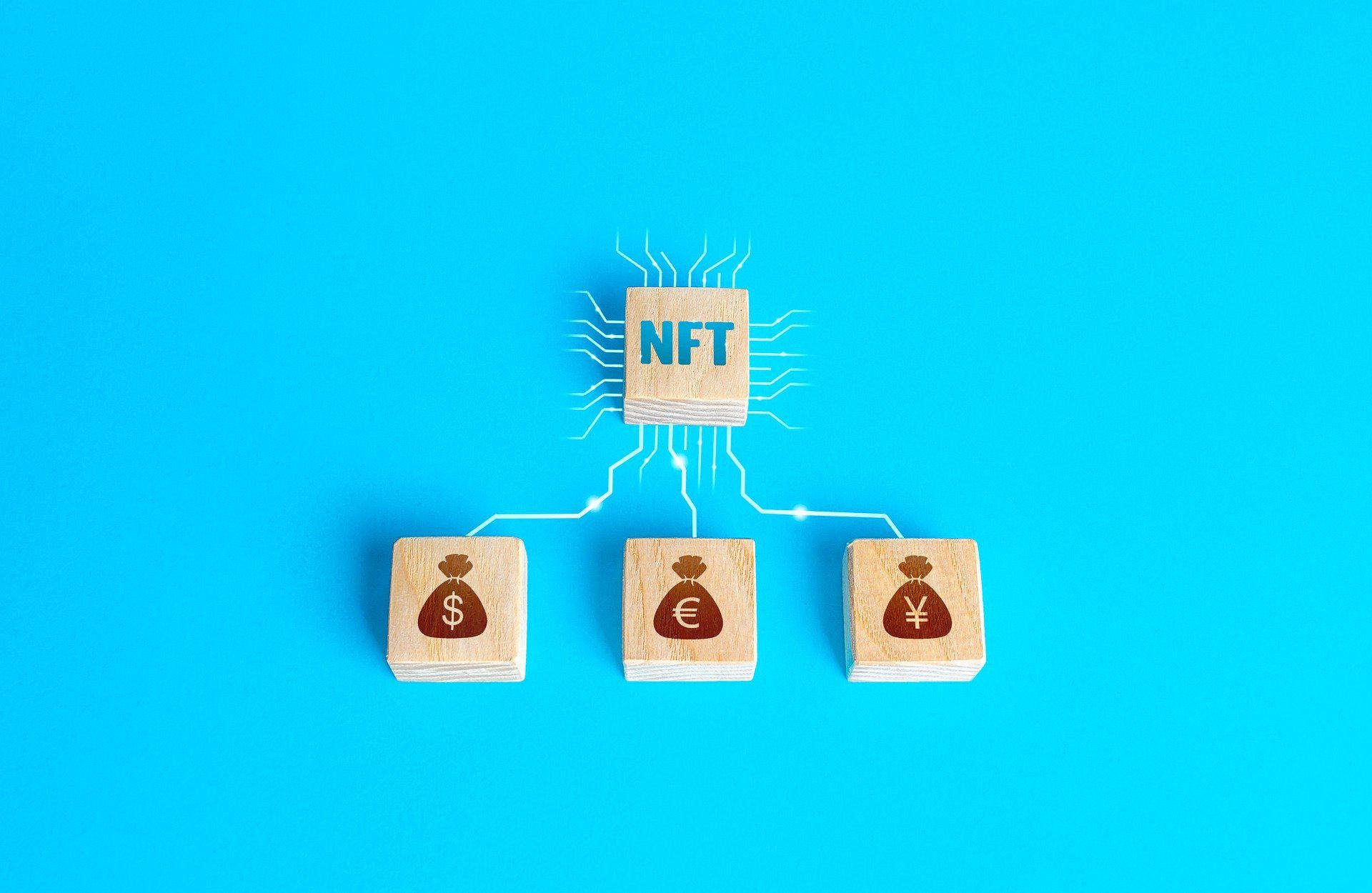 WazirX, the largest cryptocurrency exchange in India, has launched the country's first NFT marketplace. NFTs stand for Non-Fungible Tokens and are crypto tokens that are used to signify ownership for digital items like artwork, music, albums and more. NFTs gained popularity over the last few months, especially after Twitter founder, Jack Dorsey, used one to sell the first tweet ever. Dorsey's tweet was sold for over $2 million, and NFTs have since sold for much higher. Artwork from some of the top visual artists in the world have been involved in the sale of NFTs.
The WazirX NFT marketplace, on the other hand, hosts artworks from Indian artists right now. The company said it has received over 15000 applications from collectors and creators right now. The company has tied up with visual artist Vimal Chandran, anonymous street artist Tyler, wall mural artist Sneha Chakraborty, Montreal-based mixed media artist Ishita Banerjee, and automotive photographer Arjun Menon among others. It said over 300 creators have been whitelisted and will be releasing their works on the marketplace.
Unlike most NFT marketplaces though, the WazirX marketplace isn't based on the Ethereum blockchain. Instead, the platform is based on the Binance Smart Chain, a blockchain platform created by WazirX's parent company, Binance. WazirX's own WRX token will be used for transactions, and the company said NFTs will be transferable to other chains, like Ethereum, eventually.
Another difference between the WazirX marketplace and other NFT marketplaces is that it will only have "fixed price" sales right now. That means there will be no bidding for NFTs, at least for the time being, unlike other platforms.
The platform will also have Spotlight and Discover sections. While the Spotlight section will have curated artists, WazirX will be releasing 50 selected artists on Discover every day, from the 15000 applications mentioned above. "Our list of curated collectors and the 5 Million strong WazirX Crypto Community shall give us the impetus needed to grow the NFT community within the region," said Vishakha Singh, Advisor, NFT Marketplace at WazirX.
"More artists and collectors across the globe are today tapping the power of NFTs. By doing so, they are realizing the wide-ranging benefits of using smart contracts to dignify and secure the digital art ownership for every artist and collector by providing them with an opportunity to create wealth. NFTs ensure the exclusivity of ownership and can be seen as a way to digitize artwork and other collectible items," said Sandesh B Suvarna, Vice President, WazirX NFT.