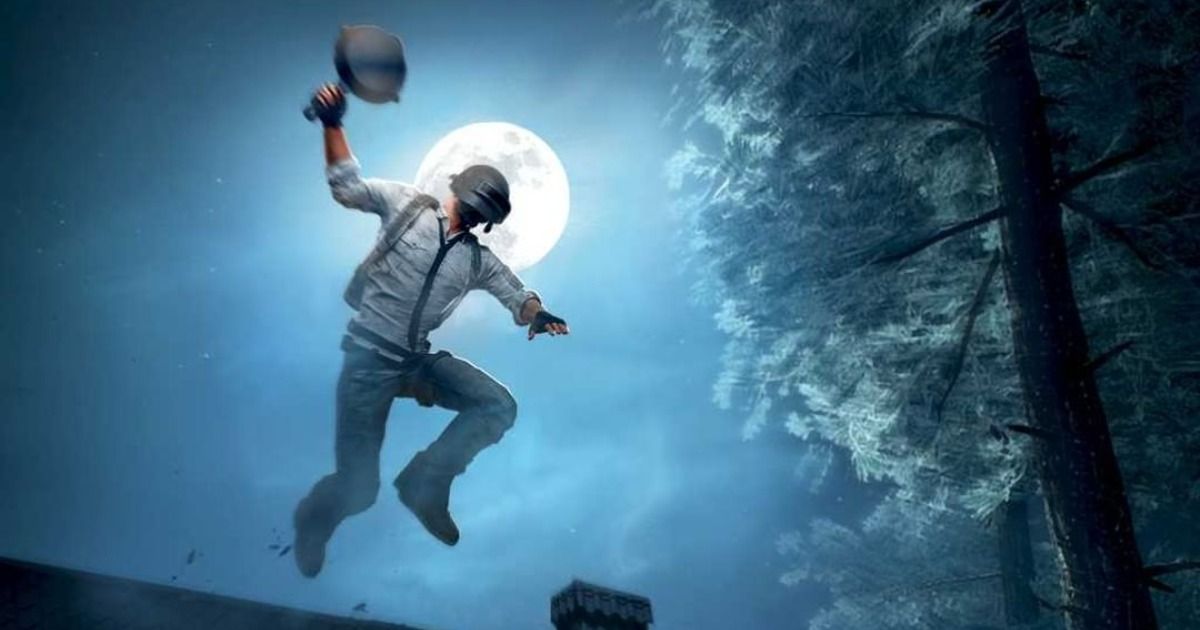 The gaming zeitgeist of India is one dominated by one game in particular – Battlegrounds Mobile India (BGMI), previously known as PUBG Mobile. After a couple of years of sheer and unrelenting dominance, PUBG Mobile's momentum came to a grinding halt when the government banned the app, along with several others in the country.
After months upon months of being suspended in stasis, fans and Krafton were finally thrown a lifeline with regards to the game making a return. Under a brand-new name, Battlegrounds Mobile India (BGMI), the people's favourite PUBG Mobile is finally back.
Ever since its launch, the game is, as expected, doing incredibly well – demolishing pre-registration records and Google Play Store downloads. However, there is a large portion of the community that is not entirely on board with BGMI, and has a specific request from Krafton.
Also Read: Battlegrounds Mobile India (BGMI) Announces 'Ready to Jump' Event That Rewards Players For the Best Landing
Indian gamers demand BGMI Lite from Krafton, for lower-end smartphones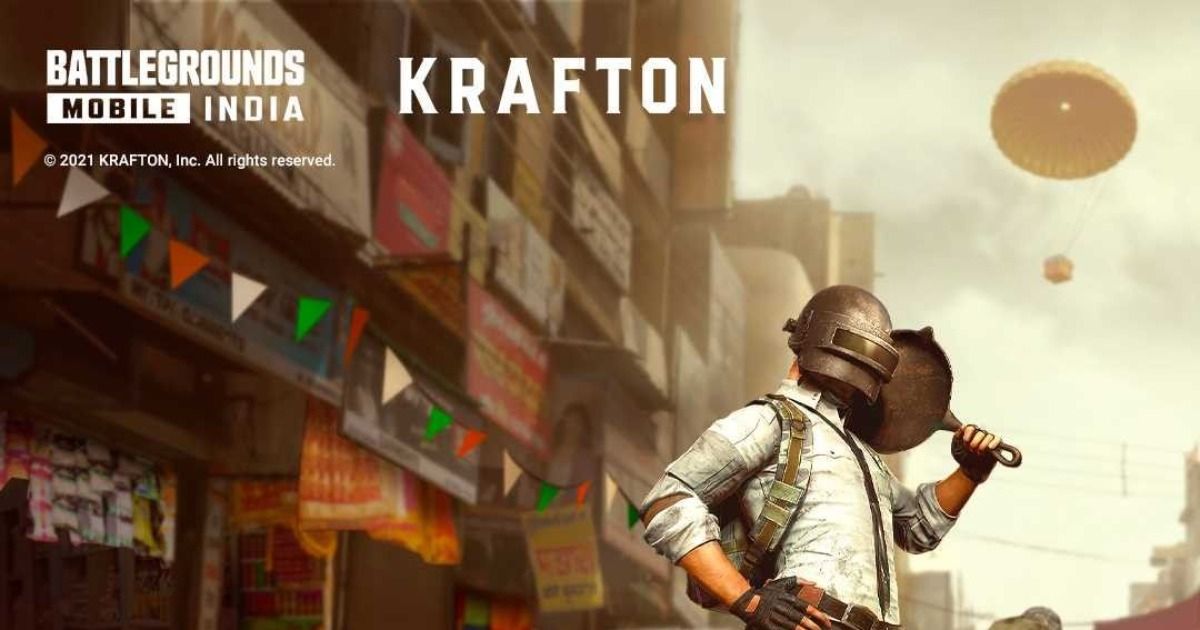 Mobile gaming is now the premier platform for gaming in the country, and tons of major publishers and game-makers have recognized its value. Even publishers like Activision have brought their prized franchise to mobile, and EA are about to do the same with Apex Legends.
One of the most pervasive aspects of gaming in India are the economics tied to the player's ability to experience their favourite games. It isn't a given that a majority of the playerbase are walking around with high-end smartphones with a 120hz refresh rate display and the most powerful processor to boot.
We want bgmi lite for low end device plsssssssssssss #WEWANTBGMILITE @krafton @TencentGames https://t.co/MMP7hXWSZP

— Amit (@Amit97349645) July 16, 2021
Low-end smartphones are often the go-to device for many BGMI players, and many honestly prefer the lack of fat and scale of a game like PUBG Mobile Lite than their larger counterparts. Space, memory, graphics -whatever may be the reason – Lite versions of games like PUBG have always been incredibly popular.
Which is why fans have taken to Twitter to ask Krafton for BGMI Lite so they can enjoy their favourite battle royale on a larger variety of smartphones.
#WeWantBGMILite is picking up steam on Twitter
We need bgmi lite because we have a emotion in game and also we want our inventory back as we have invested money and we can enjoy more then now PLZZ we need bgmi lite 🙏🙏#WEWANTBGMILITE @Anuj_Tandon #Krafton pic.twitter.com/uYox5EOpe0

— Kishor Zambade (@KishorZambade) July 16, 2021
Many in the BGMI community are pretty vocal in their demand for a Lite version of their favourite battle royale game – and it honestly makes sense. PUBG Lite wasn't just a little undersized sibling, but it pretty much became the go-to for a lot of gamers – even taking over from the standard version in terms of number of active players.
One of the many reasons why a Lite version is incredibly popular with gamers is the fact that storage space is often one of the biggest constraints players have to deal with. The installation itself takes up quite a bit of space and the additional updates certainly make a dent further.
#WeWantBGMILite please karfton give a lite version of bgmi please because we have a small low end device that not suitable for BGMI so we want BGMI lite version

— MD Sitare (@MDSitar05893322) July 16, 2021
Lag is also thoroughly unacceptable, especially when trying to make a clutch play in the dying seconds of a match. Nothing quite destroys a player's experience and enjoyment of a game quite lack lag.
For those reasons and plenty more, perhaps Krafton would benefit a ton from releasing a less-taxing version of the game – BGMI Lite.