Highlights
Wear OS currently requires you to reset your smartwatch when switching the paired smartphone.
Google has fixed this annoying user experience with the latest Wear OS release.
It is expected to arrive on all Wear OS 4 smartwatches in the future.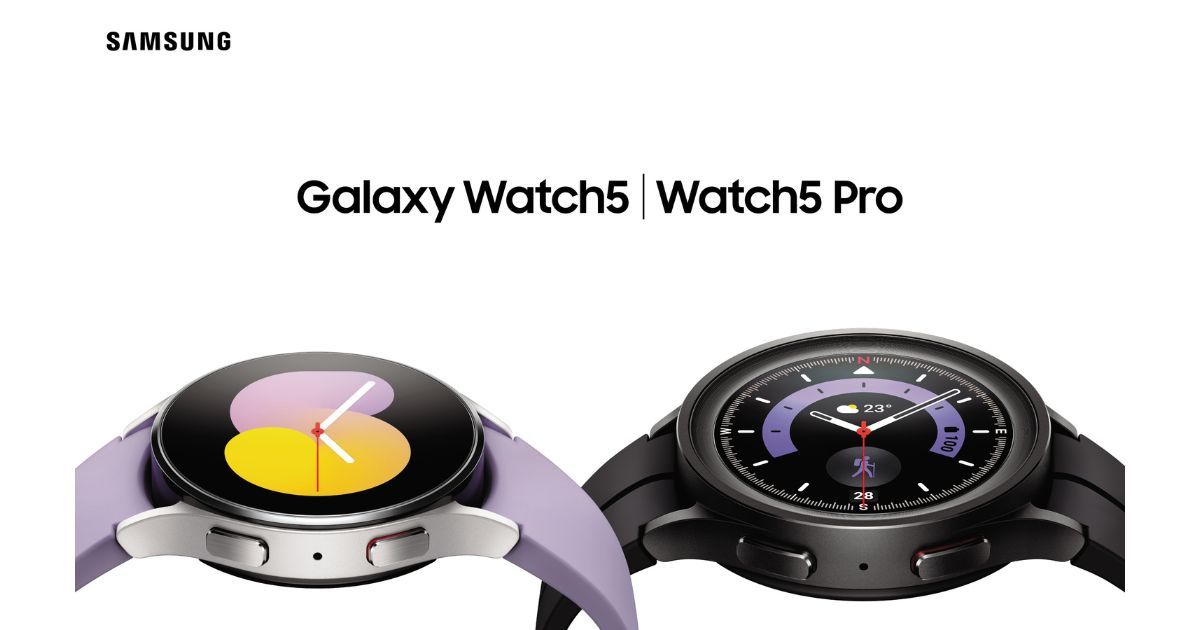 Wear OS has improved drastically in the last few years, especially since Google's decision to work with Samsung to make it better. It has improved on various fronts and continuing with the trend, it is now set to make another user experience smoother and seamless for users. We are talking about the ability to switch your paired phone without losing the data on your smartwatch.
How to Switch Phones Without Resetting Your Smartwatch?
This new Wear OS feature is currently available on Samsung Galaxy 5 smartwatches with the latest One UI 5 Watch beta. The official changelog for the beta version based on Wear OS 4 mentions the feature: Transfer your watch without resetting. It works exactly the way you can guess from the description.
When switching your paired phone to another phone, the process will ask whether both the devices (the smartwatch and the new device) have the same Google account. Your new device will then receive a pop-up and you will be able to complete the rest of the process. This will allow users to keep their apps, watch faces, and other existing data instead of resetting the smartwatch and starting from scratch.
Even though the change is limited to Galaxy Watch 5 models, for the time being, it is expected to expand to other smartwatches. This is because it is essentially a Wear OS feature and should arrive on all those wearables that will receive the Wear OS 4 update as and when released. The new operating system was announced at this year's Google I/O and is expected to get a public release in the coming months.
One UI 5 Beta further brings a number of new features and changes spread across three major categories: Health, Wellness, and Safety. Those who love to go on runs will now get real-time tracking and analysis through the new Personalized Heart Rate Zone feature. There is a new interval training program that lets users choose from five intensity levels.
Users will now be able to check more insights about their sleep directly from the smartwatch. This includes sleep score, sleep phases, snoring hours, and blood oxygen levels without the need for pulling out the smartphone. The team has further enabled Fall Detection by default for a few users and also introduced a few new SOS features.
If we talk about Wear OS, a recent report claimed the native WhatsApp Wear OS app is under development. It will allow users to check past messages of a conversation directly on the smartwatch which will stay synced across devices. The app will offer support for both voice messages and texting via keyboard.