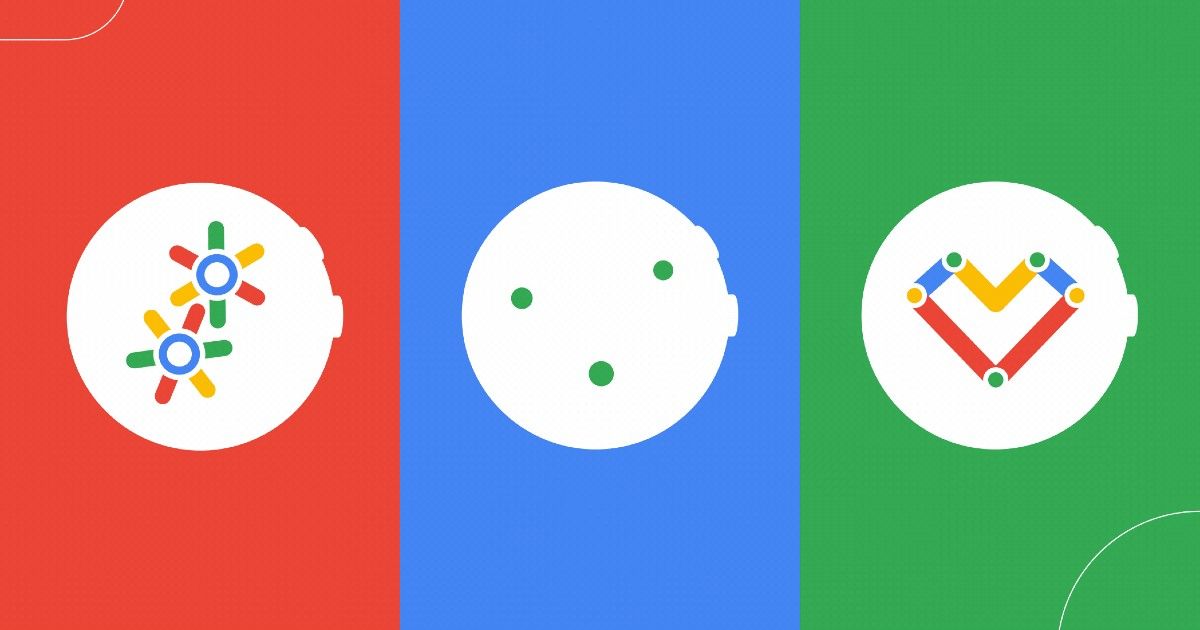 Android Wear OS is no longer going to be a proprietary Google OS, and isn't going to be WearOS for much longer. Yesterday, at Google I/O 2021, the company announced its revised plans with wearable devices. At the centre of it is tighter collaboration with Samsung, which will see the merging of Samsung's Tizen OS and Google's Android Wear of yore. The wearable operating systems have still remained somewhat half-baked, and now, is set to get its biggest upgrade in recent years. With all of this in sight, here's looking at what's new in Wear, the new wearable OS by Google and Samsung.
Performance and battery life
Bjorn Kilburn, director of product management for Wear, stated that on new generation SoCs for wearables, apps could start 30 percent faster than seen before on Tizen and WearOS, despite the new smooth animations and motion features. Battery life is also said to be "significantly" improved, but that will likely depend on which device you're using.
As Kilburn said, "We've worked to optimise the lower layers of the operating system – taking advantage of low-power hardware cores to enable better battery life. That includes handy optimisations like the ability to run the heart rate sensor continuously during the day, track your sleep overnight and still have battery for the next day."
New interface and customisation
Google's presented pretty much revealed that one of the big plays behind Wear was to make the new wearable platform look and work much more closely knit to Android devices. Case in point is a new interface, combined with new shortcuts through buttons on wearables. There will also be far wider app support to promote third party developers into making standalone Wear apps. OEMs will also get customisation ability over the base of the OS, and apps will be displayed in dedicated tiles that can be adjusted for the sequence of order they appear in.
A report by Wired states that Samsung will still continue to make new watches with its signature rotating bezel design. However, it will base them on this new OS, and not on the outgoing Tizen any longer.
More native services
Google is also gearing up to offer more of its native apps and services directly as standalone apps on Wear. These will include a dedicated Google Maps for wearables, a standalone Google Pay version, and YouTube Music, too. Google also featured Fitbit in last night's keynote, and while it isn't exactly clear how, Fitbit's health and wellness services will somehow feature in the watches, too.
Third party app support
Finally, the opening up of the ecosystem by merging two of the most popular non-Apple wearable operating systems mean that developers now have one field to play at, and not two. This will hopefully attract much more developer support, which in due course should translate to an exhaustive number of third party apps found natively on Wear smartwatches from Google and Samsung.
Thanks for reading till the end of this article. For more such informative and exclusive tech content, like our Facebook page