Highlights
Akshay Kumar returns to Welcome franchise
Anil Kapoor and Nana Patekar won't be part of the movie
Sanjay Dutt and Arshad Warsi will be playing Uday and Majnu, it seems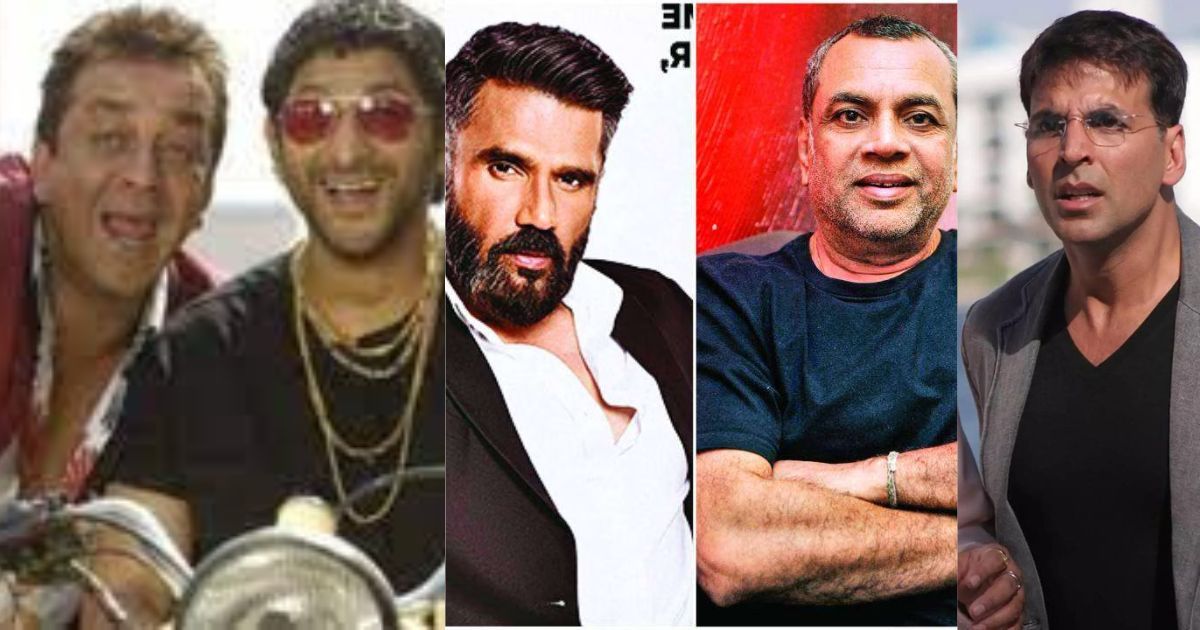 Recently, Arshad Warsi confirmed that the third part of the popular movie franchise, Welcome, of the movie is being made on a large scale, with him, Sanjay Dutt, and Akshay Kumar in pivotal roles. Now, according to some news reports Akshay Kumar starrer has locked the Christmas 2024 for the release of the movie.
'Welcome to the Jungle' has been declared as the movie's official title. It will be released in theatres around Christmas 2024. The audience must get ready to get festive entertainment at the end of 2024. It's interesting to note that the first part of the movie was also released on Christmas 2007.
Welcome to the Jungle Release Date Information Tipped
If the buzz is to be believed then the movie is a comedy set in the forest. It seems that the makers want to produce a unique adventure comedy that ups the ante on the first two parts. After missing the second instalment, Akshay will rejoin the comedy series. To reminiscence the magic of Welcome. We are providing you with the best comedy scenes of the first part of the franchise.
Titled Welcome to the Jungle, the movie is the first to be going to floors next year, among the three scripts finalized by the producer, Feroz A Nadiadwala. As per some reports Akshay Kumar, Paresh Rawal, Sanjay Dutt, Arshad Warsi, Jacqueline Fernandez, Disha Patani, and Suniel Shetty, will be seen in the movie.
The movie is famous for the bonding between Uday and Majnu Bhai, played by Nana Patekar and Anil Kapoor, respectively. But they will not be a part of the movie, as they had differences over monetary issues with the producer.
A news report has claimed that the movie is prepared to start shooting. Locking down the shooting locations and beginning work on the action scenes and character designs. It appears that a special photoshoot was conducted for the upcoming official announcement of the movie.
Welcome Franchise Brief History
Welcome, a game changer for Akshay aka Khiladi Kumar in 2007 was a blockbuster. Its songs and storyline were a hit among the audience. The camaraderie between veterans like Nana Patekar and Anil Kapoor gave the movie a cult status. Its dialogues are often repeated by people in common life and songs are still a favourite among DJs. Harping on its success makers made Welcome 2 with John Abraham as the lead and Anil Kapoor and Nana Patekar reprising their roles but the movie was a dud and did not do well at the Box Office.
Stay tuned to this space for more updates on the movie.