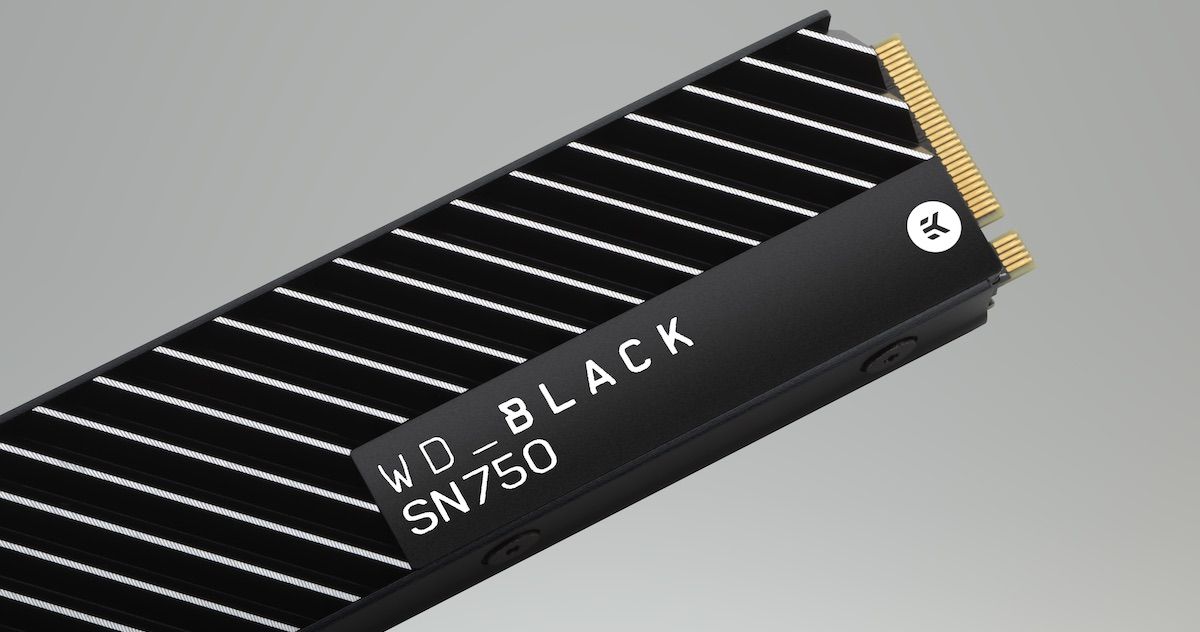 Global storage technology and solutions major Western Digital, earlier this week, showcased its new range of Solid-State Drives for consumers in India. The occasion also marked the launch of the WD Black SN750 NVMe SSD in the country. The WD Black SN750 lineup of products offer top-tier performance and is targeted at gamers, video-editors, and users who are on the lookout for a no-compromise storage solution with the highest possible data transfer speeds. The WD Black SN750 range of products is also touted as a perfect solution for anyone who wishes to improve the overall responsiveness of their computer.
All the products in the WD Black SN750 lineup are built on Western Digital's 3D NAND technology. The products are available in 250GB, 500GB, 1TB, and 2TB capacities. All the models except the 250GB model come in two variants – one without a heatsink and the other with a heatsink. Needless to say, the variants with the heatsink command a slight premium over the 'normal' versions.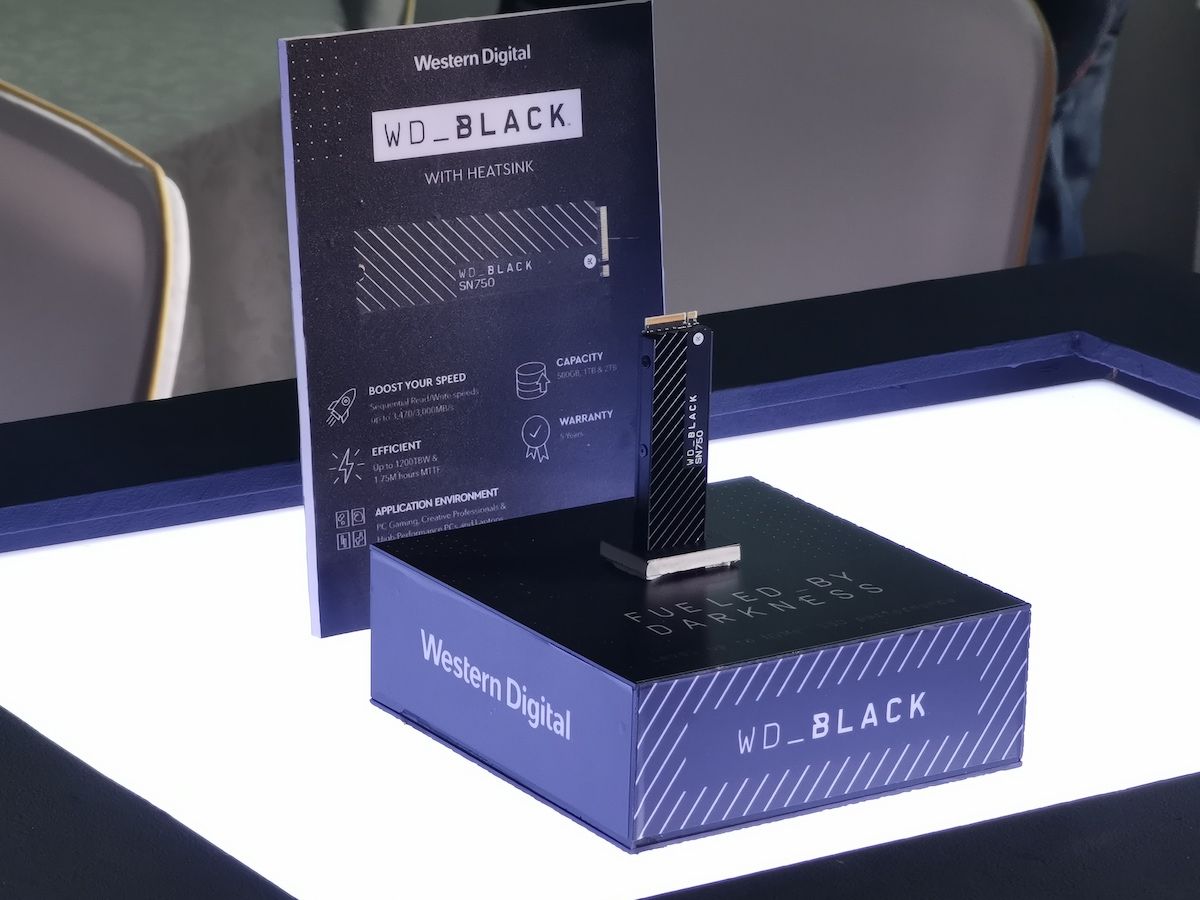 The WD Black SN750 lineup features up to 515,000 random-read and 560,000 random-write IOPS, which allows the SSD to handle multi-threaded applications with ease. The products will also improve the overall response time in case you work with large file sizes and access or move them around across various locations. Gamers will also notice a significant improvement in crucial aspects of the gameplay – including load times, and in-game save times. These SSDs also claim to offer read speeds up to 3470MB/s for the 1TB model. Apart from the top-of-the-line WD Black Series, Western Digital also sells its more affordable products in India. These include the WD Blue SSD lineup and the WD Green SATA SSD series
According to Khalid Wani, Director – Channel Sales India, Western Digital, the WD Black SN750 NVMe SSD is built to deliver unrivaled performance with an architecture designed for gaming and other high-performance activities. He is hopeful that the gaming community and high-performance PC enthusiasts in India will welcome these new launches from the company.
All products from the WD Black SN750 NVMe SSD lineup are on sale in India and will be available on Amazon and across other online and offline retail partners.