Highlights
WhatsApp has offered the feature via a new update
The messaging app explains how the HD photo transfer works
WhatsApp will soon offer HD video transfer as well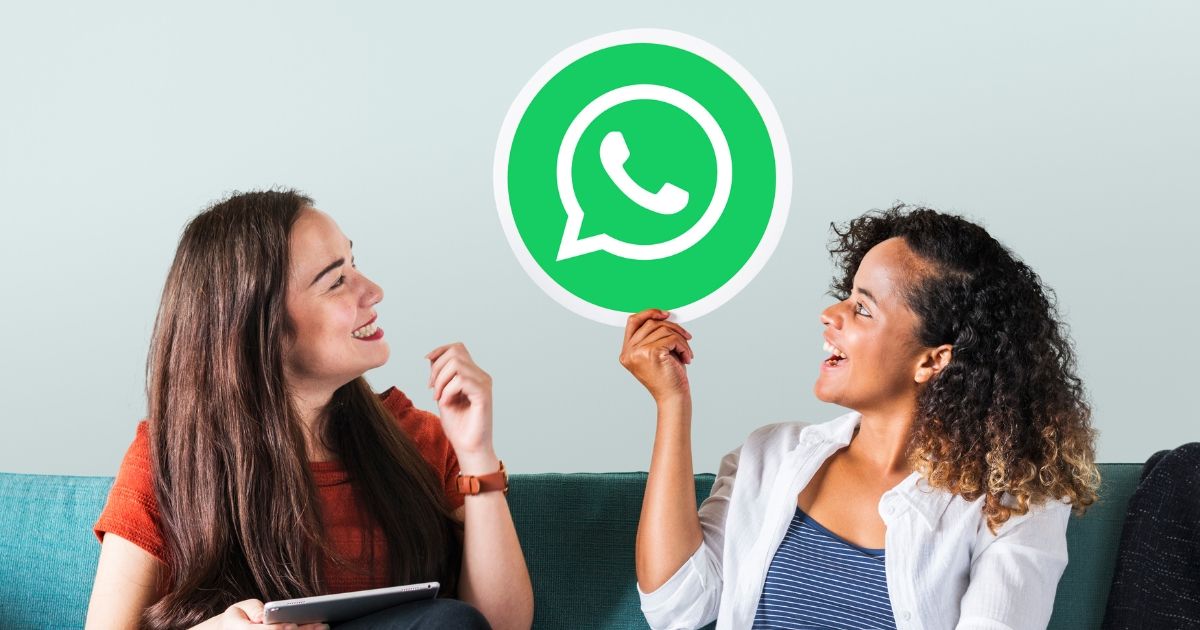 WhatsApp continues with its feature additions where people and others have demanded some of them have been given to them without asking. WhatsApp is no longer just a messaging app, as you can make video calls, share screens for content, transfer files (up to 2GB) and plenty more in the tank. This week, Meta, the parent company of WhatsApp confirmed that another useful feature is making its way to the app, which allows you to share images with other WhatsApp contacts in high-definition (HD) quality, something WhatsApp users have asked for years and is now finally getting it on mobile.
So what is the feature and how can you share HD photos on WhatsApp with your friends? Here are all the details to get you going. 
WhatsApp HD Photo Transfer: What It Is 
WhatsApp has introduced a new feature recently that basically allows you to share photos in HD quality. Sharing photos has been there on WhatsApp for many years but the feature limits the quality of the photo, compressing its original quality to save some space and transfer faster.
But with phone storage now going up it seems WhatsApp feels now is the right time to have the option to send photos in HD quality for its users. The feature works when you share a photo from the gallery of the device or click a new image to send to the contact. 
WhatsApp HD Photo Transfer: How It Works 
WhatsApp says that you need to install the new version via an update to get the new feature. Now that the features have been announced for users, follow these steps to transfer photos in HD quality with your friends or family: 
Open WhatsApp and select a friend chat window to send the photo

Click on the attachment button (paper clip icon) to select an image for sending
Right at the top of the screen, you will see the HD icon next to the crop/rotate option
WhatsApp shows you a pop-up at the bottom of the screen to select the photo quality
You can select Standard or HD quality before sending a photo
Once you send the HD quality photo you will notice the watermark on the image at the bottom-left
Note: You can also send HD-quality photos that you click using the built-in camera interface on WhatsApp. Also, WhatsApp explains that while HD photos are clearer, Standard photos use less storage space on your photo and they are sent faster.
WhatsApp is bringing new features at regular intervals and while announcing the HD photo transfer option, the messaging app is also confirmed to get a HD video transfer option in the coming months. As for the newly announced WhatsApp photo tool, the company says the roll out is being done in a phased manner, which means everyone across the globe should be getting it in a day or two.