Highlights
Android 14 DP2 has revealed more assistive features to be expected in the final build.
The developer preview has also revealed features like app cloning, custom lockscreen settings, and more.
Google is expected to announce Android 14 at its Google I/O 2023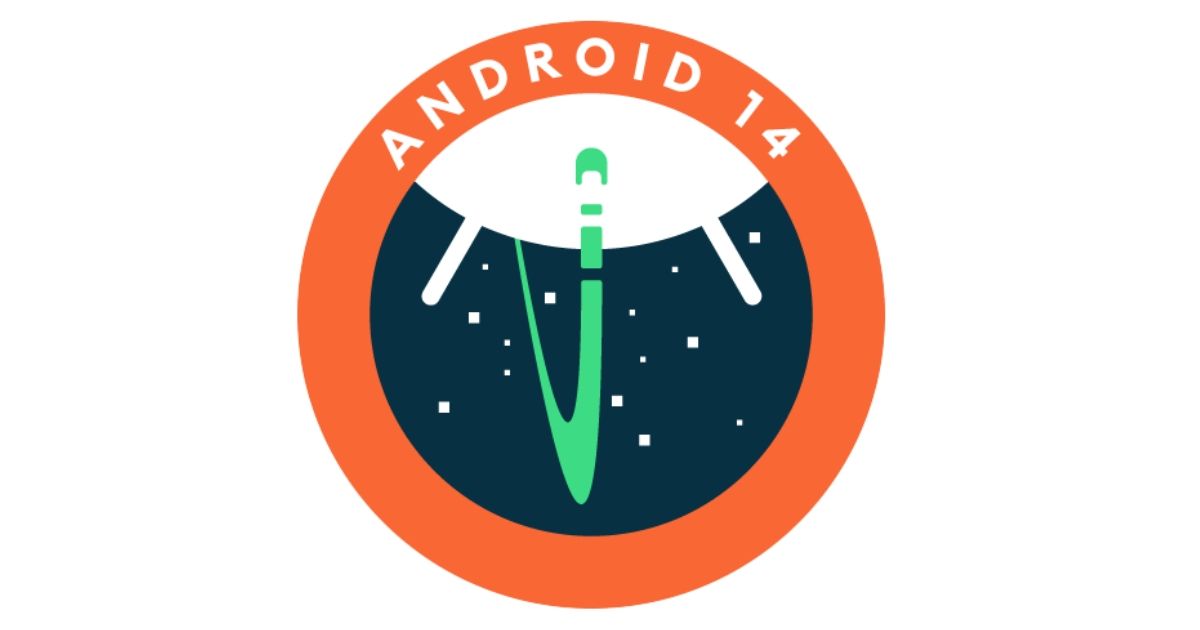 Android 14 DP2 has revealed several interesting features of the upcoming update. The next major Android update will be announced at the upcoming Google I/O 2023. The company has announced that the event will be hosted on May 10. Ahead of the official launch, several features of the update have come to light, thanks to the Developer Preview being rolled out by the Mountain View giant. Here's a glimpse of Android 14 features for those who have not signed up for the Developer Preview program by Google.
Android 14 Rollout Timeline
Right now, Android 14 is in development, with Developer Preview 2 released recently. Google is expected to announce the update at its developer conference – Google I/O 2023, which will take place on May 10. Going by Google's track record, we can expect a Public Beta release soon after the event. A stable public release will likely roll out around fall (September 2023) after several beta versions have been tested.
Improved Note Keeping
Android expert of XDA Developers fame, Mishaal Rahman, has posted about several note-keeping features in Android 14 DP2. According to tweets shared by Rahman, Android 14 will have several permissions to let assistive apps take notes on behalf of users within other apps. Additionally, there's a permission that lets users take screenshots within an app and continue editing them in the Notes app. Moreover, Android 14 will officially bring screenshot shortcut like Pixel devices for all smartphones. This lets users grab screen content and open it in the Notes app for convenient editing.
Enhanced Companion Device Sync
In the same thread, Mishaal Rahman also noted that Android 14 would improve companion device sync. It means your Android 14 smartphone will offer much better connectivity with a smartwatch or earbuds. We can expect better data transfer between devices for seamless connectivity. Rahman mentions that, as of now, he couldn't find any instances of it being that useful. But we can expect more manufacturers to take advantage of this functionality.
Motion Predictor
Another interesting feature spotted by Rahman is the Motion Predictor, which he says will be useful for gestures performed on input devices. These could be trackpads and assist stylus drawing pads like Wacom. The feature can generate predicted future tasks based on gestures. However, the feature may not be available on all devices as it will require a motion predictor for the said device.
High Contrast Text Support in Material U
Another interesting feature of Android 14 is the support for high-contrast text in the dynamic colour engine or Monet. Notably, the high-contrast text is helpful for users with limited vision. Notably, Material U had issues with high contrast text not being legible when the dynamic colour engine was in use. For the uninitiated, the dynamic colour engine can pick colours from your wallpaper and change the system colours accordingly to match the wallpaper. With Android 14, the high contrast text will be displayed correctly on all apps with the dynamic colour engine turned on.
Lockscreen Customisation
Apple introduced the lockscreen customisation option on its iOS 16 update, which has been the talk of the town for the longest period. With Android 14, Google is following suit. The upcoming update will let users choose from wallpaper colours, basic colours, themed icons, custom clock settings, and more. Notably, lockscreen customisation has been possible with third-party themes and apps, but some of these customisation options will be baked into Android 14 itself.
Improved Share Sheet
When you click the share button for any media or file on an Android device, the share sheet that pops up varies from brand to brand. The share sheet is one of the most inconsistent aspects of Android, depending on devices and apps. With Android 14, Google will likely standardise the share sheet and improve the options shown. The DP2 has revealed that the share sheet will be a standalone app, making it uniform across all custom UI and apps. Additionally, it will facilitate convenient selection and re-selection of media files, have an additional row of apps, show scrollable image previews, and add/remove text previews.
Enhanced Pin Privacy
Android 14 will bring a new "enhanced PIN privacy" setting that will make it safer to enter your phone's PIN in public. No more shoulder peeping your phone's pin. Located under the Screen Lock settings, the Enhanced Pin Privacy will disable animations while entering the pin. This means the number animation that pops up when you enter the pin will not be shown. This will make it harder for shoulder peepers to guess your pin.
Notification LED Flash
This is not a headlining feature, as various Android smartphone makers have already integrated it into their custom interface. However, for some reason, it had alluded Google until now. That changes with Android 14 as Google will hardwire the feature into the Android OS itself. Users can turn on LED alerts for app notifications from the settings.
Regional Support
Google is improving regional support in Android 14, which means users can choose their preferences based on their region. For example, Android 14 will let users implement metric or English measurement systems throughout the device or mark Sunday or Monday as the week start day. Moreover, Android 14 will also bring improved language customisation based on the user region.
Satellite Connectivity
Apple introduced satellite-based SOS calling on iPhone 14 series last year. Google's senior vice president for Android, Hiroshi Lockheimer, has confirmed that satellite connectivity for Android is in the works. He went on to state that the feature might find its way to the next Android version, which is Android 14. This will be a milestone marker in mobile connectivity if it does come with Android 14.
Cloned Apps
This is another feature that Android smartphone makers have been offering for a while now but was missing from the Android. With Android 14, the brand will likely include the feature in the Android itself. Therefore, everyone will be able to clone apps on their device whether or not the brand includes it. This is a beneficial feature for users with two accounts on the same platform, like WhatsApp, Telegram, etc.
Apart from these, several other features might arrive with Android 14. These include back gesture preview, health connect, improved security, restricted media access for apps, and a lot more.