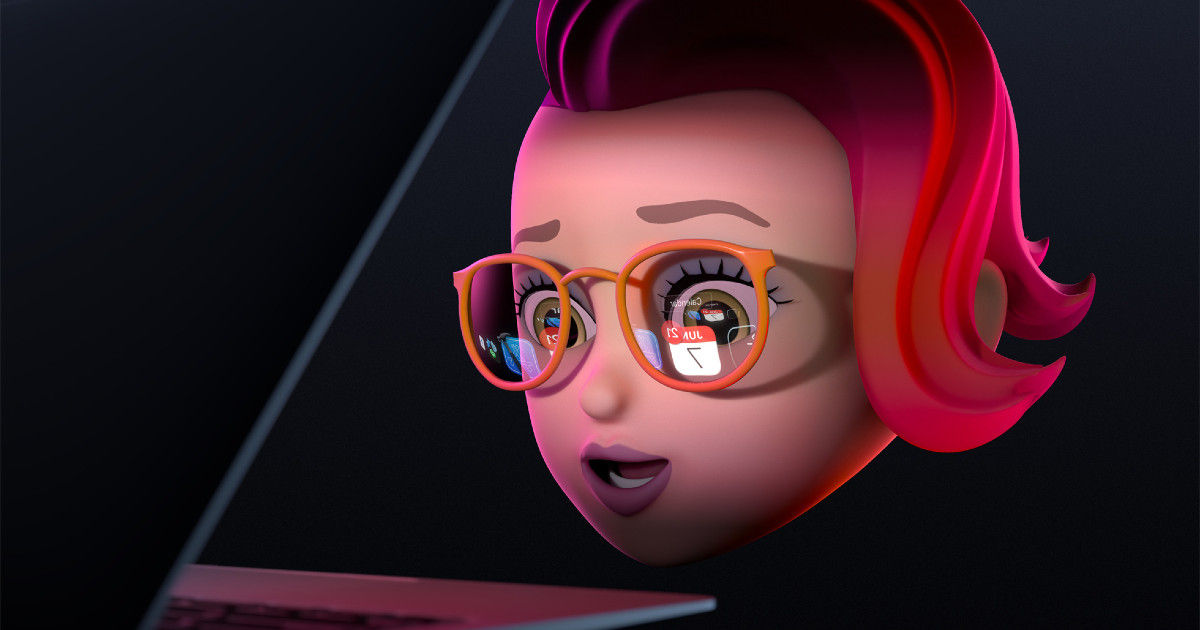 Apple's yearly developer conference is upon us. The 2021 edition of the Worldwide Developer Conference (WWDC) is scheduled for June 7 and it's happening remotely for the second year in a row. WWDC is the event that sort of sets the stage for Apple through the year. Yes, the company has already announced a set of new iPads in 2021, but WWDC is not about hardware at all. As it is every year, we should see updates to Apple's iOS, iPadOS, MacOS, WatchOS and TVOS software this year — of course, some will get bigger updates than others. Here's what we expect.
iOS 15
Apple added an app drawer to iOS last year, so what more can it do right? Well, reports say that iOS 15 will have new device privacy protections, updates to the iPhone's lock and home screens and some new widgets. Apple hasn't officially announced which devices will get the iOS 15 update, but the company has a great track record of extending support to older devices. At the moment, reports have said that iOS 15 should come to all devices between the iPhone 7 and iPhone 12 series.
What we would note though is that iOS updates don't bring really big software changes, the way they used to long ago. The company has, however, paid quite a lot of attention to privacy features, so we expect to hear more on that front. Remember, iOS is Apple's most important operating system, meaning this one will likely get the most number of updates. The first beta's for iOS 15 should start rolling out in July, while the complete update will start later this year.
MacOS
Last year was a big one for Macbooks, because Apple unveiled the new M1 chip meant for laptops. MacOS Big Sure started accommodating the new ARM-based chip, and Apple has added it to its iPads too now. This year, we'd expect more features that accommodate more mobile phone-like features. More importantly, we'd expect some features that can bring interoperability between iPhones, Macbooks, iPads, Macs and Apple's other devices. Interoperability is one of Apple's biggest strengths afterall.
iPadOS
The third big operating system for Apple, we're looking forward to more features that bring iPads closer to tablets. Apple's iPadOS supports desktop websites now, and combined with the Magic Keyboard, the tablets are very close to laptops already. So, it would be interesting to see what else Apple has to offer now.
While iOS 15, MacOS and iPadOS are the big three, Apple does update WatchOS and TVOS as well. However, the company is likely going to spend lesser time on these operating systems, and add smaller updates to them.