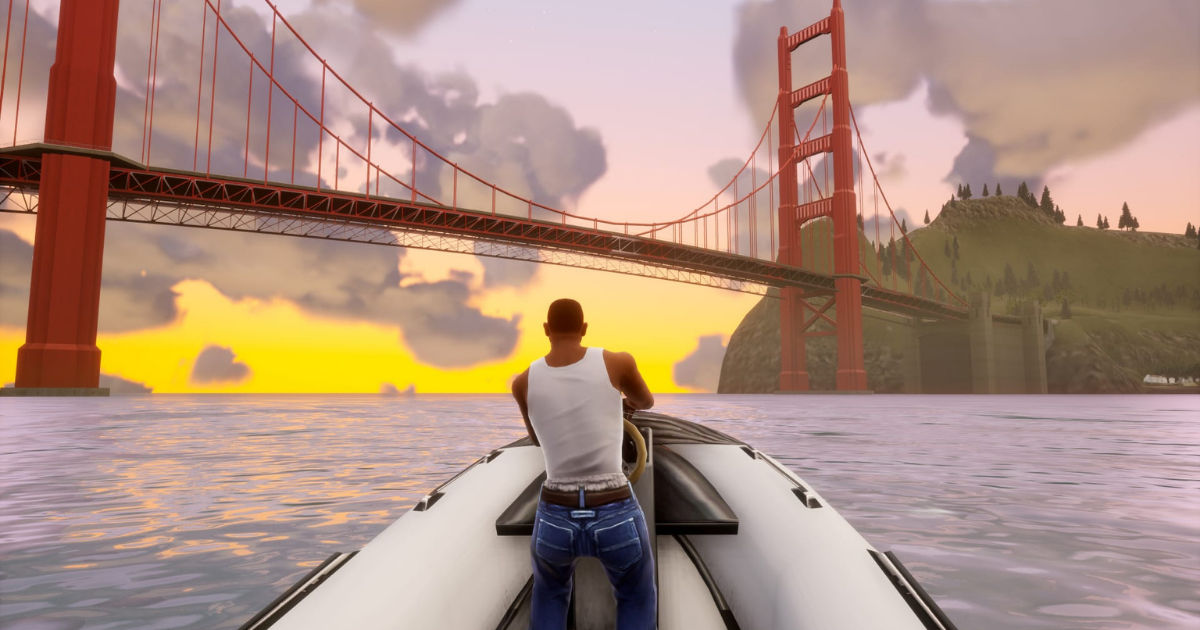 We're mere hours away from the release of GTA: The Trilogy – Definitive Edition, and frankly, that feels pretty surreal. Only hours from now, fans of the series across the globe will finally be able to play 3 of the most beloved titles in the past 20 years in a new-and-improved way.
Rockstar has assured fans this is more than just a texture upgrade as they've listed a bunch of enhancements to more than just the visuals, as the controls have also been tweaked to a fair degree. PC players with powerful GPUs will be able to get a slight edge over console users as the Trilogy will also support DLSS but PS5 and Xbox Series X will also be able to experience 60 FPS performance in 4K.
Also Read: Assassin's Creed Chronicles Trilogy Free on PC Till November 12, Here's How to Download
GTA: The Trilogy – Definitive Edition – What sort of enhancements can players expect?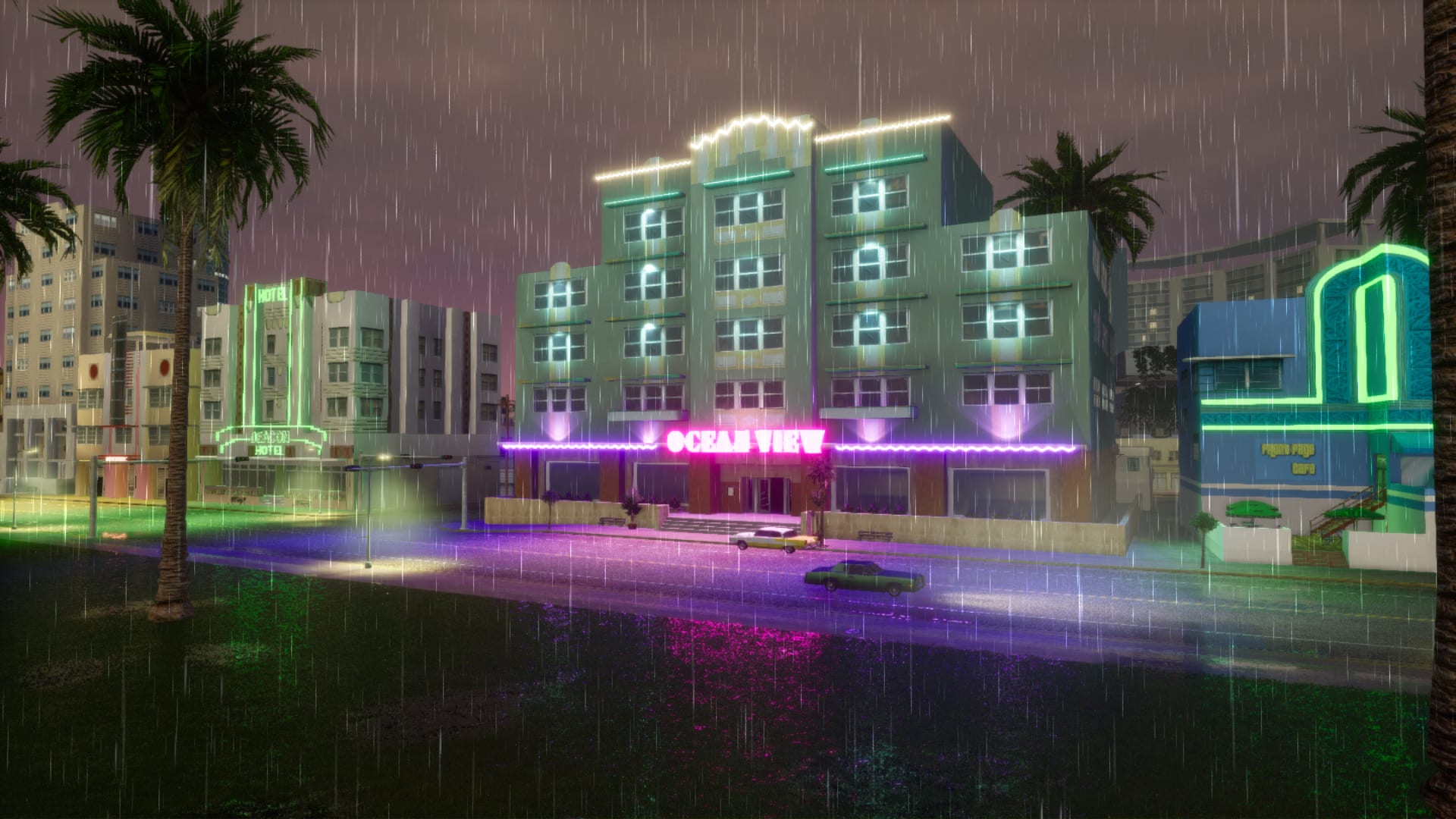 Controls and Gameplay
A GTA V-style controller layout.
Improved gunplay and targeting w/upgraded drive-by controls for GTA San Andreas.
Updated Weapon and Radio Station selection wheels.
Ability to restart failed missions.
New Rockstar Games Social Club Accomplishments (For Members Only)
Visuals and Graphics
High-Res Textures for Characters, Weapons, Vehicles, Roads, and More
Completely Rebuilt Lighting System w/enhanced shadows, reflections, and more
Improved water and weather effects.
Enhanced detail in trees and foliage.
Increased draw distances for new level of depth and definition.
Platform-Specific Features:
4K resolution support up to 60 FPS for PS5 and Xbox Series X.
NVIDIA DLSS Support for PC
Touch Screen camera zooming, pans and menu selections plus Gyro aiming for Nintendo Switch.
Rockstar is yet to release any gameplay from the game pre-launch, but they have released a new batch of GIFs for players to use. It isn't exactly fair to gauge the quality of the enhancements from the GIFs, so it looks like players will have to wait and see for themselves what Rockstar has in store.